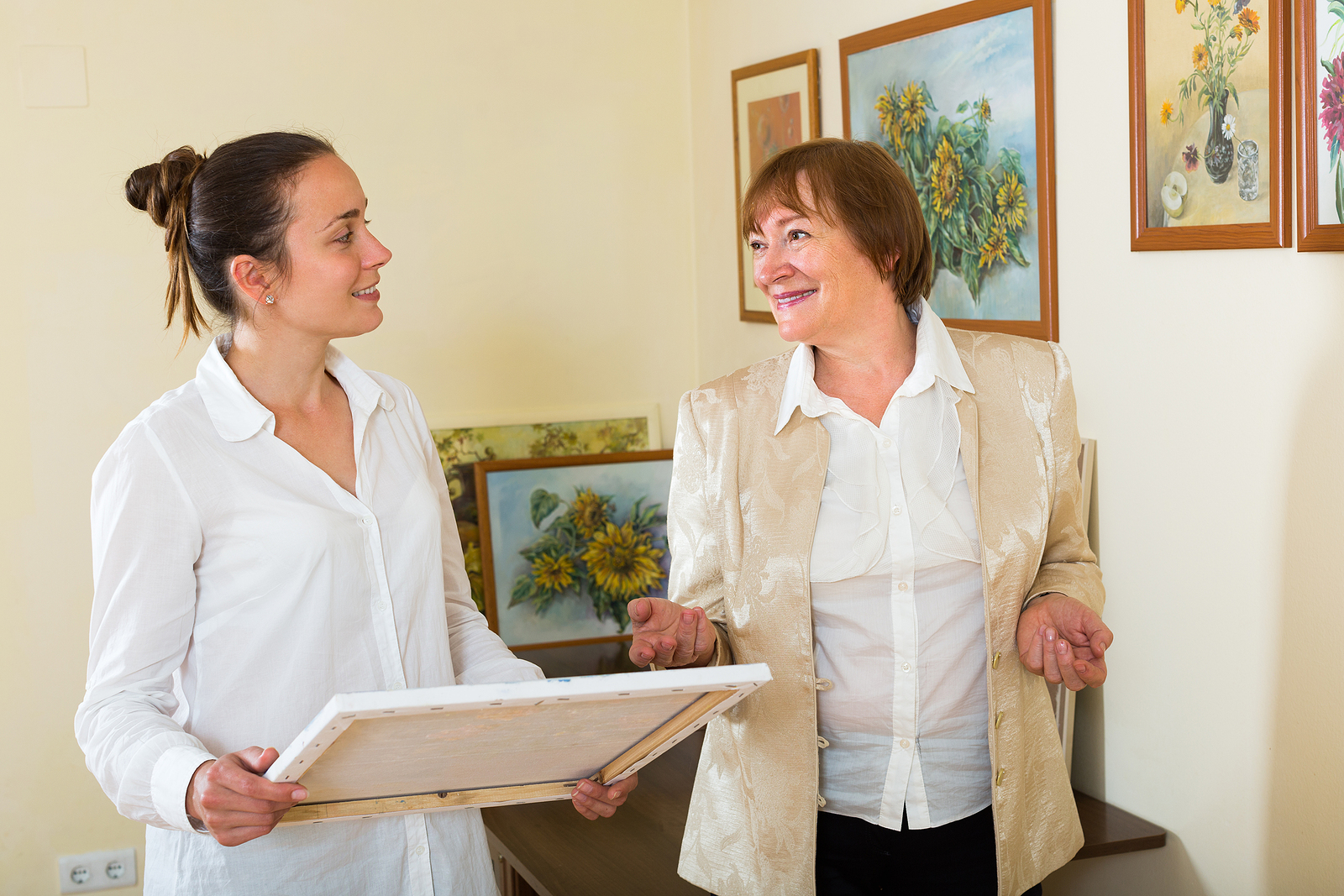 An art advisor is a connecting link between different members of the art market. They have fundamental knowledge and useful networks. The decision to recruit a consultant is usually the right decision. However, there are a number of characteristics to be considered.
Why hire an art advisor?
First of all, an art consultant assists with the formation of your collection. They recommend artworks to purchase, as well as how and where this can be done. Furthermore, with the help of professionals, your works will fit together and complement each other. A perfect art collection is like a living organism where each element is in its place, justified, and is an integral part of a greater whole.
But how to find the right art advisor? What to look for when choosing a specialist?
It is necessary to provide requirements as precisely as possible. Maybe you want to collect artworks of a certain period or artist or make your collection a part of your investment portfolio? Are you a commercial organization looking for an assistant to form a corporate collection? Or maybe you just want to decorate your office, hotel, or something else? Make sure the art advisor understands correctly your goals and motivation.
It is always convenient to be in one city with your advisor so that you can meet in person and visit art galleries and artists together. However, if the core of your collection is artworks that are concentrated abroad, it will be more comfortable to hire an art specialist there.
It is always better if your art consultant has experience in forming a similar type of collection you are interested in. Learn their portfolio to understand if their style of work fits your requirements.
If you doubt your choice, pay attention to the candidate`s professional memberships in the APAA (Association of Professional Art Advisors) or other associations such as CINOA (Confédération Internationale des Négociants en Oeuvres d'Art), the RAM (Responsible Art Market) Initiative, the ICRA (International Catalogue Raisonné Association), and the IFAR (International Foundation for Art Research).
A professional consultant always proposes to sign an agreement with specified terms of cooperation and payment conditions.
Interview with potential candidates
Consider several specialists to choose the best one.
When choosing your personal art advisor, make sure you trust them. You should be impressed by their style of work and proposals. The best advisor is the person you want to approach again.