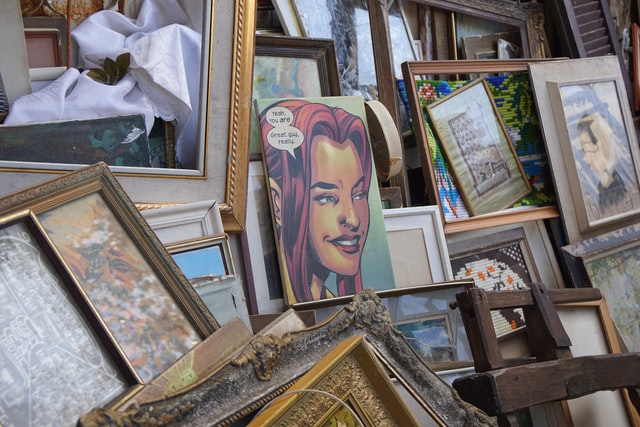 Once you start collecting art, you might wonder what makes your collection valuable. At a glance, this question is a no-brainer: buy art at one price and sell it when it rises – everything is in your hands. In reality, however, things are much more complicated than the majority of beginners actually imagine. The same as the value of art, the value of your art collection depends on certain factors that usually make the difference, and every collector, whether emerging or established one, should know them.
4 things that increase the value of your art collection
1. Intensive care. First and foremost, you should preserve the integrity of your belongings. Not surprisingly, it is one of the most important and influential factors when it comes to setting the price. At the end of the day, who wants to buy damaged or corrupted items?
2. Exhibiting your collection. Few people know, but there are exhibitions organized by collectors themselves. The point is to showcase your art collection, demonstrate it to other collectors, and hence drive up the price of your pieces. You might need a professional fine art adviser to build the necessary connections, though.
3. Landing your collectibles to art institutions. Sometimes, official art museums hold shows where they feature works from private collectors. Actually, the majority of the most prominent art institutions do it from time to time. If you are lucky enough, you can have your art pieces exhibited at iconic venues, which will definitely add value to your collection.
4. Promoting artists whose works you collect. Investing in artist branding is by far the most challenging way to make the value of your art collection go up. Not only should you increase the popularity of emerging artists' names, but you should also invest money into their professional development.
As you can clearly see, art collectors are equally responsible for the value of their collections. The faster you ascertain this, the less time you will need to make it to the top and push up the price of your collectible artworks.