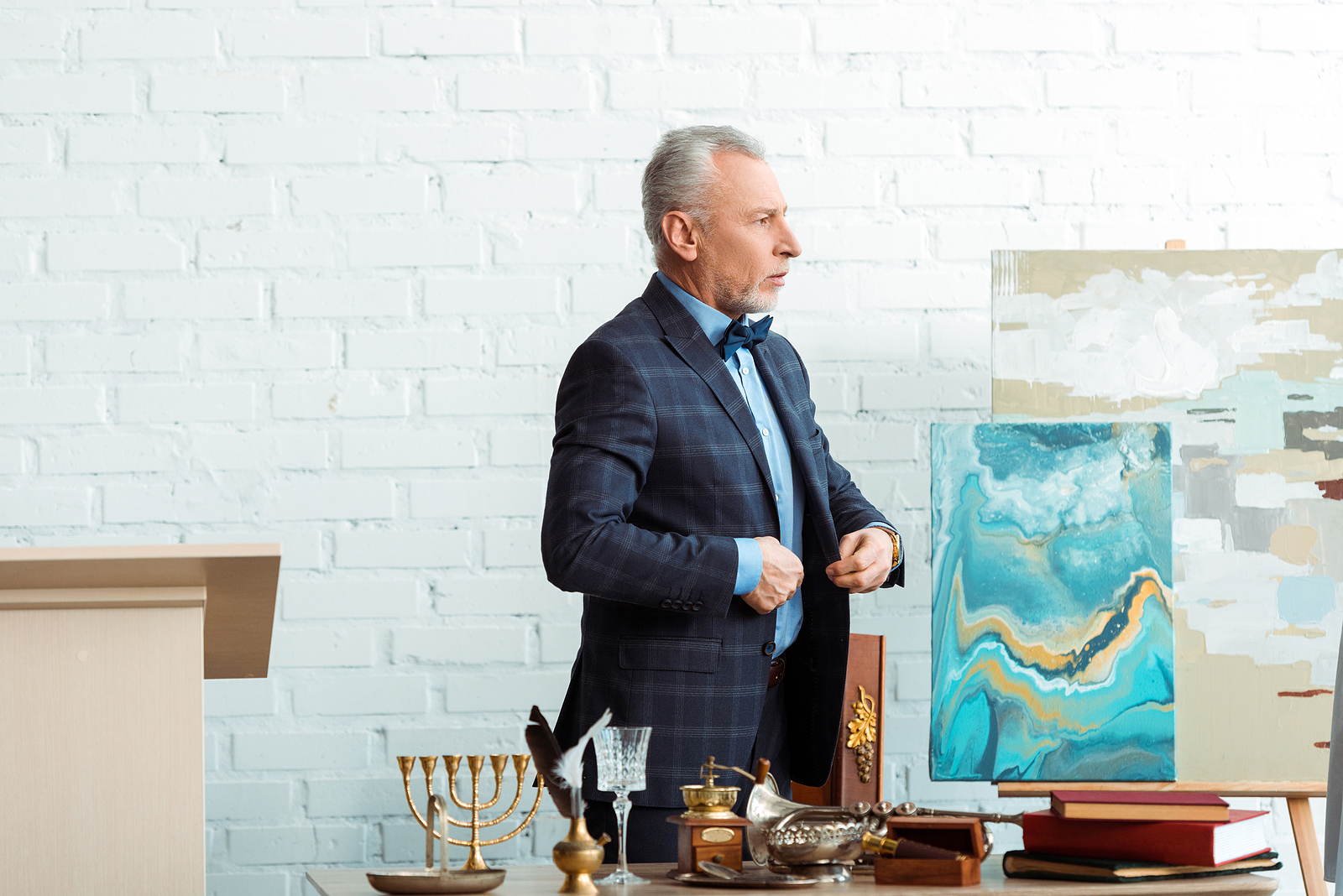 Fine art investing is a perfect solution for those who are interested in artwork collecting and those who are reviewing options for profitable investment. Art doesn`t depend on the stock market and can replace common forms of investment thanks to the development of the digital world, the art itself, and its different forms.
Four ways of fine art investing in 2022
1. Co-ownership
There are platforms for alternative investments like Masterworks. The application allows acquiring ownership of a painting in the proportion to the contribution. The artwork has as many owners as the number of investors who have invested in it. After selling, every shareholder gets their share of the profits. Generally, the increase difference is about 10-25%.
2. Art funds
Art funds are not new but are still an effective and privileged option for fine art investing. It is like the major league of Masterworks. The principle is the same, but the prices and commission are different. For example, you need to pay a commission for management, which is usually about 1-3%. A fund is similar to a club that takes care of your investment. However, it has a specific detail. You don`t own the work, so you can`t decorate your space with it. Some private funds solve this problem by allowing shareholders to store the artwork in turns.
3. "The Banksy Effect"
The sale of Banksy's work at Sotheby's auction for £18.5 million set a benchmark for increasing interest in street art. This is especially true for the millennials who love non-conformist and non-standard works, making them buy artworks by Banksy, Shepard Fairey, and Invader. So if you are thinking about the right art direction to invest in, consider street art.
4. Collaborations
One of the latest trends of fine art investing is collaborations of artists with designers and fashion houses. Among the brightest examples are the projects of Cindy Sherman, Richard Prince, and Yayoi Kusama with Louis Vuitton, and Trevor Andrew with Gucci. If you like both art and fashion, pay attention to the design items born from such collaborations. They are likely to increase in value over time.
Fine art investing in 2022 is an interesting, exciting, and profitable practice. You should approach with a cold mind to this question if you are considering art as the main way of investing. However, if you decide to do it, you will have plenty of options to choose from.