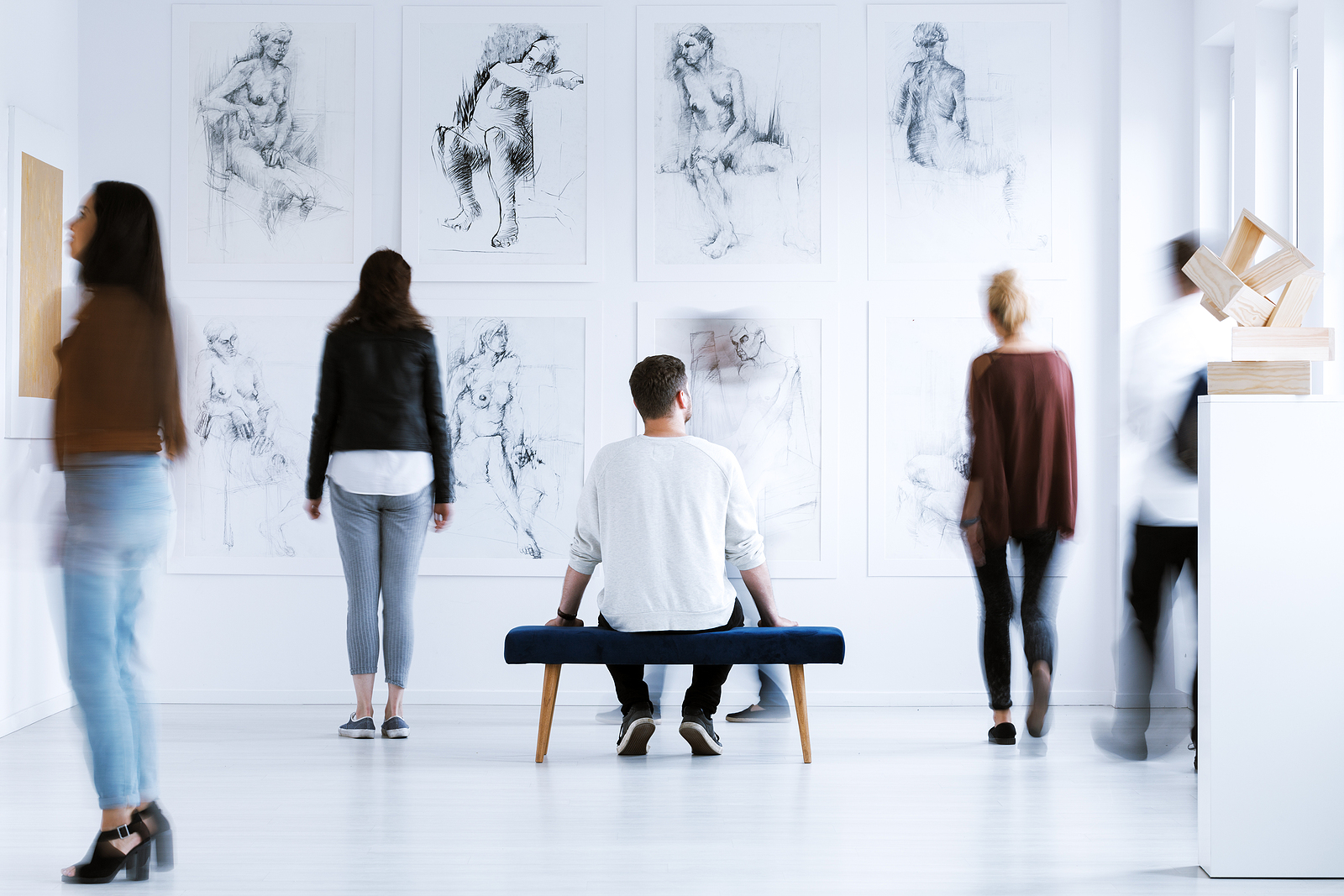 An art gallery is considered to be the most popular and probably one of the best places where you can buy original artworks. Though it seems like there is nothing easier than buying a painting from a gallery, in fact, there are quite a few pitfalls to consider beforehand. To make your life easier, we have three most essential tips, following which you can successfully buy art from a gallery without much difficulty.
3 essential tips before you buy art from a gallery
Do not rely on the gallery's costs only
You should calculate the cost of the artwork even before visiting a gallery. Let us explain. When you visit an exhibition and you notice something so spellbinding that you cannot resist the temptation of buying it, there is a risk that you can make a snap decision. At this very moment, you have to hold your horses since the price you see at the art gallery is not the full price that you will need to pay in the end. Artworks are a high-value purchase, which means you will need to pay value-added taxes and customs respectively.
Learn gallery responsibilities
When you buy art from a gallery, you enrich your art collection with original works. But can you prove that the painting you have just bought is authentic? Right, you need to receive such a document from the gallery. Be it a gallery invoice, an exhibition catalog, or a certificate of authenticity, you have to know the procedure from top to bottom.
Hire only professional art shippers
Pretty often, galleries offer shipping companies to help their clients get their pieces home. However, it does not mean that you should go for that. If you have some reliable fine art shippers whom you wholeheartedly trust, you can hire them instead. Usually, you can get a better price when you look for an art shipping company yourself.
Do not forget to follow these essential tips when you buy art from a gallery to ensure a seamless experience and successful purchase!