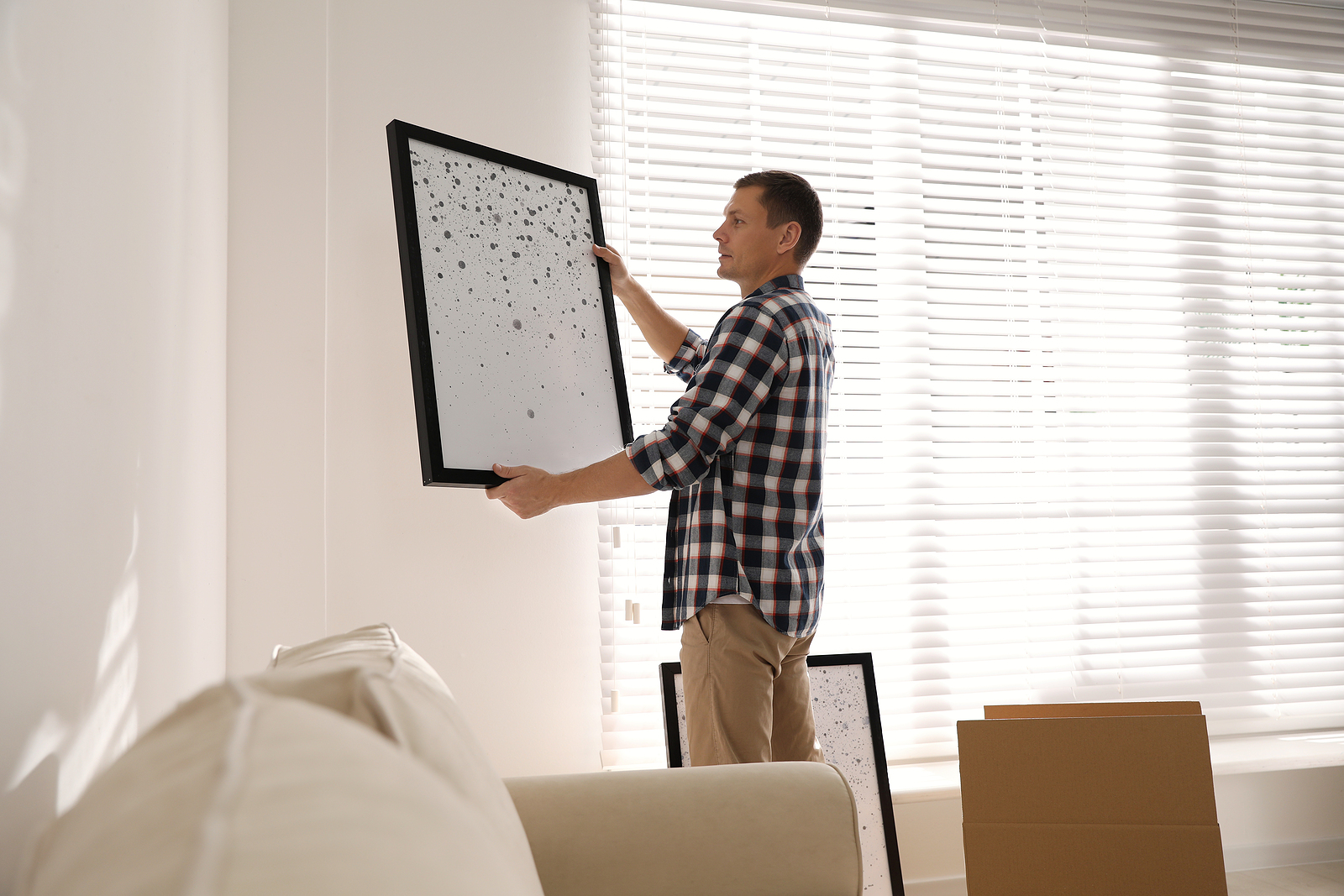 Art advisory is not the only service that you may need when collecting fine art. Once you decide what you want to buy, you are likely to face the problem of how to get your artworks home. Finding the right art shipping company is, in fact, a tough challenge because you have to take into account several principles influencing the quality of art delivery services. So, what should you remember in the first place? The information below will help you find the best service provider in the shortest time possible.
Art delivery services: how to find the right company for you
Experience
Experience means everything, but most importantly, it is the ability to prevent mistakes. Even tiny miscalculations can lead to serious consequences and thus material losses. Paintings, prints, and sculptures are all considered delicate freight, so only seasoned and knowledgeable shippers can provide foolproof protection to your art.
Customer feedback
Nowadays, you can check a company's reputation by just googling it. If the company has been in the business for quite a while, it should have customer reviews. By reading them, you can find out more about the pros and cons of the service provider.
Added services
Sometimes, art delivery services mean more than just shipping fine art. Usually, companies offer their clients a range of added services that art owners can benefit from. Among them are packing, crating, storage, and installation.
Safety options
Before you hire a company, you have to ask for guarantees, if there are any. Special attention should be paid to art insurance intended to cover the loss or damage of artworks. It is a must-have for today's collectors. 
Conclusion
Art delivery services are as vital as breathing. Art requires care, patience, and love, so you need to find a reliable art shipping company to ensure the safety of your items during transportation. Focusing on the above-mentioned principles, you can find the best candidates for shipping your art.