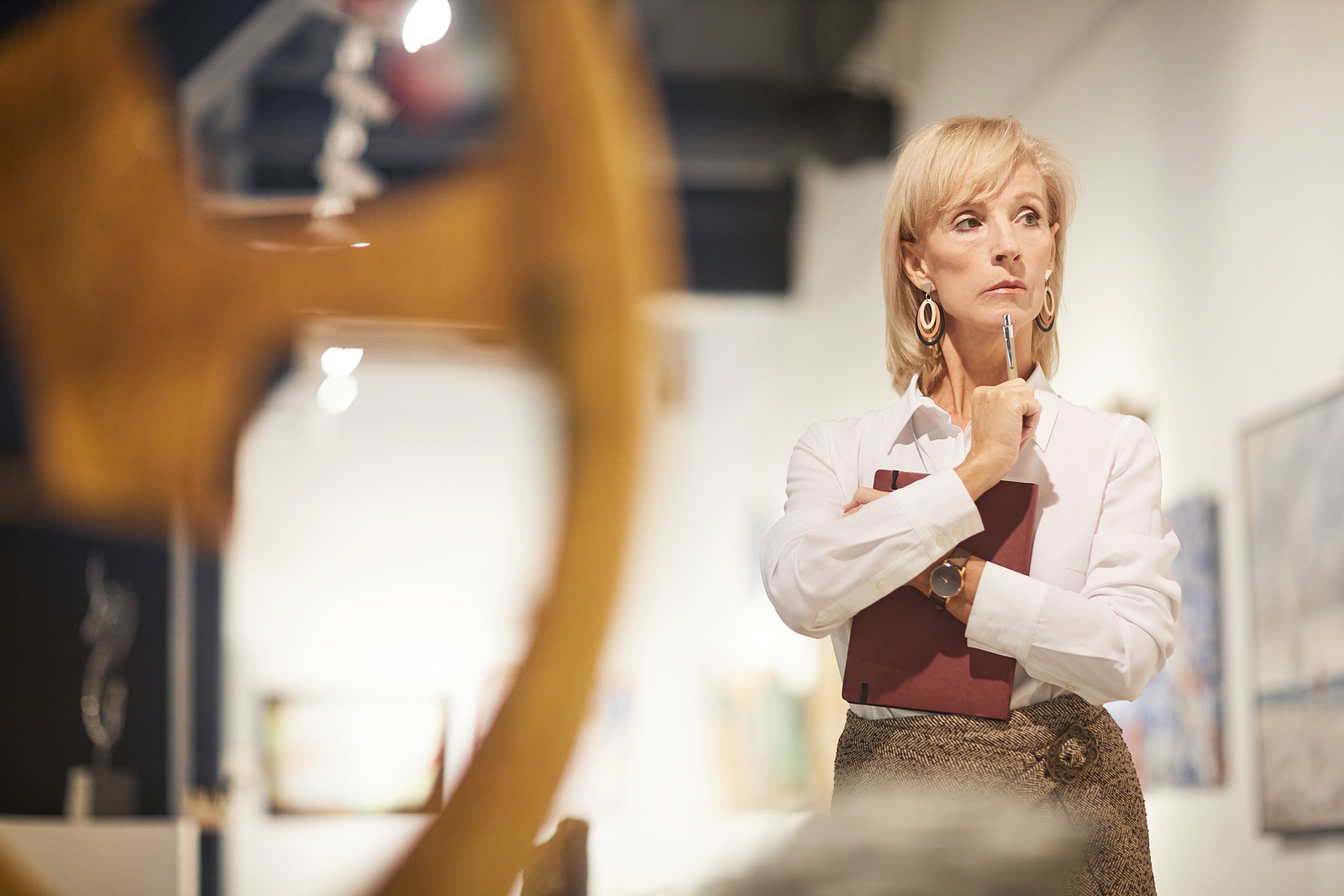 Art advisory services are becoming more and more pertinent day by day. Given the phenomenal growth of the art market, the importance of art advisors has substantially increased. Despite the positive changes, there are still challenges hindering the development of the contemporary art advisory field. Whether you need the help of an expert connoisseur or are eager to become one, you need to understand what difficulties this prosperous community faces nowadays.
Contemporary art advisory: 4 key challenges faced by experts
1. Shifting roles
As it turned out, the role of art advisors is subject to change. Due to a large variety of factors, the significance of art consultants has massively altered. Though the core remains the same, today, companies promote and strive for more diverse skills, going beyond the advisory domain.
2. Ever-changing trends
The art world is currently obsessed with trends. Since there are no limitations, contemporary art is never the same. In this light, contemporary art advisory is in a predicament because it should constantly adapt to the market climate.
3. Biased advice
Fighting bias in the fine art industry is not a new challenge. However, it still exists among advisors, those who are responsible for educating and helping other people make the right choice. Unfortunately, biased advisors are often counterproductive, as they do more harm than good in the end.
4. Depressed market
The art market is still rehabilitating itself after 2020. The pandemic-driven year was quite an ordeal for millions of people. COVID-19 had its lasting impact on the art world as well. As a result, the market is now "depressed," which is a fairly aggravating factor for the contemporary art advisory field.
Challenges are everywhere. All you can do about it is try to respond to them by taking decisive actions. The more you are informed, the more effective you become when it comes to new experiences and especially challenges.