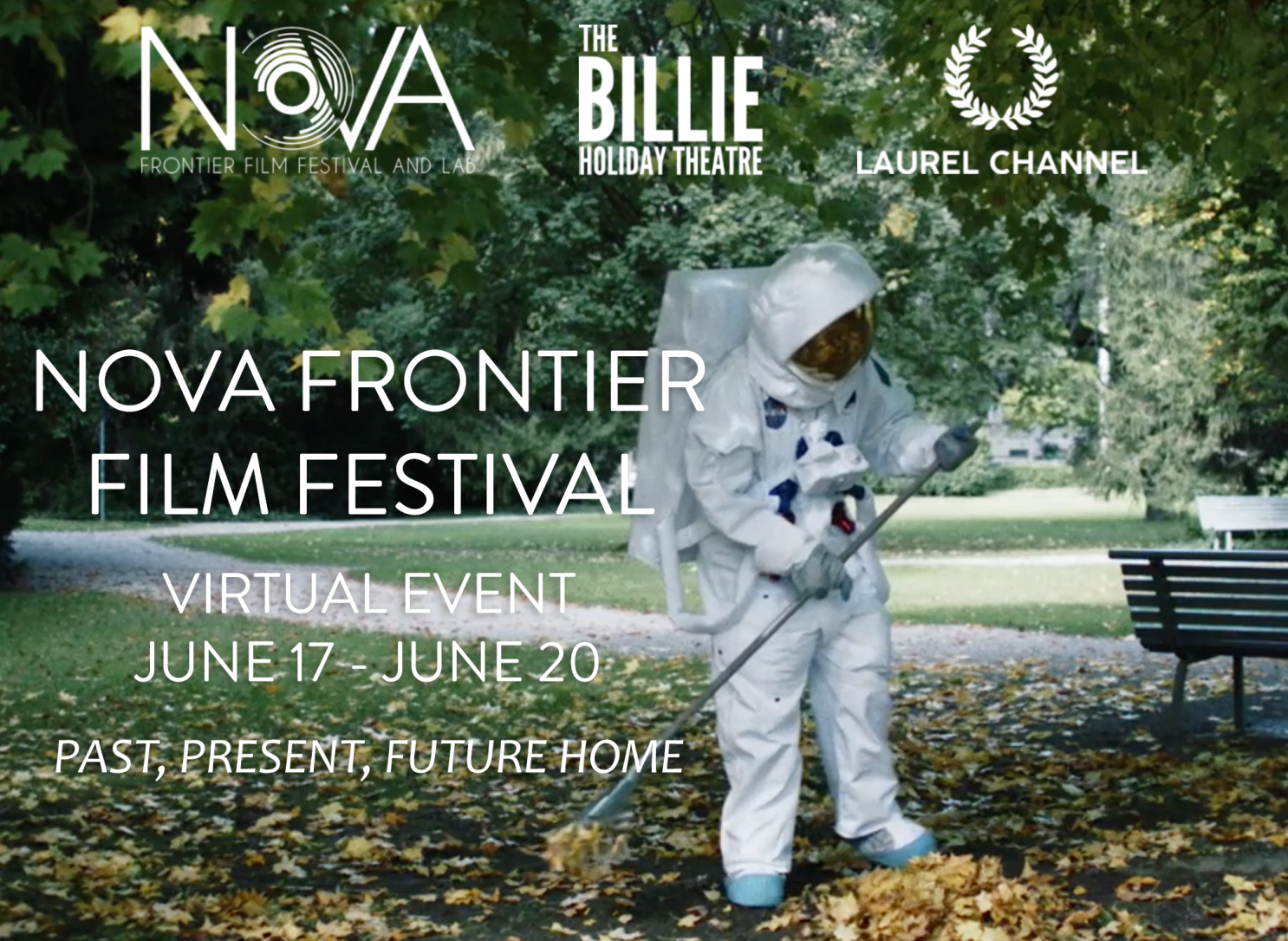 Films have long become the ultimate form of entertainment and a great way to spend free time and relax. But let's not forget that films are actually much more than just amusement and an inalienable part of the complex fine art industry. Imagery is a powerful tool that one can use to tell a story capable of captivating people's minds. In this regard, the more diverse and inclusive artists and filmmakers are, the more varied experience you get in the end. Today, we want to tell you about the Nova Frontier Film Festival (NFFF), an upcoming online event that is aimed at building a bridge between the diaspora and the global community.
The Nova Frontier Film Festival: promoting diversity through film art
The 4th edition of NFFF, which is organized by Nova Frontier Film Festival and Lab, The Billie Holiday Theater, and Laurel Channel TV, will start on June 17. The online festival will feature a selection of 16 short and long films from around the African Diaspora, Latin America, and the Middle East, allowing marginalized communities to introduce their art and share their experiences with people across the world. These include works by Amanda Valle, Richard B. Pierre, Francesca Canepa, Joy Yamusangie, Ronana MCkenzie, Jean-Baptiste Dusséaux, Mohammad Hormozi, Seyed Payan Hoseinni, Kantarama Gahigiri, Nelson Foix, and other talented artists and filmmakers.
All films presented at the Nova Frontier Film Festival 2021 are bound to each other with one theme — "Past, Present, Future Home." It is a reaction to social and financial injustice, political bias, and racial discrimination that diasporas face on a regular basis. What is home, what is the value of art, and what constitutes a cultural identity? You will be able to find answers to these and other questions at NFFF 2021.
The Nova Frontier Film Festival will be held during Juneteenth weekend, June 17-20. Everyone can join the virtual event via Facebook Live or Zoom. If you value high-quality independent films and want to open new horizons in understanding visual aesthetics, NFFF is your best chance to satisfy your wants and needs. Moreover, you will have a chance to win a trip for two to the Guadeloupe Islands with a stay at a 4* hotel. Click on the image for details.