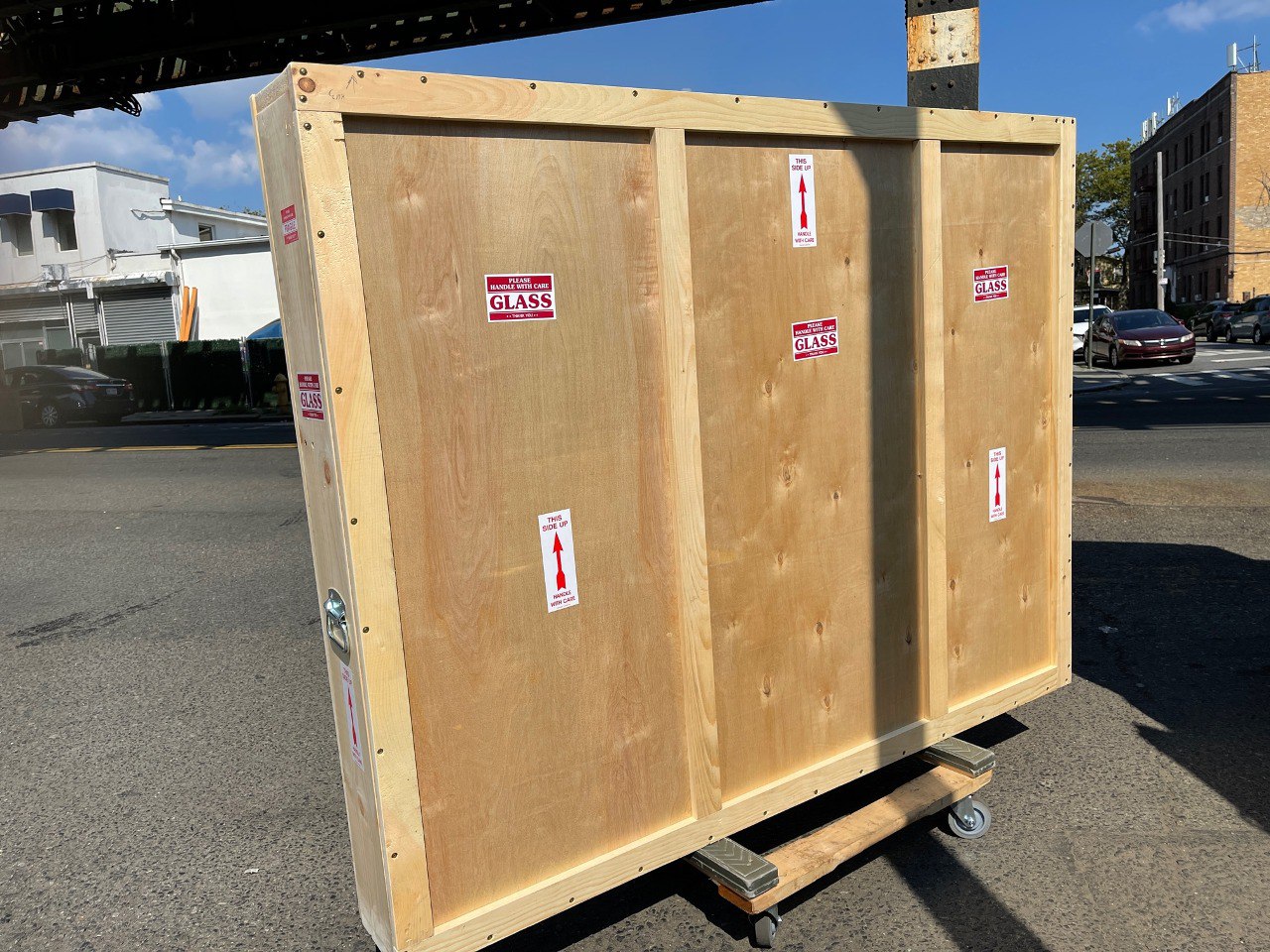 The need for professional shipping services hasn't gone away. Quite the reverse, the role of fine art shippers has become even more significant and relevant over the years. The reason for that is simple: logistics is the veins of the art market, which means that the more artists, fairs, and shows exist in the world, the bigger the number of handlers you need to deliver artworks. Everyone can benefit from that if they know how to use the service properly.
Why do you need fine art shippers in 2022?
Interstate art delivery
Local and national shipping is the most common and highly useful way to cooperate with shipping companies. Canvases, prints, sculptures, and antiques are not the entire list of items that you can easily deliver from point A to point B. If you think about it, it is very easy, considering that all the job is done by a team of professionals. You save both money and time, to say nothing of a successfully completed task.
International shipping
The stakes become higher when you want to ship things abroad, which automatically requires more skill and attention. And that's another good reason to use fine art shippers in 2022. Most companies specialize in international delivery and will help you with crates and customs while sending the freight overseas.
Installation
Hanging paintings and mounting sculptures at home is hardly the easiest task you can imagine for yourself. In fact, if no safety instructions are followed, your artworks, as well as parts of your interior design, can be damaged. That's why art installation services are so valued by homeowners.
Smooth post-purchase experience
This paragraph is about auction houses and galleries where you buy objects and then require problem-free delivery from a venue to your house or storage unit. That's also the case for trained fine art shippers who cooperate with public and private art institutions on a regular basis and know the entire process from within.
Before you go
What you have just read is proof that fine art shippers are a must-have in 2022 and the years to come. Not only do they keep the industry going, but they also fulfill the wishes of hundreds and thousands of art owners. Before hiring a company, make sure to find out all the essentials about cooperation with handlers and/or contact the art advisory firm, which will help you choose the right service provider.