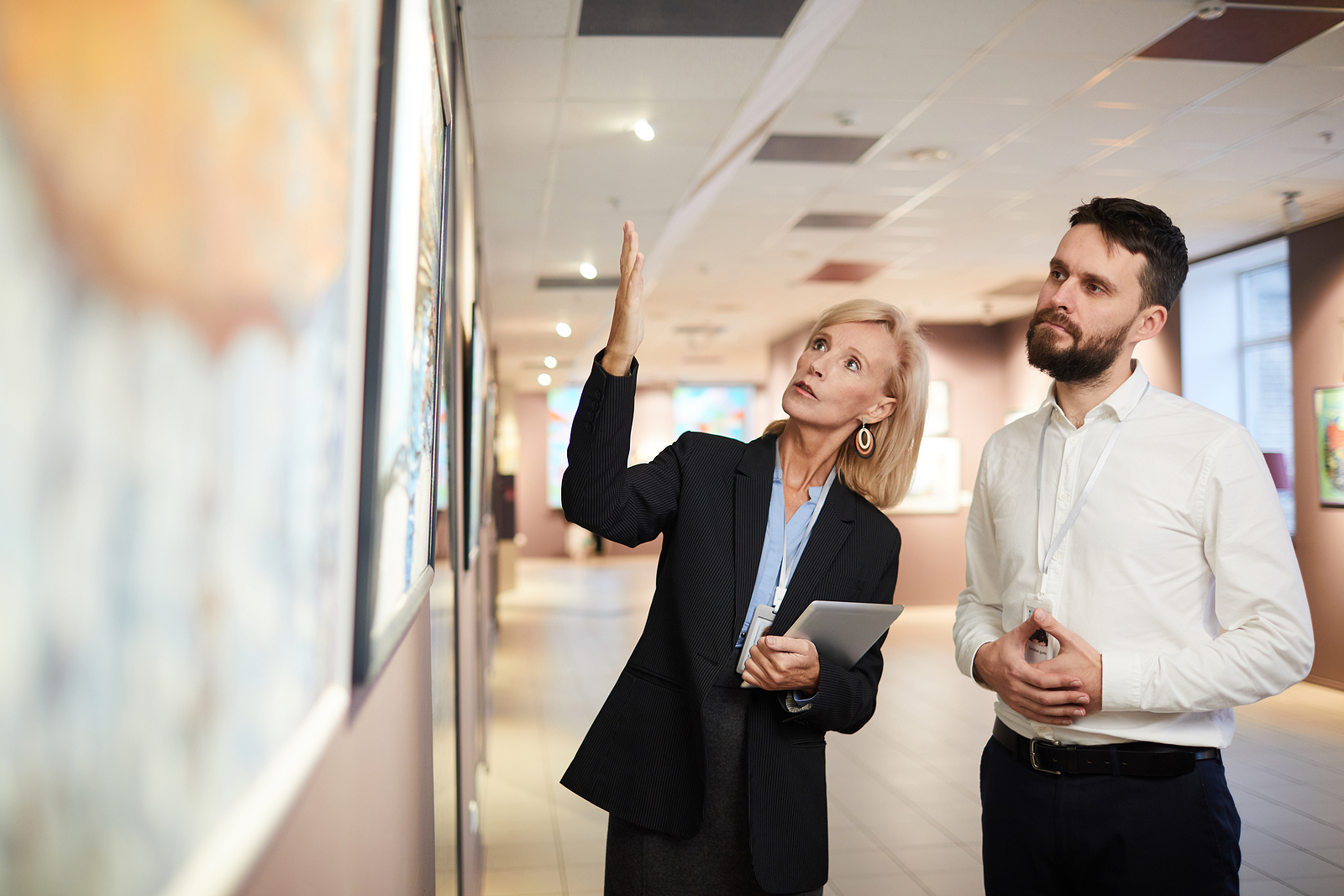 The career of a fine art advisor sounds exciting and promising. It provides interesting opportunities in the art world and makes you an integral part of it. Art advisors influence the development of art collections and market formation. But what steps do you need to take to become a fine art advisor?
Useful tips to become a fine art advisor in 2022
Get an education
An art advisor should fully understand various art techniques, art directions, art epochs, and the way art-world structures operate. For this reason, education in fine art or art history is so important. A fine art advisor also needs knowledge in the field of the art business and art management. Besides, it will be useful to take some curatorial courses.
First experience
Knowledge without practice is useless. If you want to become a professional, choose the direction where you can start working to receive appropriate experience and make connections. You can start your career in a gallery, museum, or auction house. Keep watch of the processes of art selling, art logistics, and art packaging, and pay attention to the legal aspects of art business and principles of price formation and art management.
Join the community
Visit galleries and artist studios and communicate with curators and art dealers. Watch, listen, and make useful contacts. An art advisor needs a wide net of contacts in different areas, so make acquaintances as much as possible.
Develop a taste
Except for understanding the principles of collection formation, keep an eye on art and design trends. A demanded art advisor should be able to create a stylish collection, combining different artworks and finding the most appropriate design solutions.
Check your skills
Before starting a private and independent practice, find a job as an art advisor in an auction house, advisory company, or museum. You will receive an important experience, check your skills in practice, and build your reputation.
If you are interested in becoming a fine art advisor, these tips will be useful for you. However, be ready to start from positions of internship or assistant manager. It is an important part of your career, so use its benefits and improve yourself.