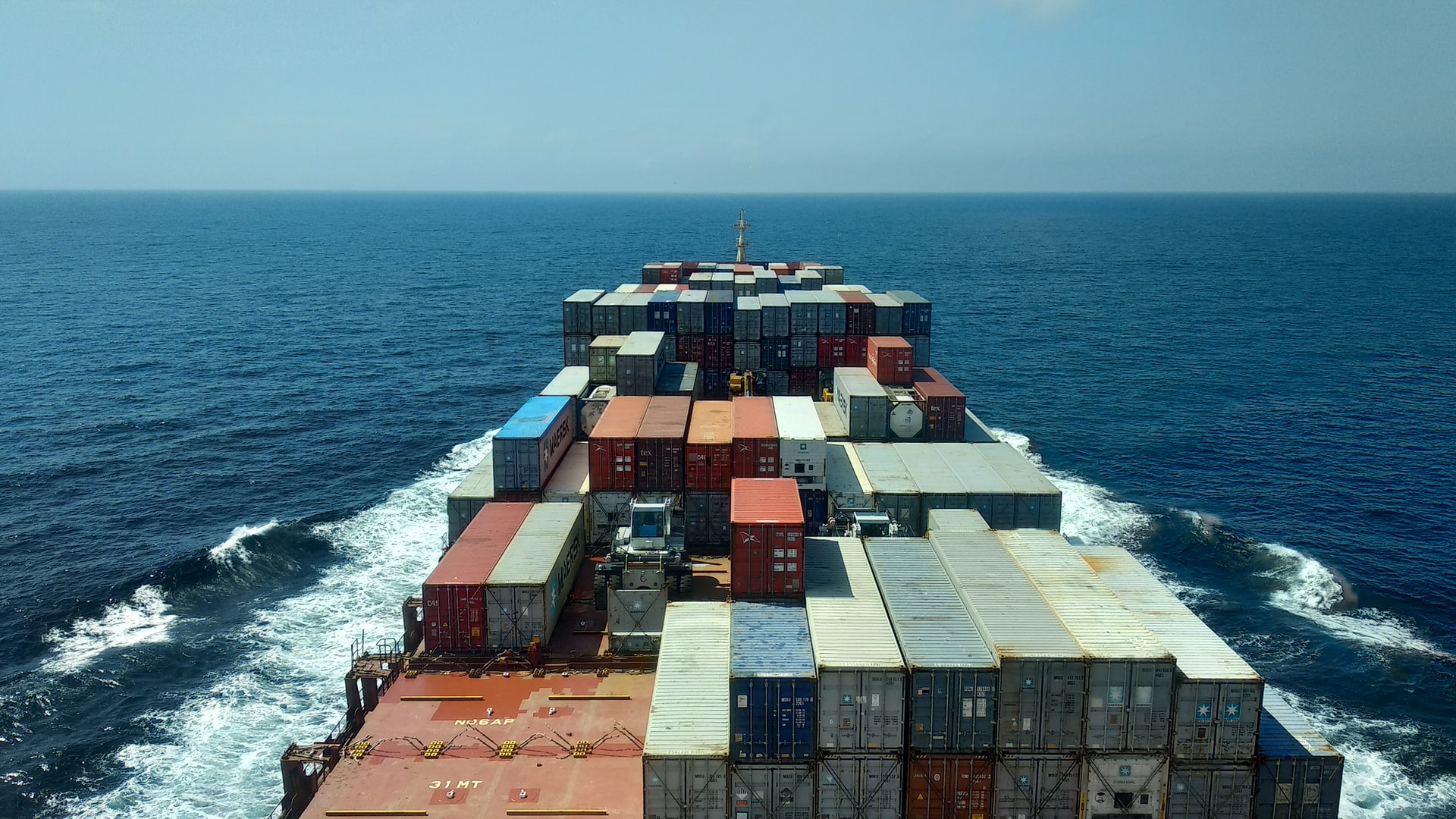 Shipping fine art long distances is quite a burden, but it is nothing compared to international shipping. Paintings, prints, and sculptures are very fragile, and even one tiny scratch can markedly dump the prices of the pieces. Not to let such things happen, you will need some relevant information from the experts. Take a look at some useful tips that will come in handy whenever you need to ship art internationally.
How to ship art internationally: tips that will come in handy
Some people wonder what is safer: transportation by sea or by air. The definite answer is air. Planes are a much safer and faster option, but they are more expensive, which is a deal-breaker for many new collectors. Take into account your budget and urgency to make the right decision.
Packaging is another integral factor that you should pay attention to. While cardboard boxes are more common for local deliveries, they are ineffective for long routes. To ship art internationally, use custom wooden crates made by professional carpenters. Such firm containers will provide reliable protection to your belongings during the whole trip.
Another factor to consider is how you are going to handle shipping. Truth be told, DIY shipment can work when a distance is short, but it is hardly feasible for transportation between different countries. You will need the help of a professional shipping company with comprehensive fine art delivery services.
Have you ever heard of customs? When you are shipping art abroad, you will have to deal with customs charges and fees. You also need to know about import duty and VAT. Professional shippers will help you get the paperwork done, but you need to do your homework anyway.
At a glance, it takes a lot of effort and time to ship art internationally. Indeed, it is, but you can make your life easier by following the tips above.