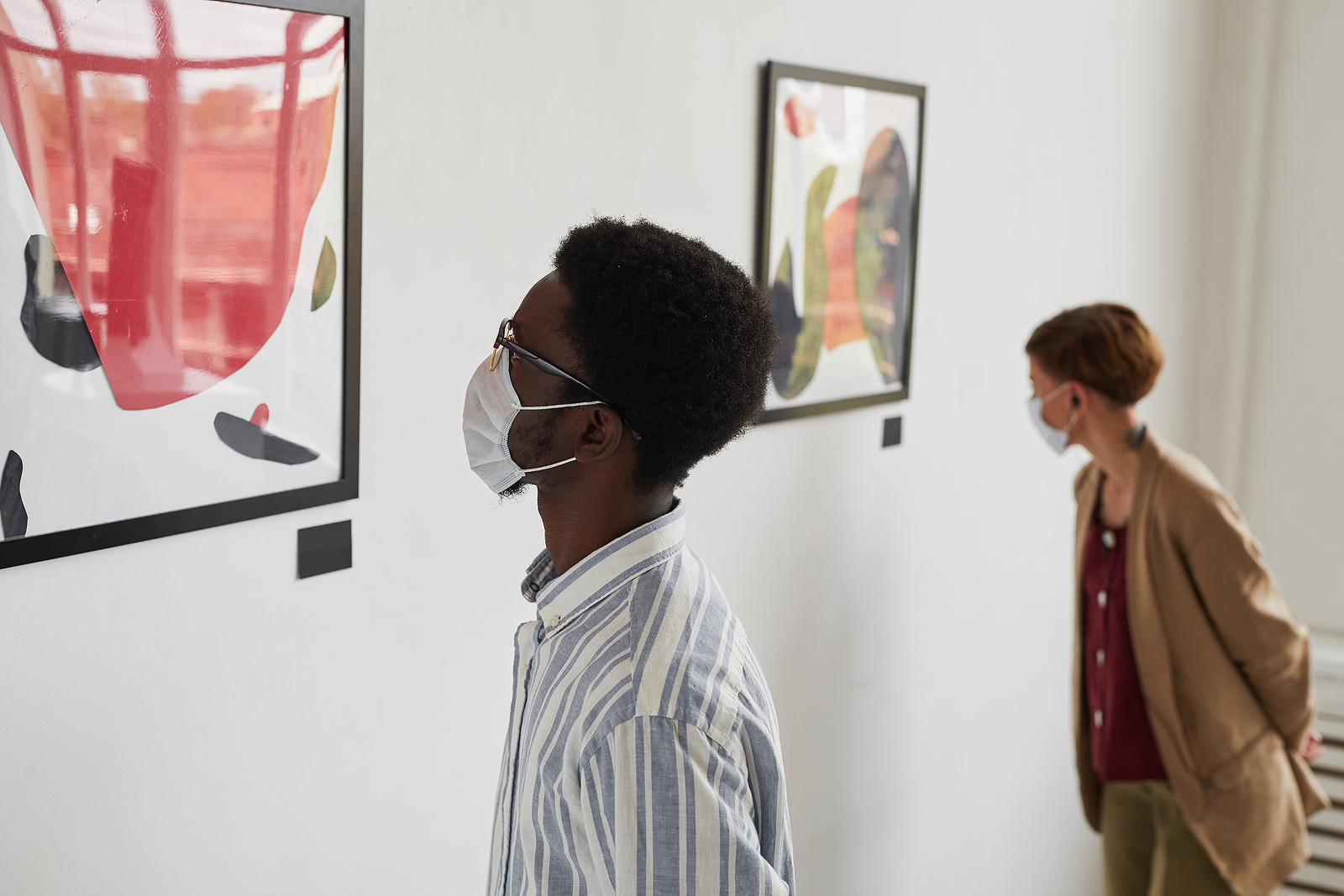 When it comes to fine art, there are many services meant to make the life of art owners easier. Whether you are a collector or an artist, you will definitely face all kinds of problems on your way. That is why fine art services exist. With their help, you can find competent professionals who can address your specific concerns and help you find the solution to the burning issues. Here is the list of the five most in-demand art services that the majority of people use most regularly.
5 most in-demand fine art services in 2021
1. Art delivery
Art delivery services are the bedrock of the art industry. Thanks to elaborate art logistics, artworks are transported both locally and internationally without getting damaged.
2. Art packing/crating
Though many people often try to pack artworks by themselves, packing services remain a foolproof way to avoid unnecessary harm. It is especially true for crating, where you need to have some skills to build a solid crate. These are fine art services you need to consider in the first place.
3. Art advisory
Whether you want to invest in art or just start a home collection, working with art advisors is always advantageous. Professional consultants can show you the most effective path to your success.
4. Art storage
Home is not the best way to store art unless you have a well-designed art studio there. If you are not that lucky, art storage services are for you. With a warehouse unit, you can take care of your art without fear that something may happen to your valuables.
5. Art installation
Professional art installation services are a good choice if you are going to display your collection at home. When you hire art installers, you make sure your art pieces are hung and secured by qualified and responsible experts in the best possible way.
These were the most sought-after fine art services as of today. It does not mean that other services are somehow less important, but it does demonstrate what problems artists, collectors, and buyers encounter most often.