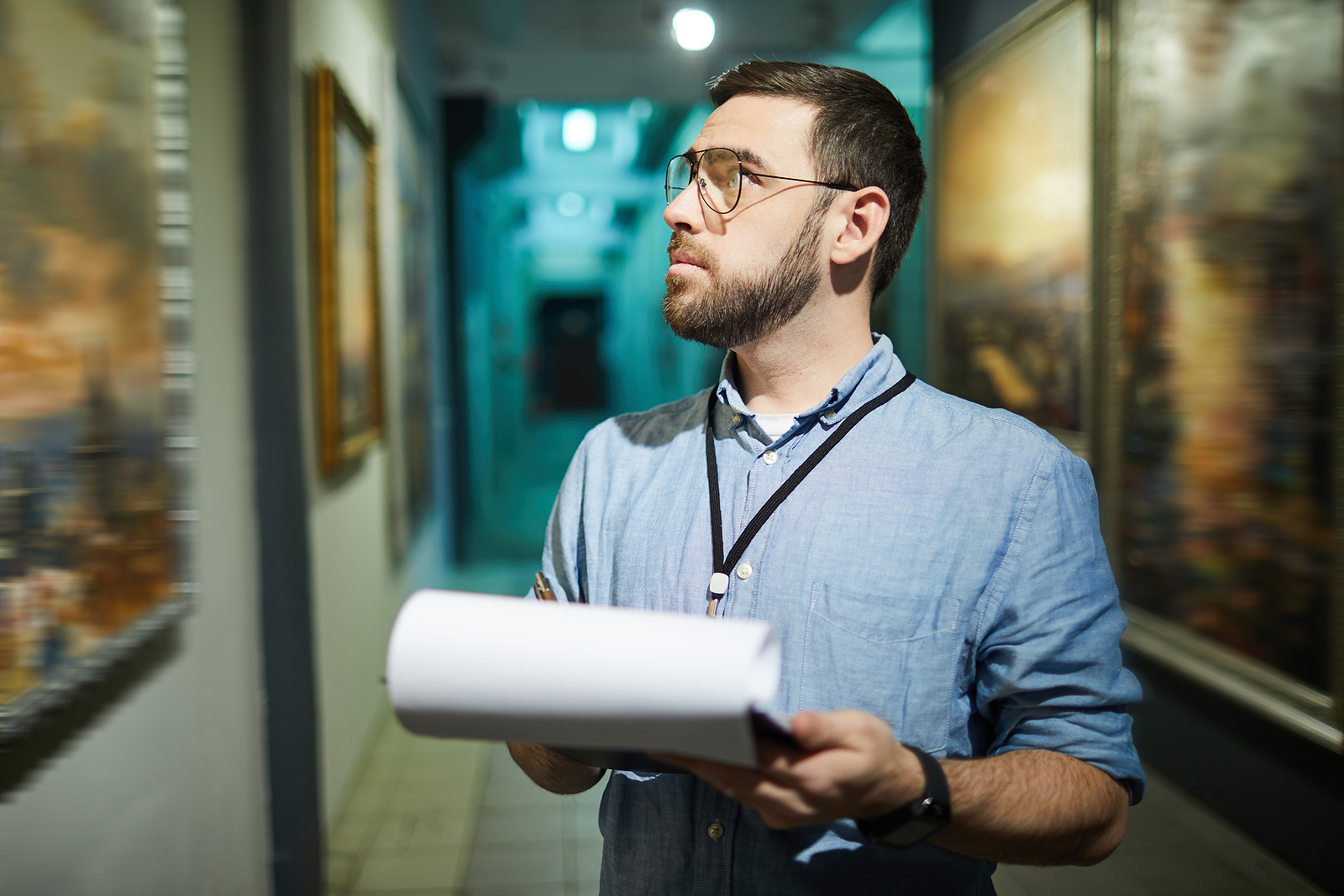 Have you ever wondered what makes a good fine art advisor? Considering the high specifications of the job, one must possess a wide range of skills and knowledge to provide comprehensive consulting services to others. Though in reality, there are specific qualities making one specialist stand out against the others. In this blog post, we will tell you about five qualities that only the best art advisors have.
5 key qualities of the best art advisors
1. Professional integrity
Professionalism almost always means integrity. Work ethics, transparency, and honesty are the key elements of successful cooperation between people. Typically, rude and cunning individuals will do more harm than good.
2. Acute awareness
Despite being experts, the best art advisors remain enthusiasts to the core. These are people who are aware of the latest trends of the art market and thus can provide an in-depth analysis of anything you ask.
3. Considerable experience
Experience does not necessarily refer to skills. Seasoned art advisory firms are superior to inexperienced ones for one primary reason: they do not make the same mistakes and know how to deal with unexpected obstacles.
4. Strong communication skills
Inability to convey ideas effectively is a huge problem, no matter how erudite and smart art consultants are. It is crucially important to find professionals who can explain complex ideas in simple words. Otherwise, you will find it challenging to understand each other and come to terms with an independent art advisor.
5. Wide network
Having many connections is one more professional quality that can benefit you a lot. Art advisors usually cooperate with each other and gallerists to share essential information.
If you are looking for the best art advisors, you should pay close attention to these five qualities in the first place. Make sure you choose dependable professionals who will become your support, not the burden.