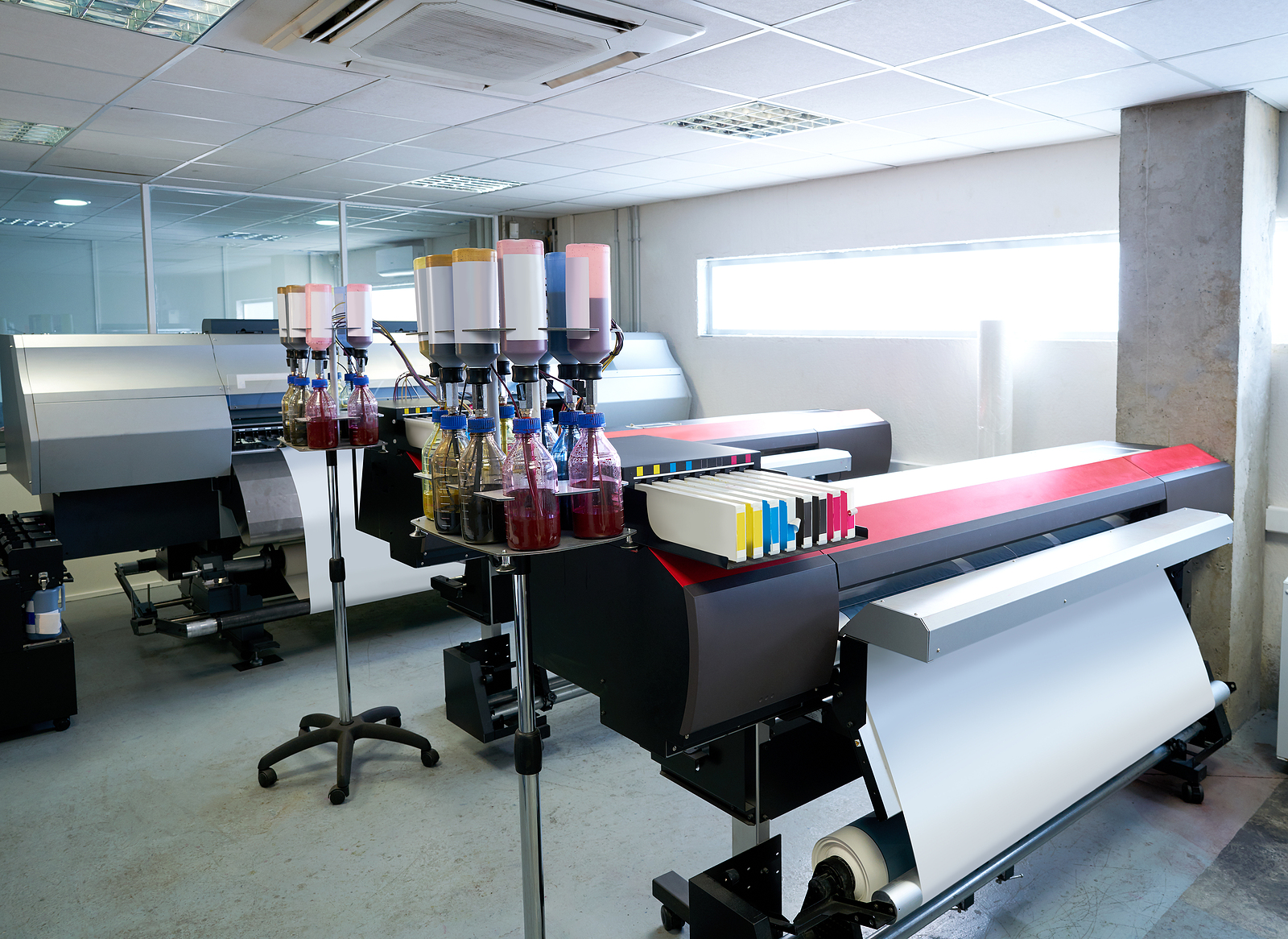 Art prints are gradually becoming the substitute for paintings. Thanks to their superb quality for the price, they are now salvation for both emerging and established artists. A limited collection of official prints is a rather efficient and cost-effective option for those who want to start making more money on art. For this, one needs quality fine art printing services. Why, on the other hand, wouldn't you print your pieces at home? Here are five advantages of a professional art printing service you should know.
5 definite advantages of fine art printing services
1. Convenience
Printing art prints requires a good deal of effort and time in the beginning. If you decide to do it all by yourself, you will need to do your homework and learn a lot about the equipment, materials, and the process itself.
2. Technology
Depending on what type of art prints you want, you might need various printers at the same time. Unfortunately, there is no one printer for everything.
3. Consultation
Sometimes, you need a professional look at the format and design of your prints. For this, you will need the help of an art consultant. Consulting services are usually free of charge and yet truly essential when it comes to printing. 
4. Price
Printers, as well as high-quality printing supplies, are expensive, so art printing services may be an effective way to save your money and time when making your first prints.
5. Safe packaging
When you work with a fine art printing company, you are guaranteed to receive your artworks fully packed and secured. Custom packing ensures safety for the pieces when shipping fine art.
You can make your art much more accessible with professional fine art printing services. Your clients will be in awe at how quality and aesthetic your prints look!