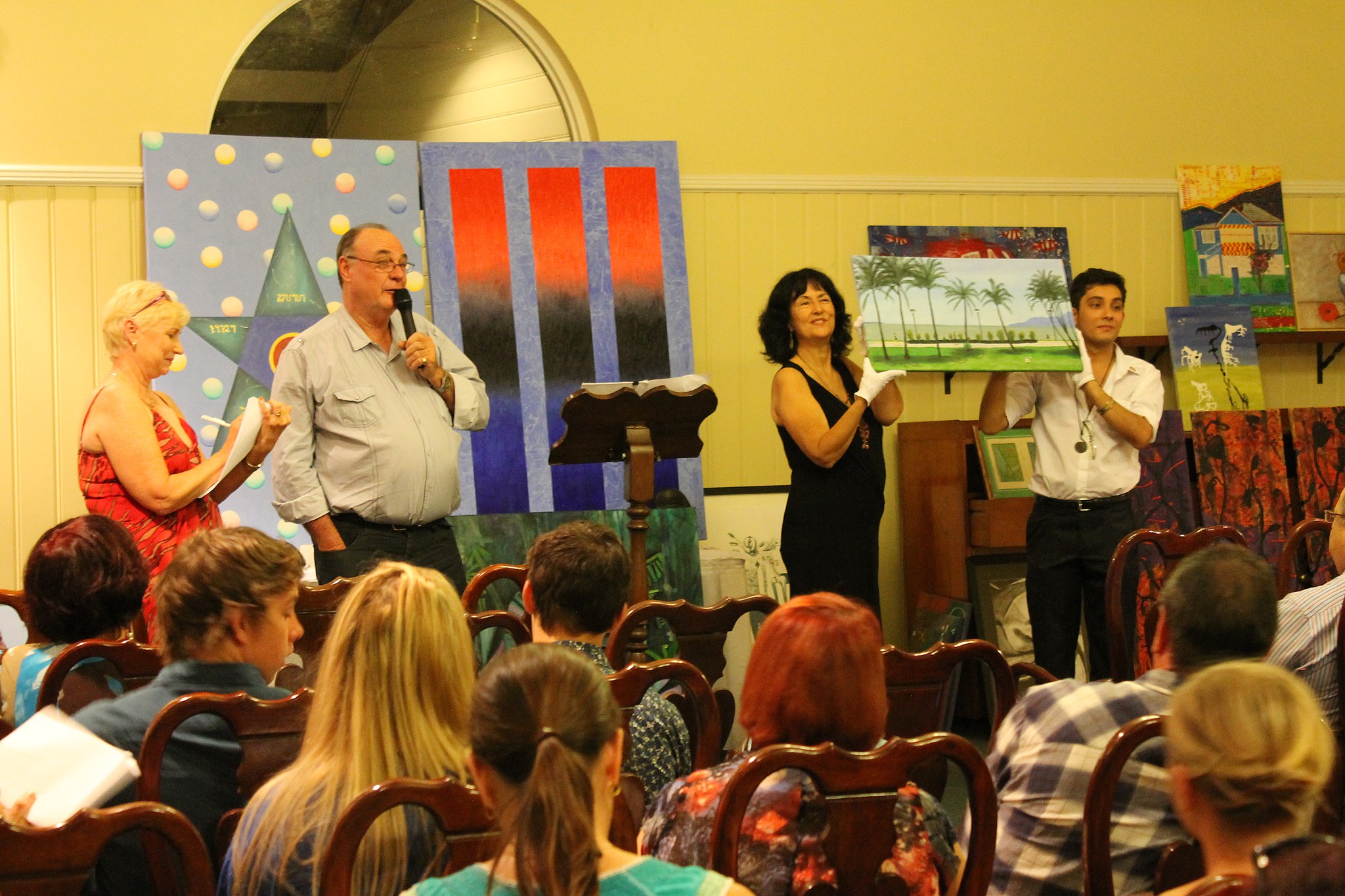 Every collector, sooner or later, stumbles upon auction houses where they can open new horizons in their careers. A very few beginners suspect how beneficial art auctions can be for selling & buying fine art. If you want to acquire an arcane knowledge of auctioning, the following beginner's guide will help you make the most of live auctions from day one.
Understanding the difference between various types of art auctions
Before you register for your first auction, you need to understand what types of auctions actually exist. At the forefront of the market, there is a constellation of large international auction houses gathering folks from all around the world. These are Christie's, Sotheby's, Philips, Heritage Auctions, Bonhams, and others. All of the mentioned companies offer collectors sales focusing on different time periods, movements, and sectors.
If you look at smaller auctions in your city or region, you might notice that the sales are often mixed. No matter whether you buy from local, national, or international auctioneers, you always need to double-check the information about the items you want to buy, as well as the fees & policies of each particular auction house. The tricky issue is that the retail cost and final cost can be different, so prior consultations are welcome.
Starting off as an auction buyer & seller
Some of the first things that you need to master to feel natural at art auctions are terminology & etiquette. It is no secret that there are quite a few special terms that every bidder should know to act professionally. Speaking of etiquette, there are only a couple of rules, but they regulate the entire bidding process.
Selling your artworks at art auctions is relatively easier than buying them. To sell your items, you need to contact the auction house team that will most likely require some additional information and documentation before they can start selling them. When it comes to buying, everything is a bit different. First and foremost, you explore the pieces of art that might be valuable for your collection. A well-researched purchase is always more rewarding. Once you know what you hunt for, you can go and register. Given that, everything that is left is to wish you good luck!
Now you know more about buying & selling artworks at art auctions. If you experience difficulties getting to your first auction house, never hesitate to use the help of fine art advisers. With their assistance, you can learn some essential lessons that many art collectors wish they would have been taught earlier.