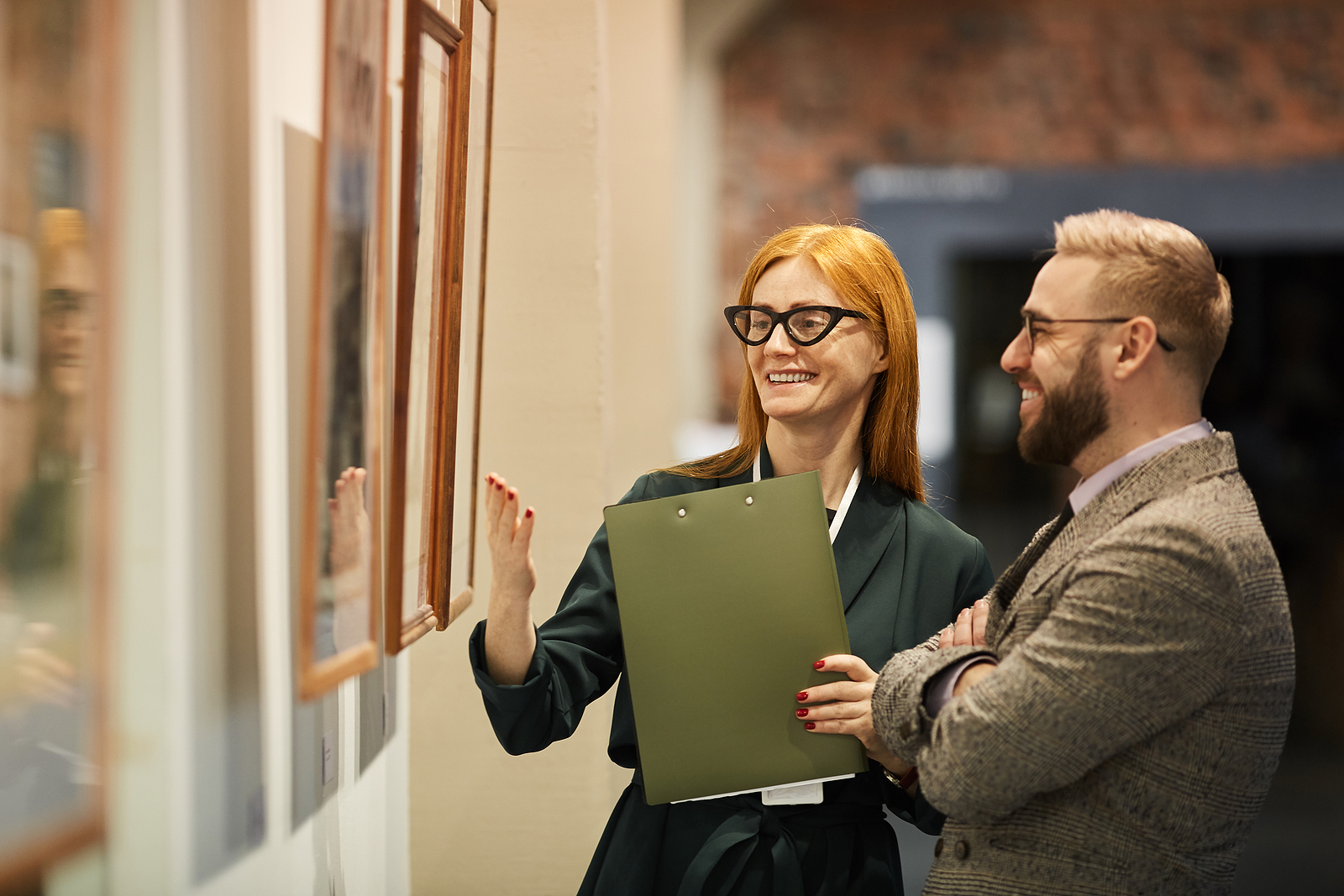 Buying art is always a delicate process requiring a great deal of competence and exemplary patience. However, the outcome of this creative activity is well worth all the efforts because a new piece of art in the collection is but a priceless investment in personal happiness. If you want to enhance your experience as an art buyer or an art collector, you should know more about the benefits of working with a fine art adviser. Let's look at them.
The benefits of working with a fine art adviser
They save you money
Professional fine art advisers almost always maintain warm business relationships with galleries and artists. When buying fine art with a specialist, you are in an advantageous financial position since you get an opportunity for a more direct dialogue with sellers.
They know the industry
A fine art adviser is typically an old hand in the art world, who does know the business from inside. Through long-standing experience, they have learned the ropes and found the easiest and most comfortable way of purchasing art.
They are good visionaries
Art advisers are like a one-class club, whose members have all the insider knowledge on the subject matter. What is trendy today, and what will be hot tomorrow? They have answers to all questions.
They know how to fight bureaucracy
Just remember how tiresome it is to go through some legal procedures. This is an entire nightmare for everyone. Things get even more complicated when it comes to international law.
They are a perfect choice for a long-term project
Having a reliable art adviser is a big win for a long-term project because an art expert can build a strategy based on your specific needs and budget.
Working with an art adviser fulfills all the expectations you can put on them. Do not hesitate to use art consulting services when you plan to build your own collection. This way, you will save both your money and your precious time.