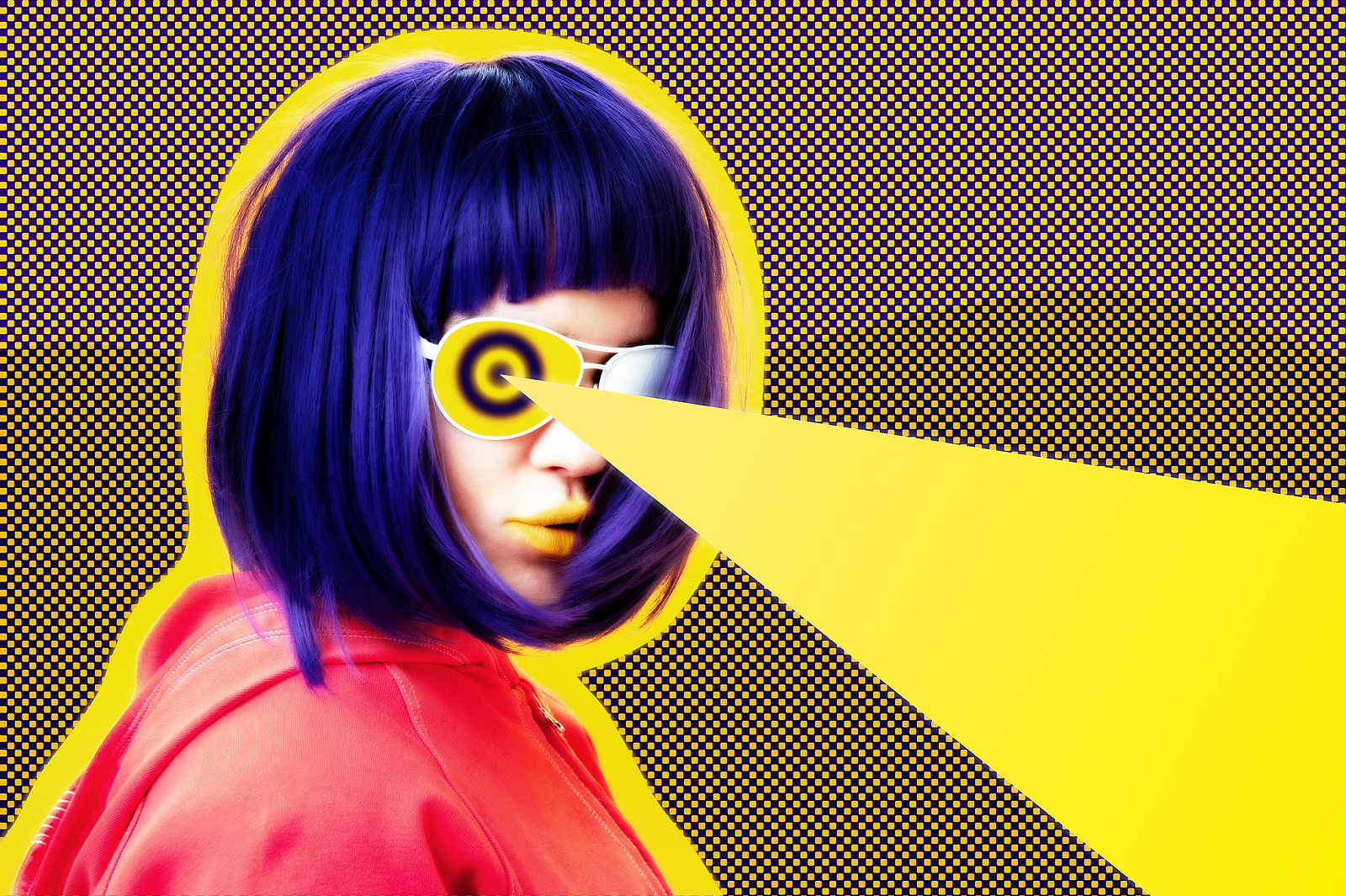 Trends are an essential sociocultural power influencing the market value of artworks and hence the behavior of art collectors and dealers. The more you know about them, the better you can predict the fluctuations in the industry for the foreseeable future. And if you are a collector with the burning desire to invest in art, knowing what popular fine art trends will rule the global market is half your success, as it directly impacts your collecting strategy. Interested? Then let's take a look at some of the most accelerating trends of 2022!
Popular fine art trends to look forward to in summer/fall 2022
1. Digital art
It is hardly a special year for digital art because it has been a trendsetter for the last five or so years. These days, there are no credible mechanisms for collecting paintings or animations. The issue has recently been partly answered by crypto-based art, but there is much room for improvement and a better experience.
2. Crypto and NFT art
Crypto… NFT… Blockchain… Those are the buzzwords that now many people tend to misinterpret. However, one cannot argue that NFT art directly tied to cryptocurrencies is one of the freshest and fast-growing popular fine art trends as of today. It still feels raw in almost any part of it, but it is only a matter of time before it becomes a full-fledged part of the market.
3. Textile art
There is no civilized area or region on the entire planet that has not been influenced by sustainability, green energy, and climate change discussions. Art can also be sustainable, and textile art is a just good example. Combining concepts of sculpture, performance, and painting, it draws the margin between traditional and digital, real and virtual.
4. Street art
A lot of hype around street art should be accredited to a small number of artists and their street murals. Over the course of the last several years, the number of creative street heroes has significantly risen, with street art, step by step, marching out of the group of forbidden and stigmatized crafts.
5. Contemporary African art
Made by artists in Africa and African diaspora in the rest of the world, today's African art rises to a new height. More and more galleries, museums, and auction houses are interested in displaying works of art revealing the unique combination of African traditions and contemporary art.
Focusing on all popular fine art trends is impossible, so you should do your homework and choose what kind of art is closest to your eye and heart. Happy collecting!