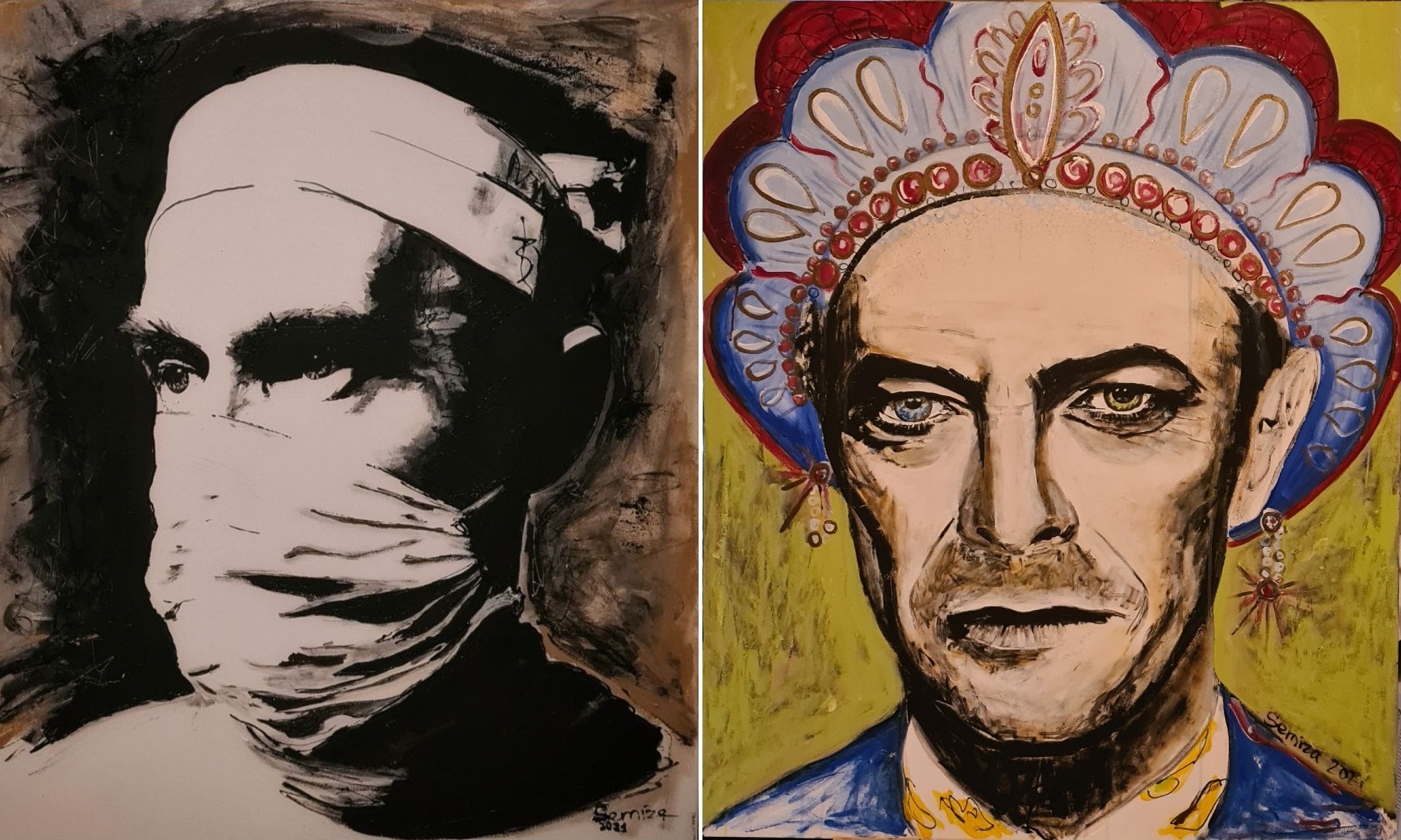 Portrait painting is one of the most authentic and complex forms of visual arts. The physical likeness is not the only hardship on the way of a professional portraitist. What is more important is how to convey the emotions and feelings of a subject. If anything, portraits are not photos, meaning that you cannot create an identical copy of a person. For that reason, painters should be, in a way, emphatic. If you want to look at high-quality portrait painting, you will want to get acquainted with the artworks by Iryna Fedorenko. Her exquisite art of painting portraits is second to none.
Iryna Fedorenko and subtle art of painting portraits
Iryna Fedorenko, or Semira, is one of the most talented Ukrainian artists as of today. The artist is famous for her ability to combine different art media and styles. Right now, she focuses on portraits of people. Painting portraits has long become a way for the artist to explore people's emotions and inner worlds. To explore Iryna Fedorenko's techniques and skills, you can take a look at the latest artworks made by the Ukrainian portraitist. These are "A Man with a Big Heart," "The First," "David," and "Santa."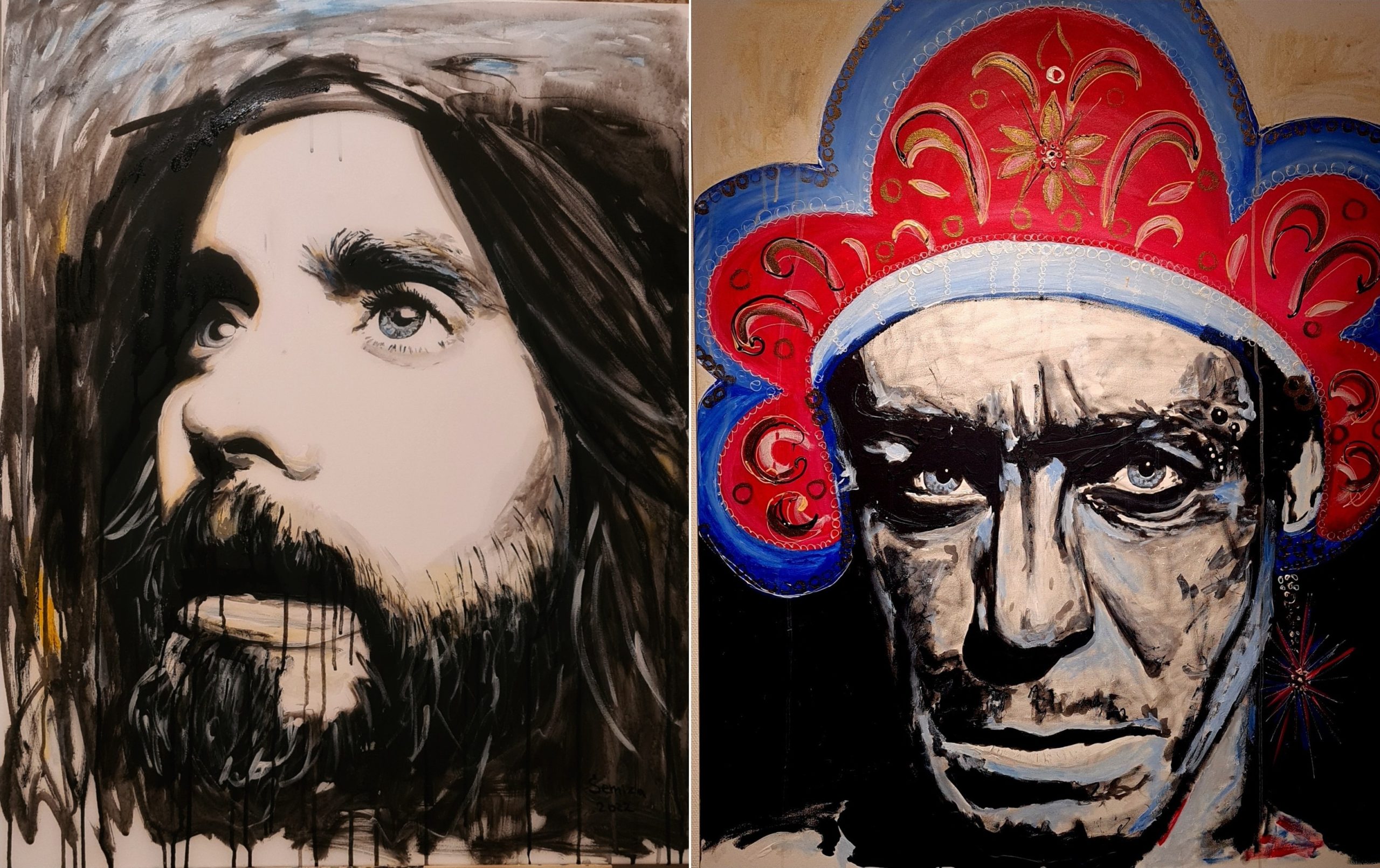 If you look closely, you will certainly notice that each painted figure is a prototype of a real person. "The First" was inspired by Jared Leto, while "Santa" and "David" refer to Till Lindemann and David Bowie. Only the portrait of a doctor depicts an ordinary person. Iryna Fedorenko experiments with the appearance of her heroes, and yet it shouldn't be the main focus of viewers.
The subtle art of painting portraits is, first and foremost, an ability to allow viewers to see more than just faces. Take a look at their eyes and try to decode what you feel when looking at them. It is the very moment when a person starts appreciating the aesthetics of portraits and the true value of art.