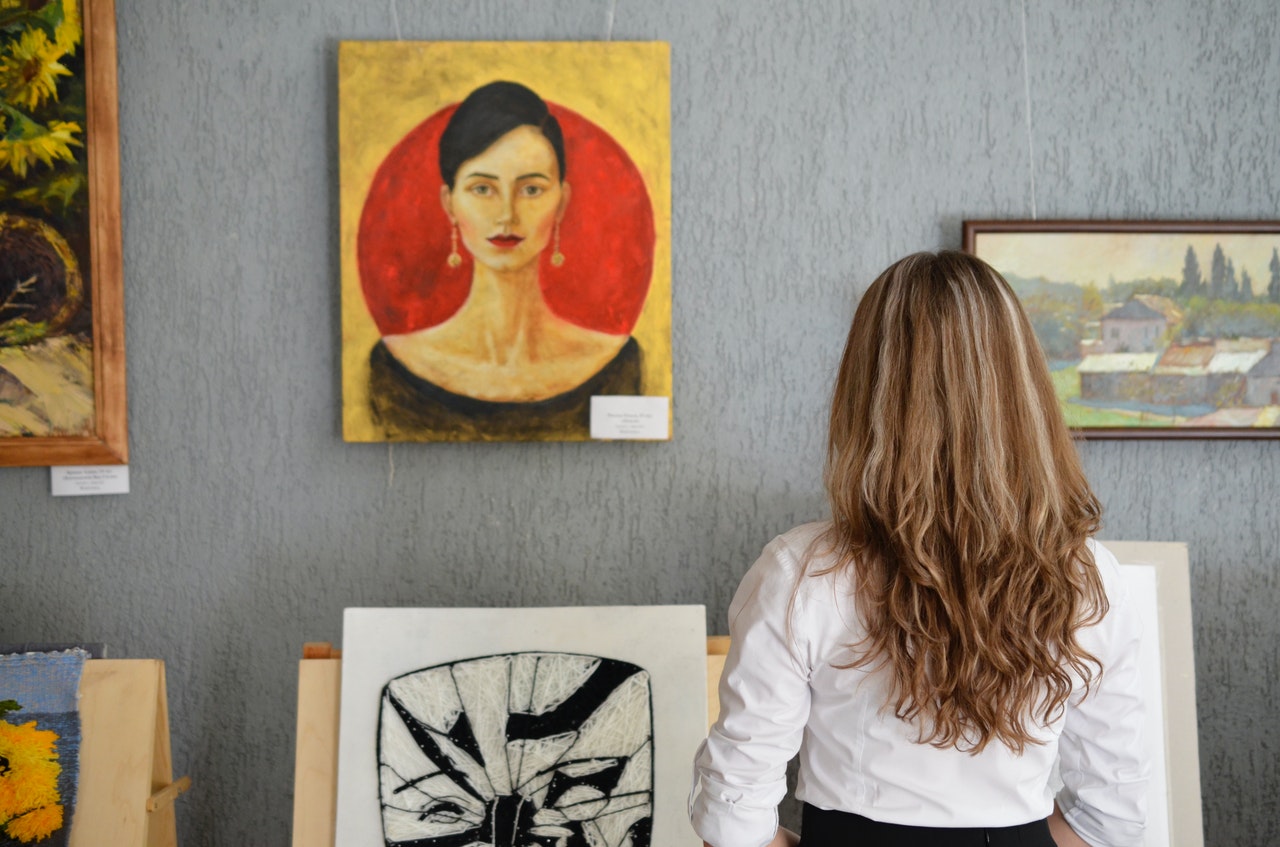 More and more artworks are created every new year, with the number of contemporary artists growing hand in hand. Consequently, more people plan to become art collectors and start art collections. All this means one thing: there is much more work for fine art advisers and art consultants, so it is no wonder that many people willingly connect their lives with art. Becoming an art adviser is a responsible task, so one should keep in mind several things before making a final decision.

Things to keep in mind if you want to become an art adviser
Art education is important but not mandatory
Technically, there is no education program dedicated specifically to future art advisers. Nowadays, many experts do not even have a degree. Even though having an art education is a huge plus, it is not a necessity. What is more important is a background in art since previous experience can make your growth much faster and smoother.
Art advisory is not a niche expertise
An art adviser is an art specialist who mastered a multitude of skills that may not even apply to advisory services. Despite having substantial knowledge in the world of art, you should also have advanced social skills and a good grasp of business management.
Experience is on a par with skills
What does experience even mean? For advisers, it is a unique ability to distinguish high-quality art from low-quality forgery. In other words, this is how people develop taste in art. Business partners are also vital, and the longer you are in the industry, the more connections you have.
An art adviser career path is not easy, but it will definitely fulfill all your expectations in the years to come. All that is left is to consider all pros and cons to make an informed choice.