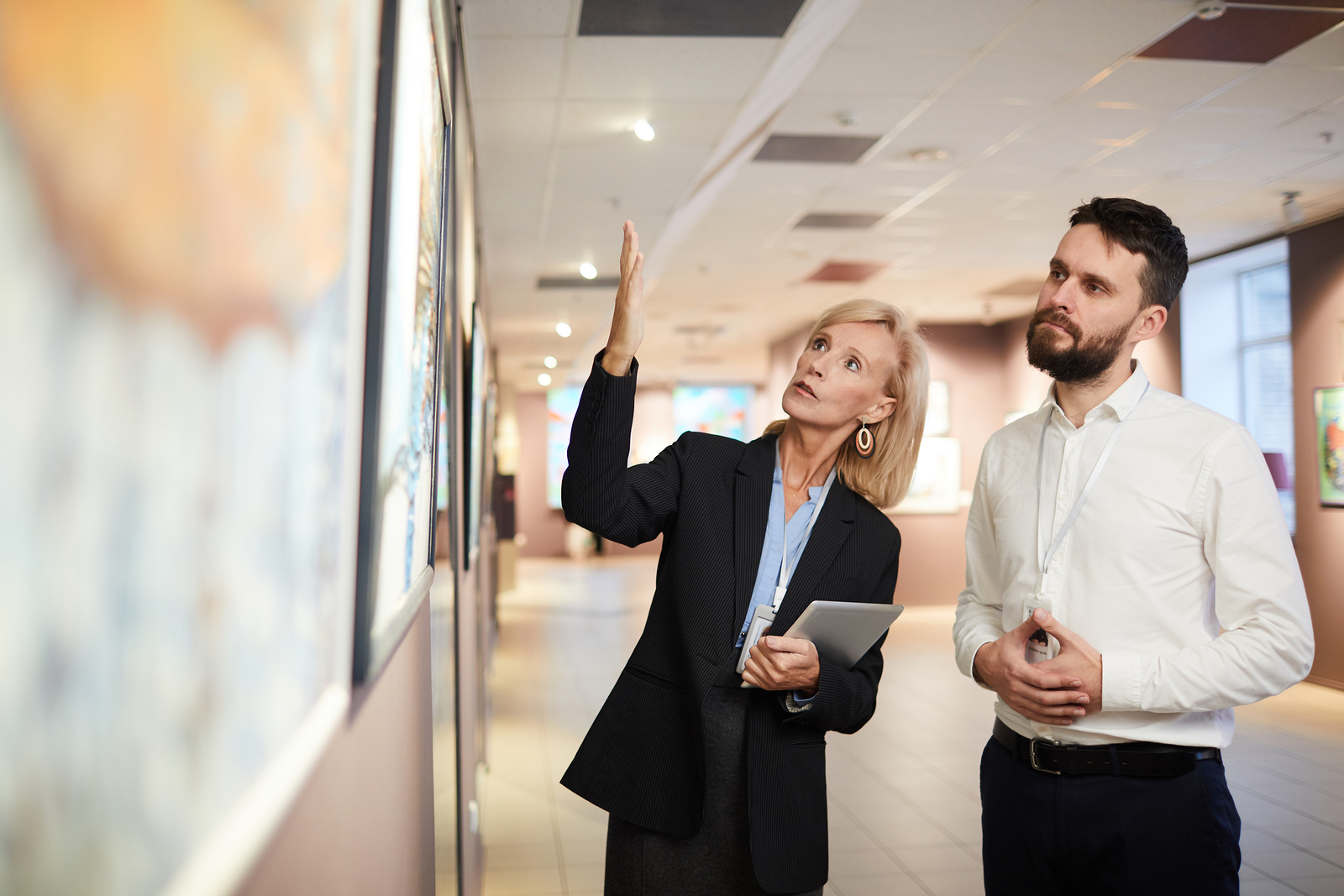 With the art industry dramatically spreading right and left, it seems almost impossible for a modern human, however savvy and educated, to keep up with a pace. Today, we can observe the magnitude of various art forms and styles that might well confuse untrained eyes. For the purpose of providing expert insight into art business and throwing light on the real value of particular artworks, the contemporary art market has art advisers. Though being unknown to many people, the job of an art adviser is vitally important for the business, and here is why.
The place of an art adviser in contemporary art
An art adviser is a guide, a navigator, and a connoisseur of art, all in one. Their direct function is to educate people and help them make the right choice when looking for certain works of art. Clients who use art advisory and art consulting services range from novice collectors, who are only starting to break fresh ground, to well-versed experts with the desire to compile extensive collections for the exhibition or personal use. To meet the high requirements of the art adviser job, one should possess an exclusive set of skills that include:
Comprehensiveness. An art adviser should be rather studios and aware of even the smallest market fluctuations.
Socialization. Having connections is a key element for professional advisers as it helps them find and acquire especially valuable pieces of art that are hard to obtain for an ordinary man.
Management. Quite often, it is a direct responsibility of an art adviser to take care of the safe packing, delivery, and other things, which is also a big piece of work.
Our share
We are a team of art enthusiasts who are eagerly exploring the art world from top to bottom. Our mission is to gather the most recent and relevant news from the world of art and art advisory and present them to our reader. We will also be sharing some really useful tips here. Consider subscribing to our blog. We make art closer!