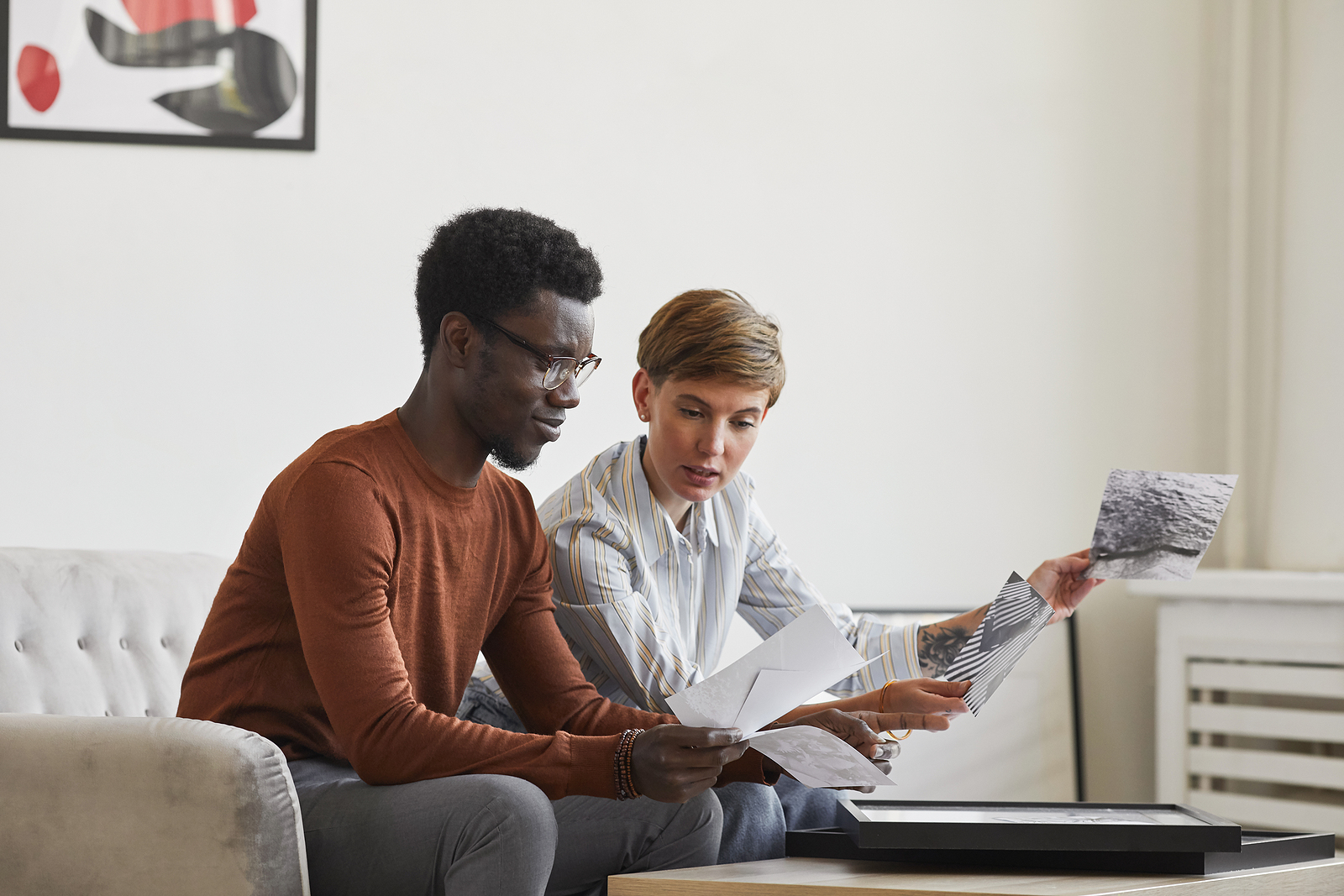 Do you have an insatiable appetite for art and wonder how to become an independent art advisor? Before you set your mind, get yourself familiarized with the ins and outs of the industry! 
Knowledge is power 
In the niche of art, professionalism is a vital trait to execute such a work. Although there are no strict requirements as to education, moving up the career ladder might be much easier if you are standing on solid ground than if you are starting from scratch. In this regard, a specialized university degree, for example in Art History, will be an asset, especially if you are fixed on growing into a successful independent art advisor.  
Savoir Vivre for an independent art advisor
In the art business, facing an ethical dilemma is hardly surprising. Dealing with artworks implies big money circulations, so having a strong ethical core is essential. There is no staunchly followed code of ethics in the field; nevertheless, there are general rules every independent art advisor should adhere to. According to the Association of Professional Art Advisors, the needs of the client always get the upper hand. Furthermore, it is forbidden to hold inventory, act as private dealers, or accept additional compensation. 
Talents and abilities
To be successful in the art advising sphere, a wealth of talents is also required. Perceptiveness is a must-have, as you need to grasp clients' preferences swiftly. What comes next is an acute comprehension of the art market. It will help you supervise the art purchase process for your client. Besides, you should master your ability to evaluate the price of the art pieces accurately. 
In search of clients
Expanding a customer base seems to be a Herculean task for the vast majority of beginners, but the reality is not so scary. The crux is to brand yourself, meaning that you need to show your strong points as a professional art advisor. If you do it right, you will be able to enjoy real benefits from satisfied clients and their positive feedback. Good luck!