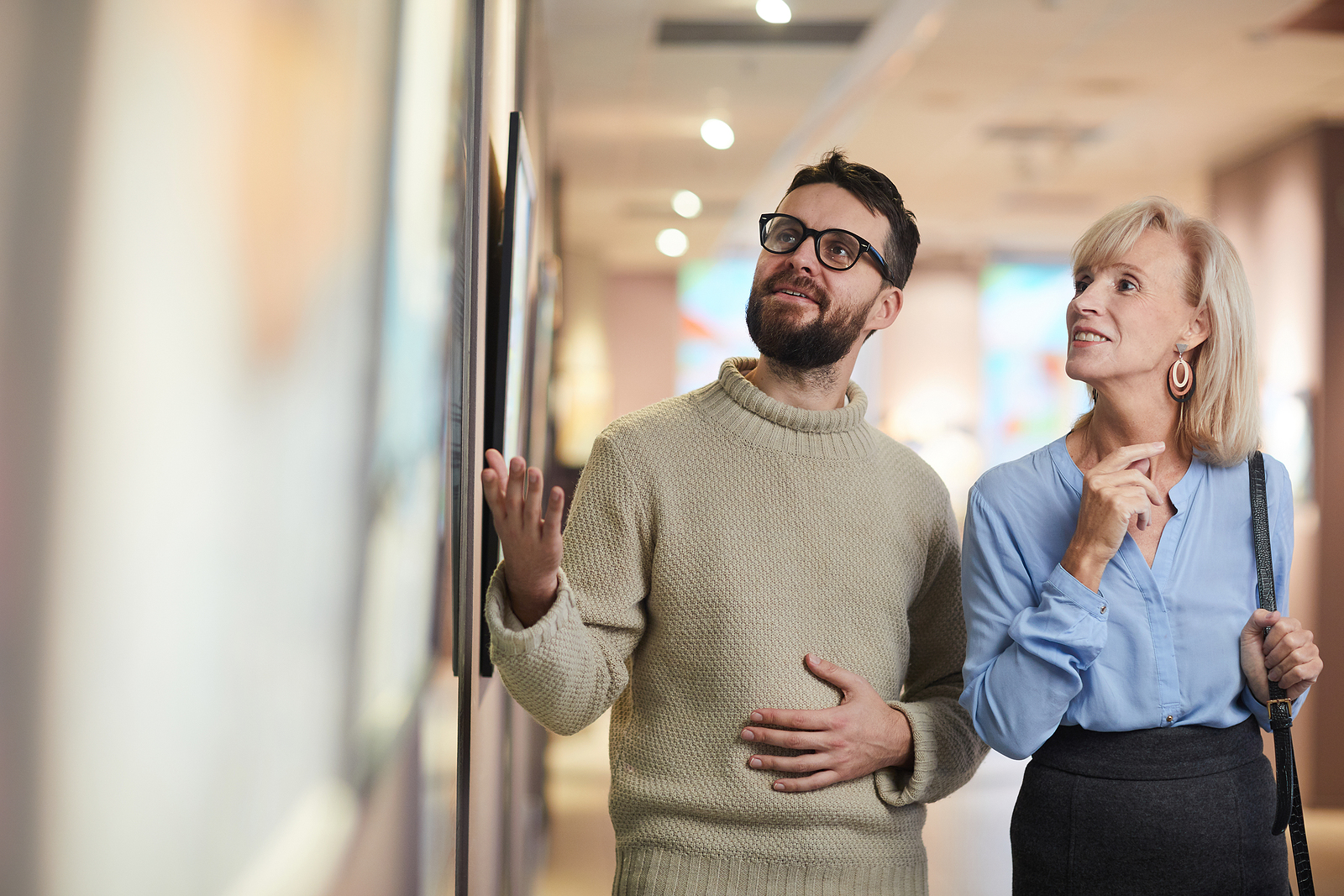 Due to the fact that the art market is continually expanding, more and more art collectors are on the lookout for top art advisors. For starters, let's find out who art advisors are and how to pick a good one.
Top art advisors are skilled and knowledgeable experts willing to help
Top art consultants are supposed to have a lot of expertise in art history, art trends, and the art market. Most of them have a well-trained eye for multiple types of art and are able to provide help in forming your own taste, giving practical purchase advice, and even negotiating for you. Besides, top art advisors are able to mentor art collectors through various ways of buying artwork, including from artists, art galleries, art fairs, art auctions, etc. With the professional help of a top art advisor, you will be able to understand different procedures, protocols, pricing, shipping costs, and taxes. Also, a good art advisor is a great listener who understands clients' needs and knows all the ins and outs of the art business.
What are the upsides of collaborating with professional art advisors?
1. Qualified assessment of art pieces. Competent art advisors have a good eye to spot quality fine art. The proficiency and experience they possess help analyze artworks and take into consideration all factors influencing the value of an art piece.
2. Getting good deals. Most top art advisors have good relationships with art galleries and auction houses, meaning that they may have certain discounts, which are usually passed onto their clients.
3. Establishing contacts. Art experts spend years building up connections with various art galleries, artists, art institutions, and auction houses. These contacts are beyond price for both new and experienced collectors.
4. Obtaining a range of options. With the help of an art advisor, it is possible to collect art even sitting at home because these professionals can do all the stressful work of traveling, researching, assessing, and purchase administration for you. Art advisors provide a wide range of opportunities, but the final decision is always made by a client.
Using professional art advisory services can be very beneficial in many ways. Having a quick consultation with an expert will save you money in the long run and help you get a better understanding of the art market.