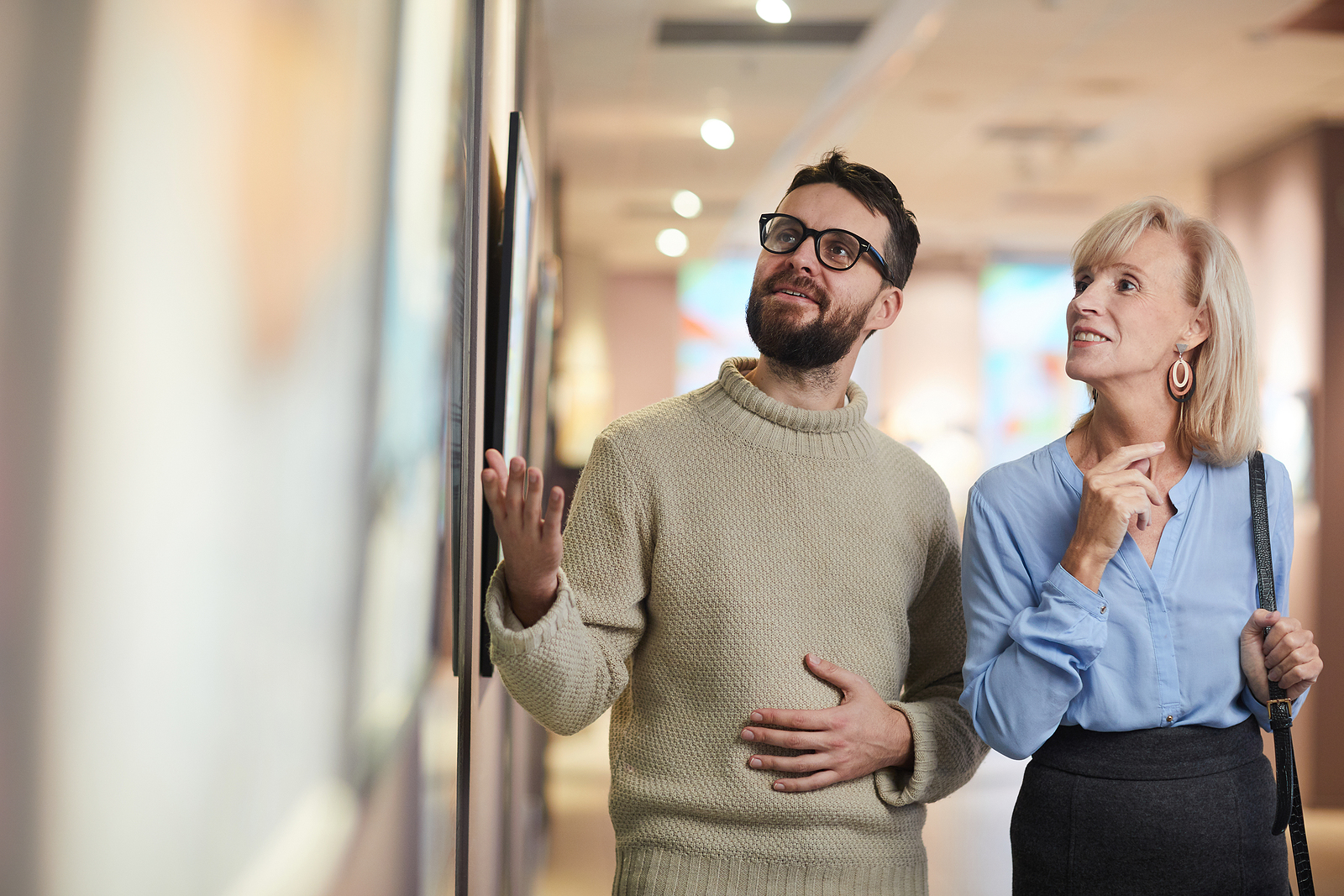 Due to the fact that the art market is continually expanding, more and more art collectors are on the lookout for top art advisors. For starters, let's find out who art advisors are and how to pick a good one.
Top art advisors are skilled and knowledgeable experts willing to help
Top art consultants are supposed to have a lot of expertise in art history, art trends, and the art market. Most of them have a well-trained eye for multiple types of art and are able to provide help in forming your own taste, giving practical purchase advice, and even negotiating for you. Besides, top art advisors are able to mentor art collectors through various ways of buying artwork, including from artists, art galleries, art fairs, art auctions, etc. With the professional help of a top art advisor, you will be able to understand different procedures, protocols, pricing, shipping costs, and taxes. Also, a good art advisor is a great listener who understands clients' needs and knows all the ins and outs of the art business.
Continue reading "Main Benefits of Working with Top Art Advisors"