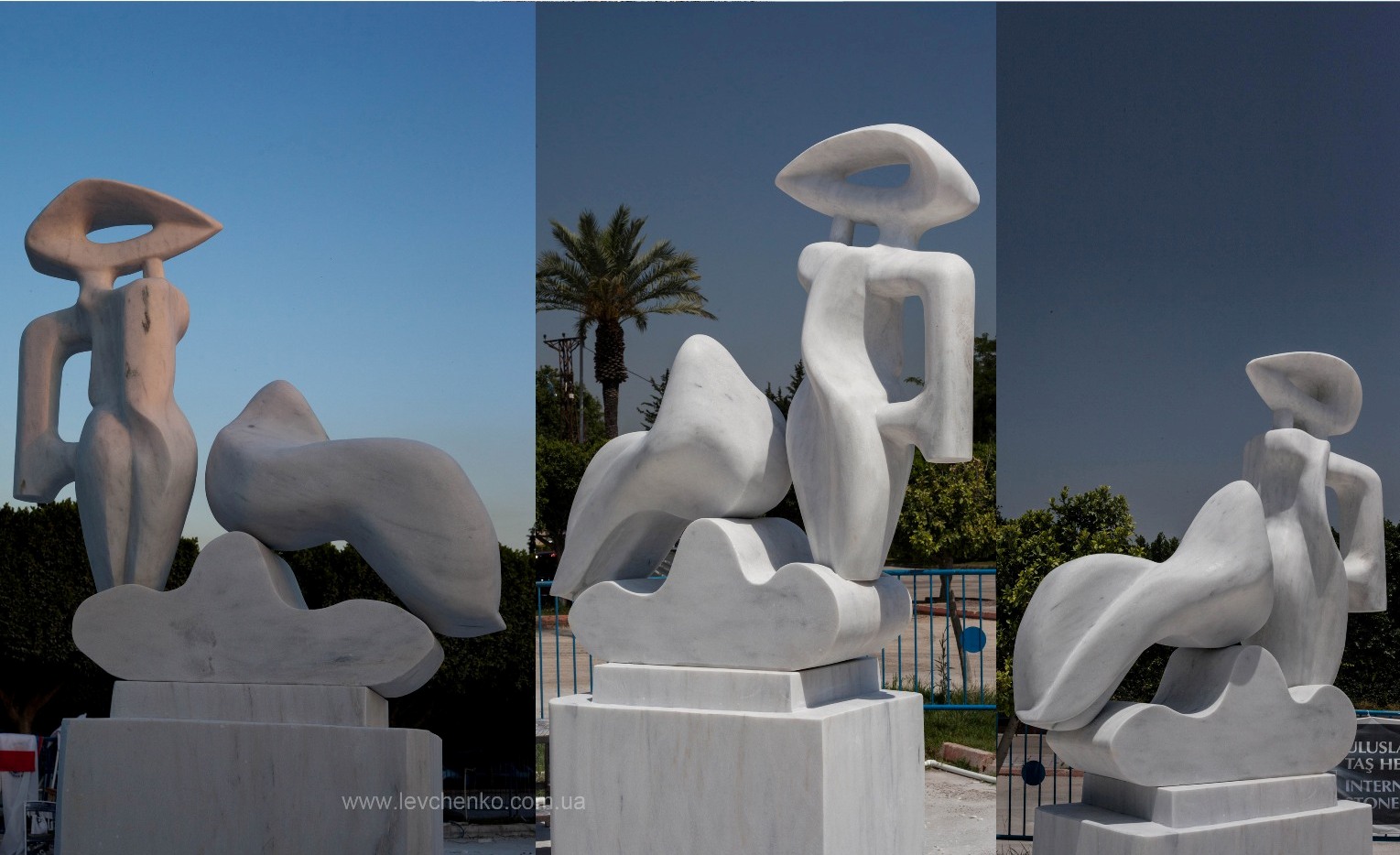 The art world is subject to change. No matter what is produced or invented, almost everything becomes a thing of the past sooner or later. Take, for example, contemporary sculpture. It can well be described as "evocative" and "compelling." But is "being provoking" an ultimate characteristic? That's quite doubtful. There is always a line between a steady trend and timeless basics, and balancing between these two extremes is a real challenge. To understand what has been said, let's look at the mind-blowing abstract sculptures by the Ukrainian sculptor Michael Levchenko.
Mind-blowing abstract sculptures by Michael Levchenko
Michael Levchenko's sculpture is what people call the golden mean. Some may disagree, but the fact that the Kyiv-born sculptor fuses strict aesthetic traditionalism with expressive modernity is hardly disputed. The artist began sculpting at the age of 15 when he entered the Ukrainian National Art School. Michael Levchenko then honed his skills at the Ukrainian Academy of Fine Arts, where he successfully got his BFA and MFA in Sculpture.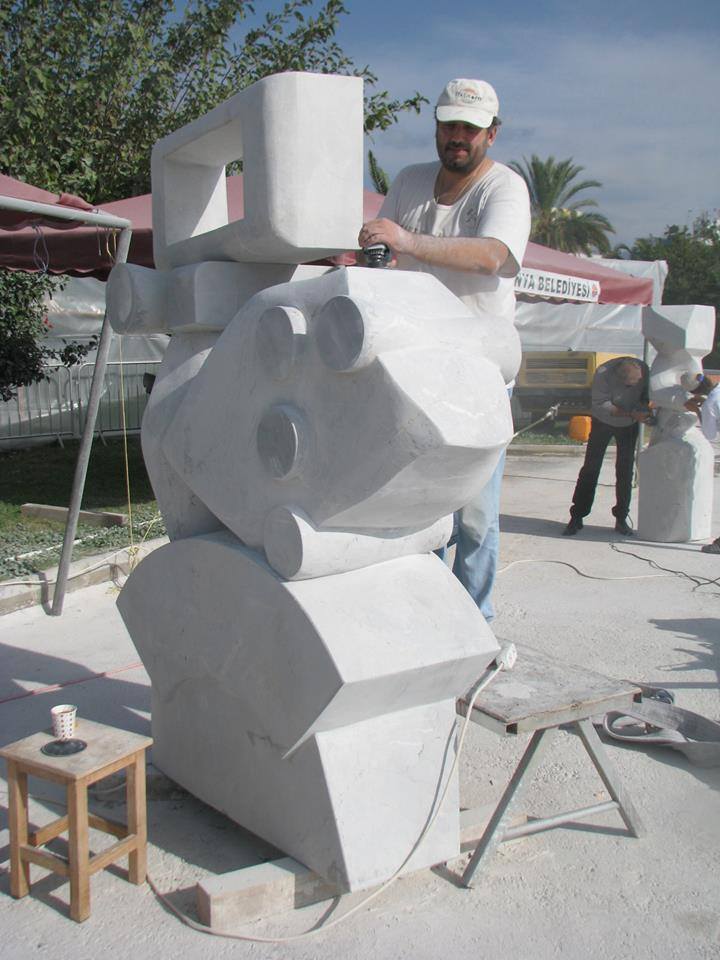 From the very beginning, Michael Levchenko used a variety of materials and techniques to find the perfect medium for translating his thoughts and emotions. Establishing the relationship between the creator and the viewer is one of the main goals of the sculptor. Although Michael Levchenko's abstract sculptures might look a little bit abstruse and conceptual, it is just the first impression. When you start exploring his authentic artworks, you begin to perceive the subtle artistic language of the master.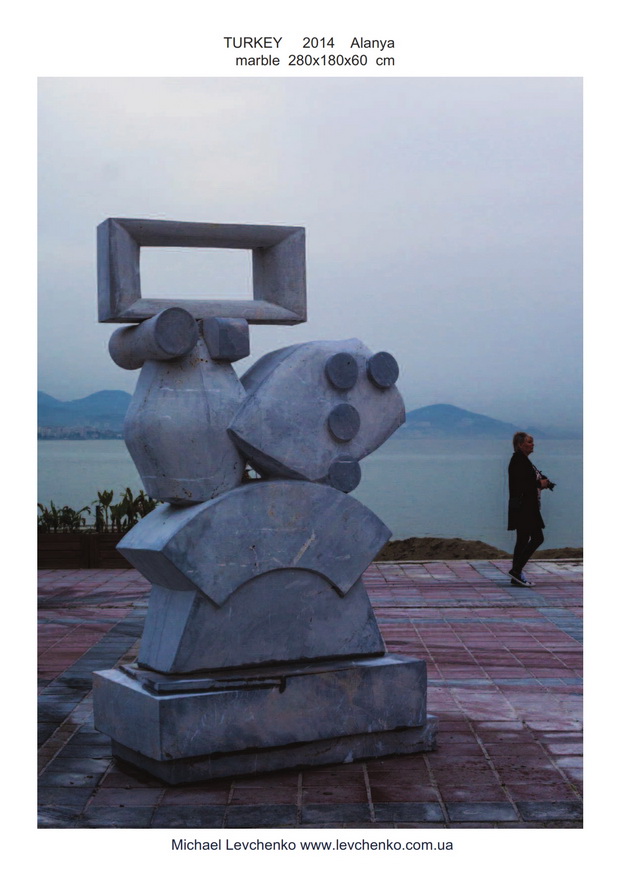 The aesthetics of Michael Levchenko's works is beyond comparison. Each of his pieces is technically complex yet emotionally available. The value of Levchenko's abstract sculptures is acknowledged by numerous private collectors and art institutions all around the world. His works have been displayed at a range of art festivals, fairs, and exhibitions, including SCOPE Miami Beach, Art Fair Monaco, and Carrousel du Louvre.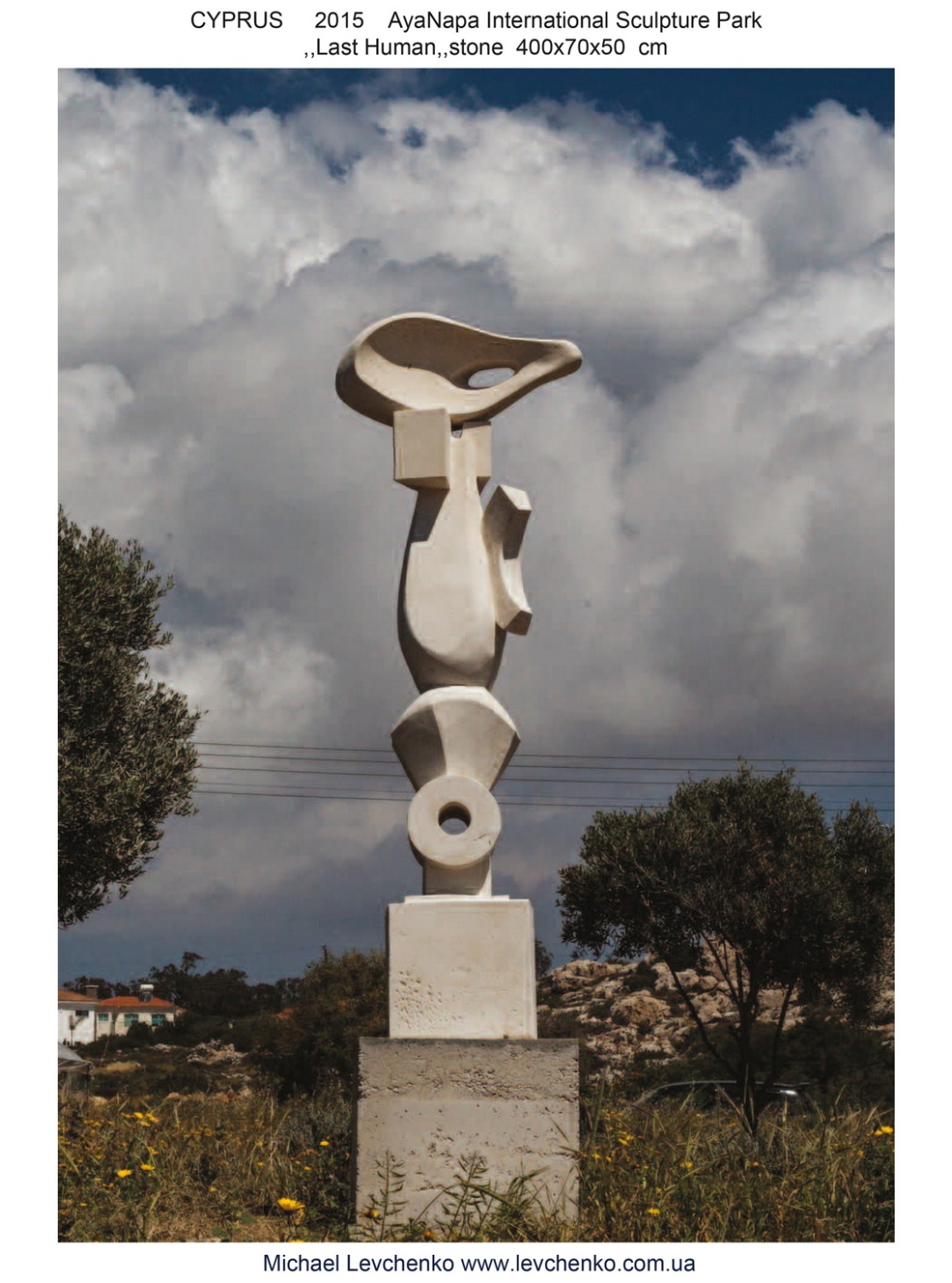 Michael Levchenko does create timeless art that represents the true sense of beauty and establishes a social dialogue between the artist and the society at the same time. His mind-blowing and enigmatic sculptures are definitely worth your attention!