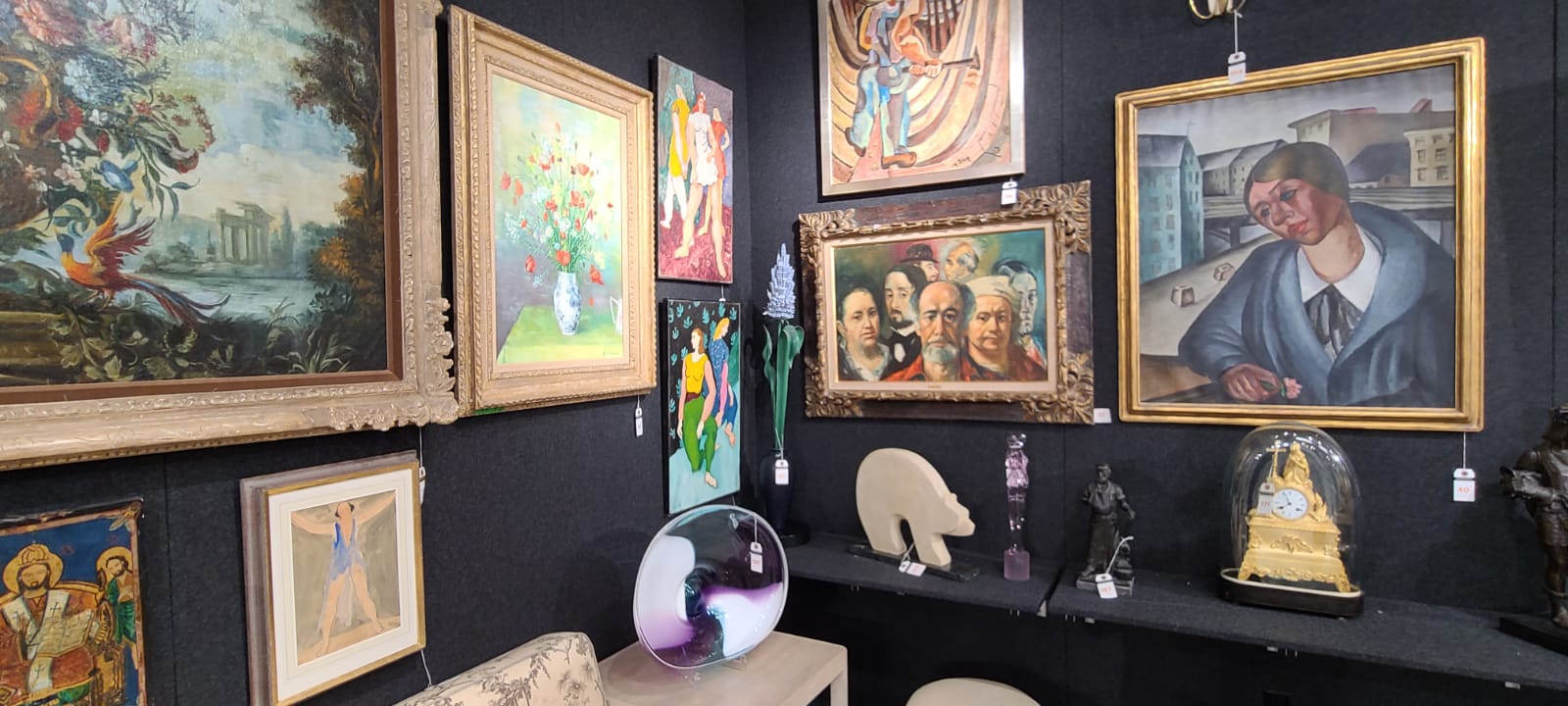 No matter what you are collecting, you need to know where to get precious and rare things for your collection. It's an ultimate headache for art collectors hunting for some scarce or overly valuable collectibles. Things look even worse for newbies who only start their journeys and have no idea where to look for coveted items.
There is a limited number of decent and reliable places where you can buy all sorts of decorative arts and antiques. And today, we want to tell you about one of them — Showplace Luxury Design Vintage in New York City, a paradise for art collectors.
Showplace Luxury Art Design Vintage: a paradise for art collectors
Showplace Luxury Art Design Vintage is one of the most prominent places for art and design lovers in whole New York City. It was established in 1993 in NoMad Design  District. You may also encounter another name — Showplace Antique + Design Center.
The spectrum of original items offered by Showplace is so vast that almost everyone can find something close to their hearts and budget. It is a place that offers a variety of shopping experiences: fine art, fashion, antique furniture, and an array of designs and styles. In other words, everything that even the most avid art collectors would want to buy.
Showplace is best known for its regular auctions where you can find the most diverse pieces of art and furniture and buy them at competitive prices. The Design Center features over 250 art galleries and dealers, which allows it to keep up with the market and continue to offer the most exclusive artworks to collectors.
Showplace Luxury Art Design Vintage is a worthy place for every art collector. A rich selection of unique items and comprehensive services make it an art collector's paradise. You should consider this place if you want to enrich your collection with upmarket decorative arts and antiques.