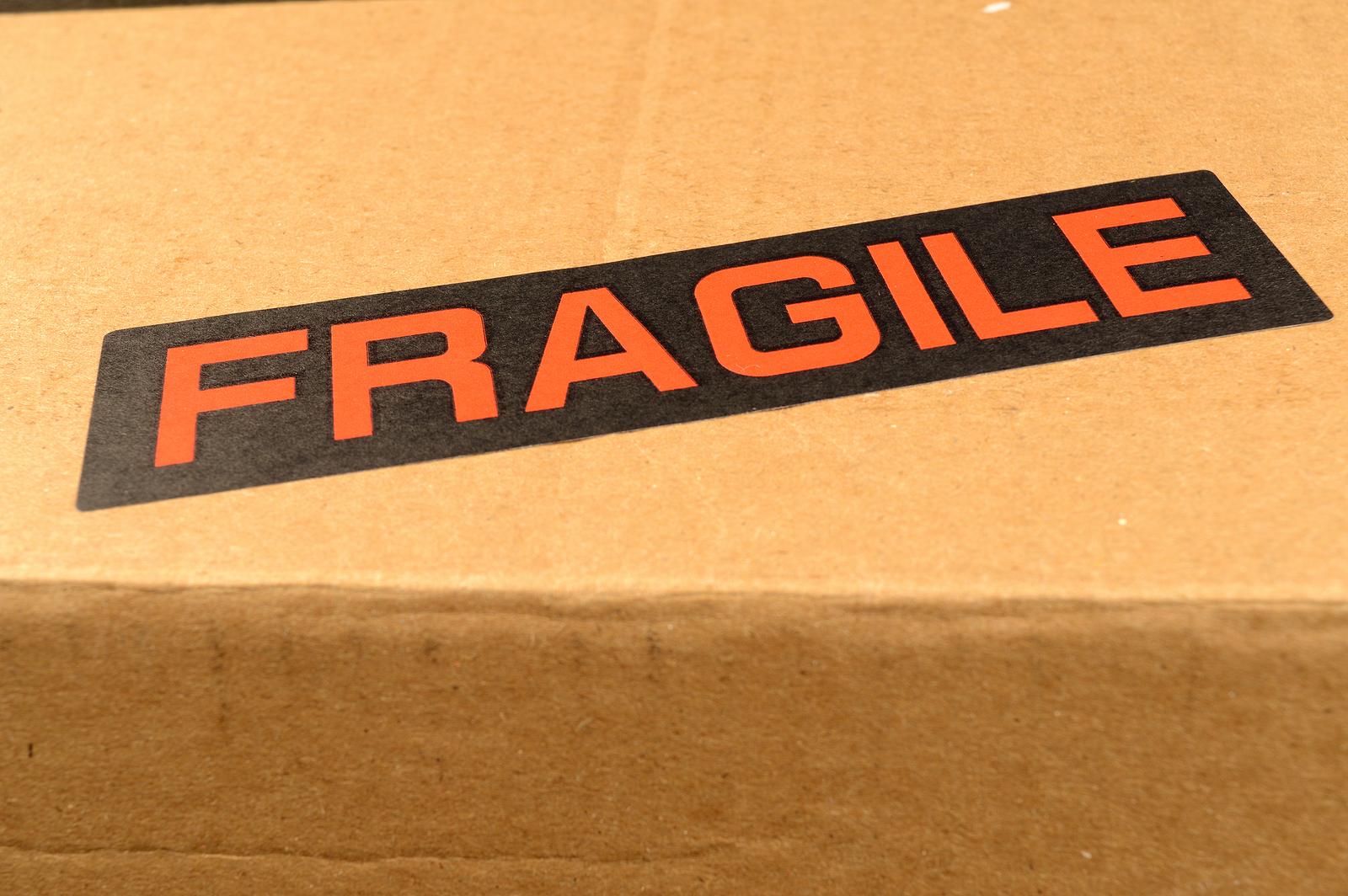 For beginners, even domestic art shipping can turn out to be a major headache. Nevertheless, it pales in comparison with international shipping, a more complicated and energy-draining activity that collectors & dealers should know about. Thanks to international shipping, you can buy artworks abroad and then safely ship them to your home country. If you eventually plan to ship paintings overseas, you need to remember about five basics things that will help you arrange the shipping like a pro. Don't believe it? Just continue reading!
5 Key Things to Remember Before You Ship Paintings Overseas
1. Art consultancy
If you hesitate—which is totally normal for emerging collectors—about buying fine art abroad, you might need qualified help. In such a case, feel free to contact professional fine art advisers or consultants and ask them any questions.
2. Hiring a fine art shipping company
Every art consultant will certainly recommend that you find expert art shippers offering air & sea transportation. When found, you can inquire about their tariffs, and, who knows, maybe the company works with the gallery where you want to buy art!
3. Customs regulations
The pain in the neck, customs regulations require a good deal of attention. You need to know what documents are required when you want to ship paintings overseas. Most often, they differ from one country to another, so do your homework properly.
4. Art insurance
Additional safety measures are never redundant, so consider buying third-party art insurance to ensure the legal safety of your package.
5. Packaging artworks
Last but not least, don't try to pack the painting on your own if you are not competent enough. Better rely on fine art professionals who know the process from top to bottom.
To conclude
Now, you are more aware of the hidden pitfalls of international shipping. With this information in mind, you will be able to ship paintings overseas without much fuss and pain. Good luck!