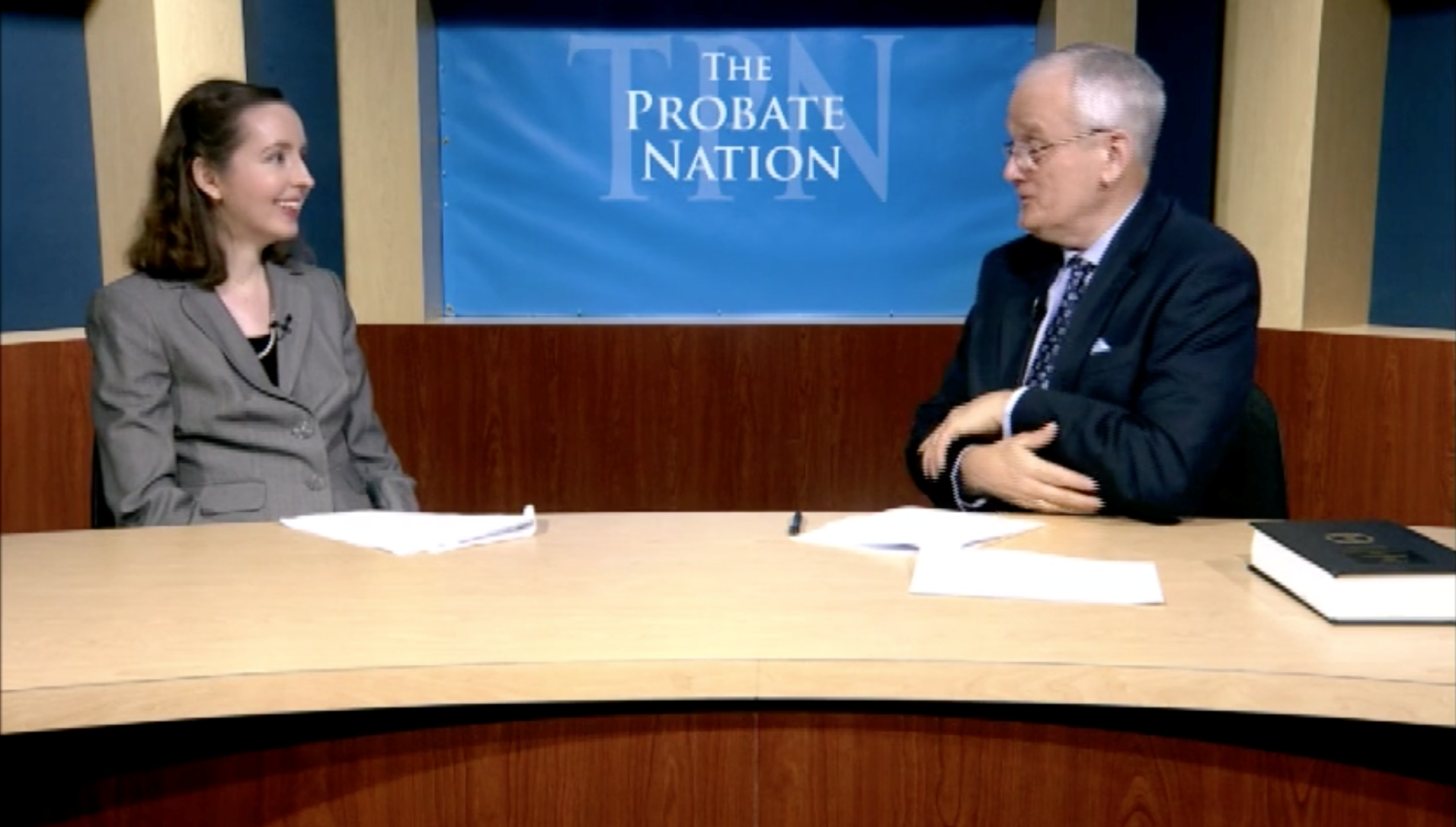 From the very beginning, many emerging art collectors usually set art appraisal services at naught, considering them to be unnecessary. However, the truth is that every collector is dependent on appraisal since it helps them find out the real value of art. To have a seamless collecting experience, it is essential that you work with trained appraisers who know how to appraise art and antiques accurately. If you have not found such a firm yet, our advice would be to pay close attention to Artifactual History Appraisal. What is it?
Artifactual History Appraisal, or how to appraise art & antiques
Artifactual History Appraisal is owned and run by Sarah Reeder, a real historian and appraisal enthusiast, who has been in the appraisal business for many years. Her area of expertise is unnaturally vast since Sarah Reeder can appraise and evaluate not only fine art and antiques but also 20th-century design and furniture, decorative arts, ceramics, glass, and many more.
Such comprehensive skills serve as a green light for various folks who need an expert to appraise their art and antiques. Private collectors, lawyers, insurers, and military organizations are just some of Sarah Reeder's clients. All this proves one thing: the standards by which Artifactual History Apprisal works are incomparably high.
Apart from her main job, Sarah Reeder offers a self-paced course on the silver, titled "SILVER 101:  Quickly Learn How To Identify Your Sterling and Silverplate to Find the Valuable Pieces and Sort with Empowered Confidence." This course is available online to everyone and has no territorial restrictions. Though the information deals mostly with the silver items, this might be a great manual for all beginners interested in art and antique appraisal. Again, the course is available online, so you should not miss the opportunity to gain new quality knowledge when you are on coronavirus lockdown.
If you need to have your art or antiques appraised, we highly recommend that you contact Artifactual History Appraisal for professional appraisal services performed by the certified expert Sarah Reeder.