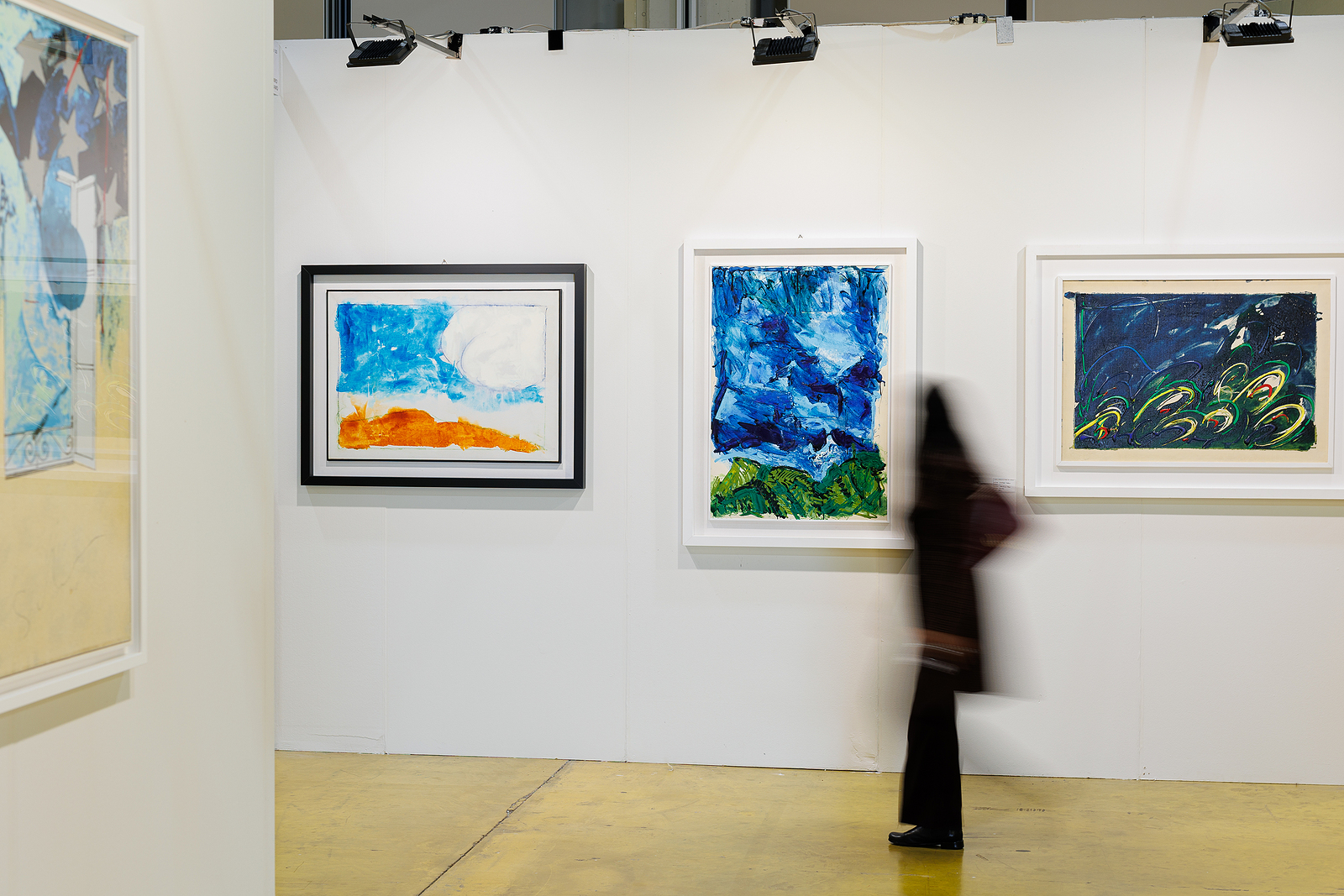 So, you've decided to organize an art show. What should be the starting steps, and what preparatory stages can't be skipped? Here are a few tips and tricks from proven industry experts, which can help you jumpstart the art business and make your art show a success.
Preparation is vital
Whatever the size, scale, or theme of an art show you're organizing, it's key to do things right to get into the art industry. A well-organized event will help you present your skills and expand your brand's outreach much more effectively.
Choose a suitable location
An art show's venue really matters, as it should be related to art, easy to get to, and offer sufficient space and light for art display.
Select artwork objects
Regardless of whether you're displaying your own pieces of art or organizing a show of your private collection, there should be concrete selection criteria. A show should have a guiding theme that would unify pieces of artwork into a coherent visual narrative.
Plan the installation
Will your artwork hang on walls? Do you need to install additional walls? All these aspects should be planned accordingly and negotiated with the art space owners.
After you organize an art show: business development tips
In most cases, beginner artists or art dealers organize an art show with a clear business plan in mind. Thus, if you plan to use this event as a self-promo, make sure you have all marketing strategies and materials in place to make it happen.
The simplest promotional variant is to print high-quality catalogs for dissemination at the art show. It will familiarize the attendees with your brand and give you a deserved place in the art industry. The catalog should also contain your social media links, email, official website, and other contact channels to establish vital connections.
It's also important to engage with the attendees for long-term contact and cooperation. You can invite visitors to sign up for newsletter or future event mailing lists, thus accumulating your regular visitor base and growing your audience. Plan some incentives for registration, such as special offers or discounts.
What aspects to include in the budget?
It's impossible to organize an art show without a sufficient budget for the event. Yet, proper planning can help you save money and invest only in the vital elements. Here are the main budget-eaters of art shows:
Cabin rent
Marketing campaign
Décor and lighting
Food and drinks
Ambassadors
With all these elements properly organized and funded, your art show is sure to attract enough attention in the art connoisseur circles, which increases your chances of success.