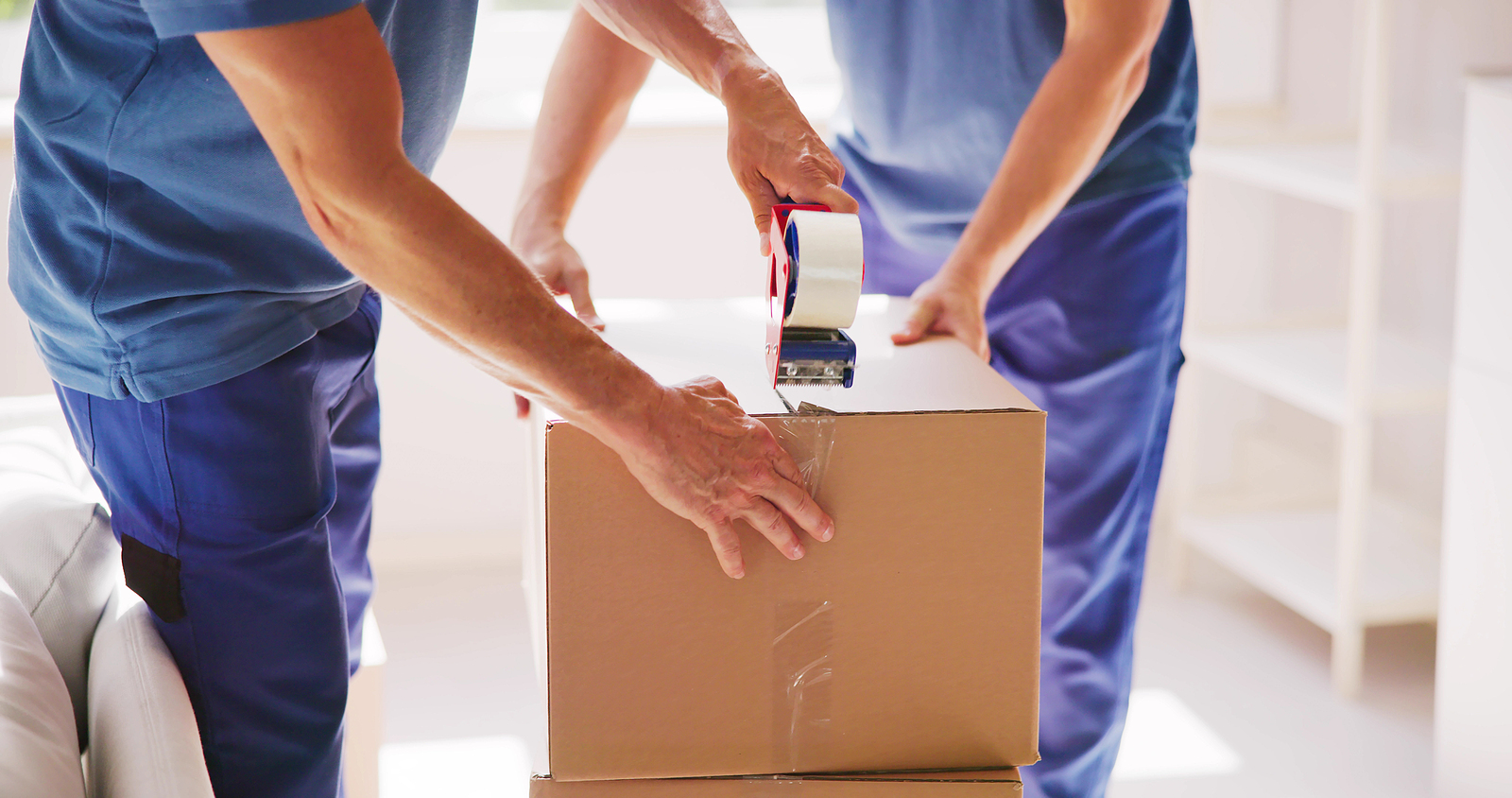 What is the most difficult part of moving luxury items? Experienced art collectors know that there is nothing more stressful than keeping a collection safe from harm while simultaneously dealing with all the complications of the relocation process. If you are planning on moving your valuables, use these five tips to make your experience a little bit less anxiety-inducing.
5 tips for moving luxury items safely
Plan in advance
Before moving luxury items, you must prepare as much as you can. Make sure that you have a list of everything you are transporting, order the packaging materials, and find a reliable moving company at least a couple of weeks in advance. Rushing when moving high-value objects is among the worst things you can do. We all procrastinate sometimes, but risking the safety of your precious possessions is just not worth it.
Find a reliable luxury moving company
Instead of giving yourself a headache by attempting to move your art and antiques collection on your own, hire a professional luxury moving company instead. Specialized movers can turn the relocation process into a simple chore.
Check the condition of your valuables
You should always check the condition of your luxury items before you hand them to movers. That way, you will be able to recognize any new damage and prevent the old imperfections from getting worse. In addition, your moving company must know which pieces should be treated a little bit more gently than others.
Find suitable packaging
Packaging can make or break your shipping experience. When moving luxury items, it is incredibly important to choose the right type of packaging that works for your specific pieces. It is always recommended that you consult a professional art handler before investing in expensive packaging materials or attempting to pack luxury objects yourself.
Stay organized
Being organized is always a good thing, especially when it comes to moving luxury items. After you have written out the initial plan for your move, do your best to keep track of any changes or additions that happen along the way. Make sure to save all your checks, documents, and certificates because they will help you if something goes wrong or gets lost.
These tips might seem obvious, but you would not believe how often people tend to forget even the simplest things when overwhelmed. Follow this list, and you will have the best luxury moving experience ever.