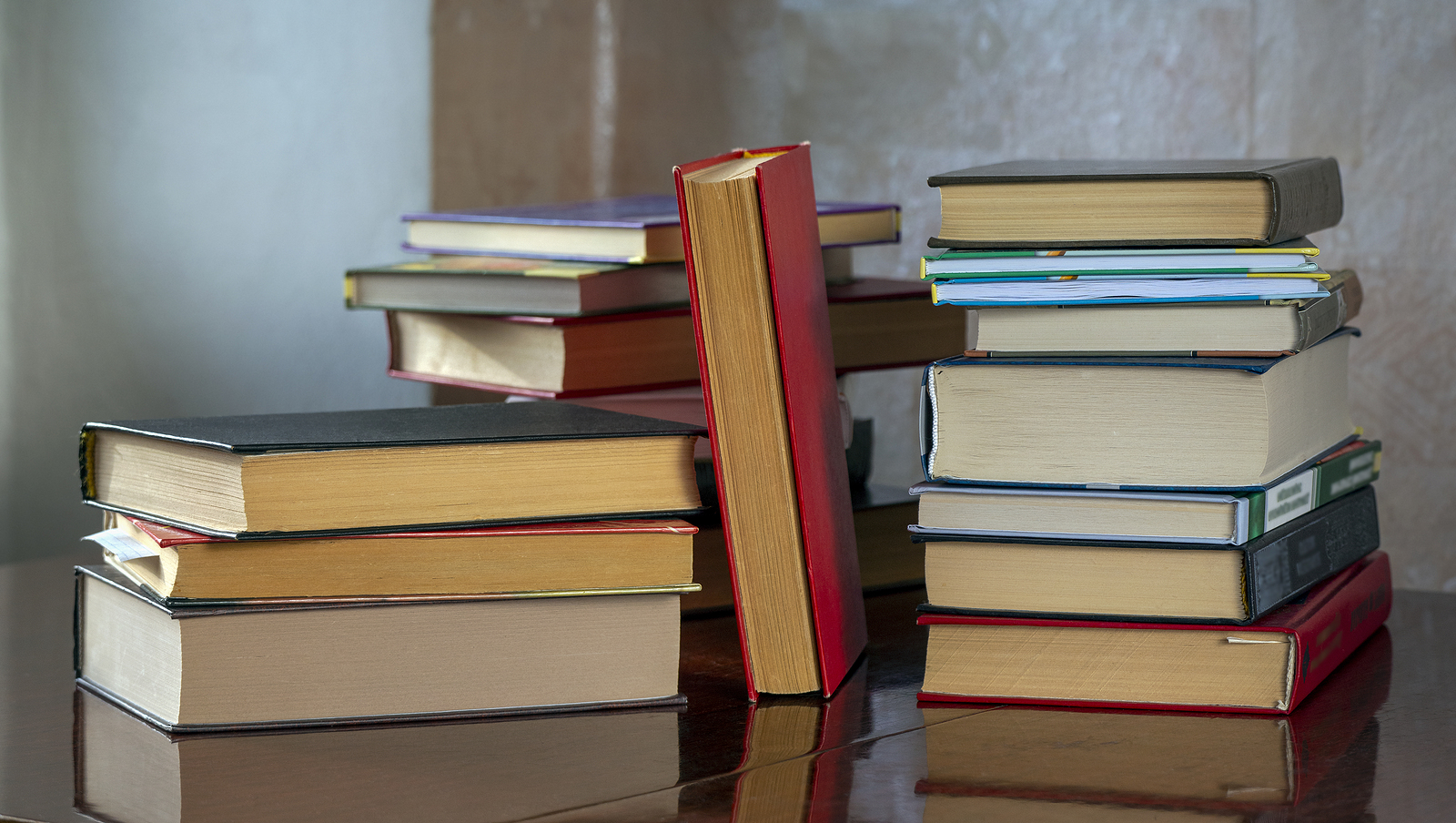 Collecting books is a great thing to pursue if you want to start a new hobby. Looking for rare volumes at antique shops and secondhand book sales can be incredibly fulfilling, educating, and fun. Books are different than other kinds of collectible items: while they certainly can be pleasing to the eye and often valuable, the magic hides within. Books have the power to transport us to another universe in the blink of an eye, allowing us to live through things we would have never had the chance to experience otherwise. Today, you will learn how to start collecting books as a beginner.
How to start collecting books: a practical guide for beginners 
Pick an area of focus
If you are looking for an answer to the question of how to start collecting books, you have to think about what attracts you to books in the first place. There are several approaches you can take toward book collecting. You can collect books based on their subject, author, or visuals. For example, if you enjoy reading books on a specific topic, it might be a good idea to organize your collection around it. This is a common practice for many book collectors and might be a good place to start.
Do not get overwhelmed
As a beginner collector, you might find the variety of options overwhelming. This may cause you to lose the spark that got you interested in collecting. To prevent that from happening, you have to wisely choose a collecting area. If you have decided to base your collection around a certain subject, you must understand that some topics might be too broad. Hence, collecting every single book ever written on them will be impossible.
Be realistic about your goals
Think realistically about what you can and cannot access. For instance, collecting catalogs of antique religious artwork might be difficult because this kind of literature is rare. Keep in mind that collecting can be a demanding and expensive endeavor, but it does not always have to be that way. Start easy, aim for achievable goals, and do not let difficulties discourage you from enjoying your new hobby.
Now that you know how to start collecting books as a beginner, there is one more important thing left for you to remember. No matter what collecting area you are passionate about, you should always do what makes you happy. We hope that your new hobby stays with you for a long time. Good luck!