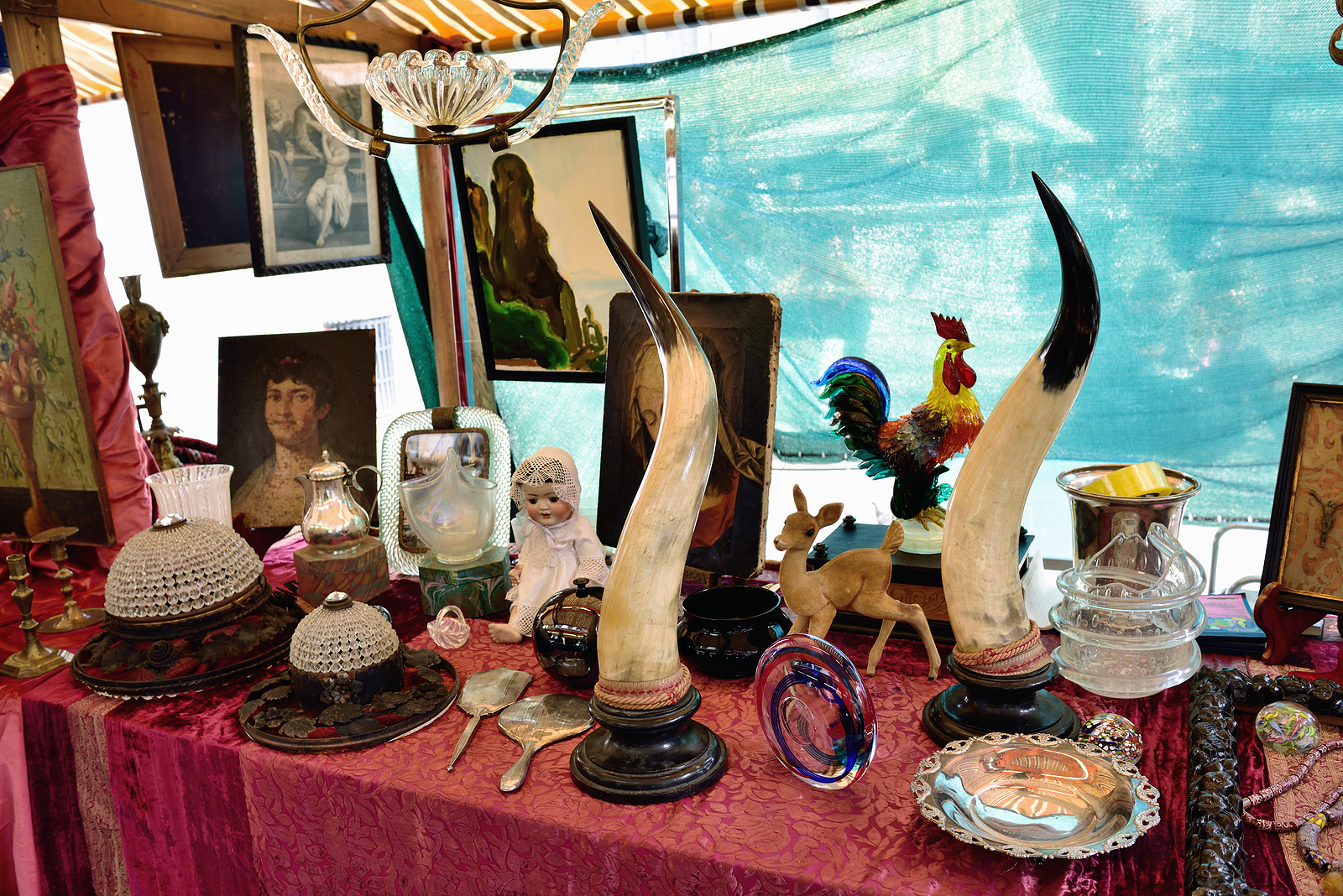 Looking for tips on how to become an art dealer? Fine Art Adviser has some pointers that might help. 
How to Become an Art Dealer, and Where to Start
Art dealers have existed approximately since the Middle ages. For as long as there was a demand to buy art, there were people who acted as the link between the artist and the customer.
There are always new artists emerging; collections, both private and public, continue to expand. While it seems like the services of an art dealer are something that will always be in demand, becoming an established professional in this field is not easy. But everyone has started somewhere, so it is important to cover the basics. This article will attempt to give you some beginner-level tips on how to become an art dealer.
Accumulating knowledge
Getting your education in one area, and then working in something completely unrelated is not uncommon these days. However, if you are thinking about becoming an art dealer, it would be wise to pursue a degree in something art-related. For example, studying art history will make it easier for you to navigate the modern artistic landscape. It will also let you put the art you are representing into a historical perspective, adding to its value and showcasing your professionalism.
Choosing your niche
Studying art will give you general knowledge about art periods and tendencies that prevailed in the art of different eras. However, it will be easier for you to build your reputation in the industry if you market your interests in specific areas. It will also facilitate making connections with potential buyers: someone looking to buy a 19th-century painting will most likely prefer to work with an art dealer who specializes in antique art.
Building connections
When looking for ways on how to become an art dealer, learning about art and even being a well-seasoned expert in certain areas is not enough. Working in the art dealing industry, you most definitely will have to learn how to communicate with potential customers. Those include collectors, artists, and gallery managers. If you are a proactive, ambitious, and outgoing person, you are already one step closer to becoming successful in the industry. A good starting place would be an entry-level position at an art gallery. There, you will often have to communicate with art patrons or help organize exhibitions under the supervision of your co-workers and management.
Of course, there is no one right path to becoming an art dealer. The tips listed here are simply meant to guide you and give you ideas on how to start your own unique career journey. We wish you the best of luck with your pursuits!