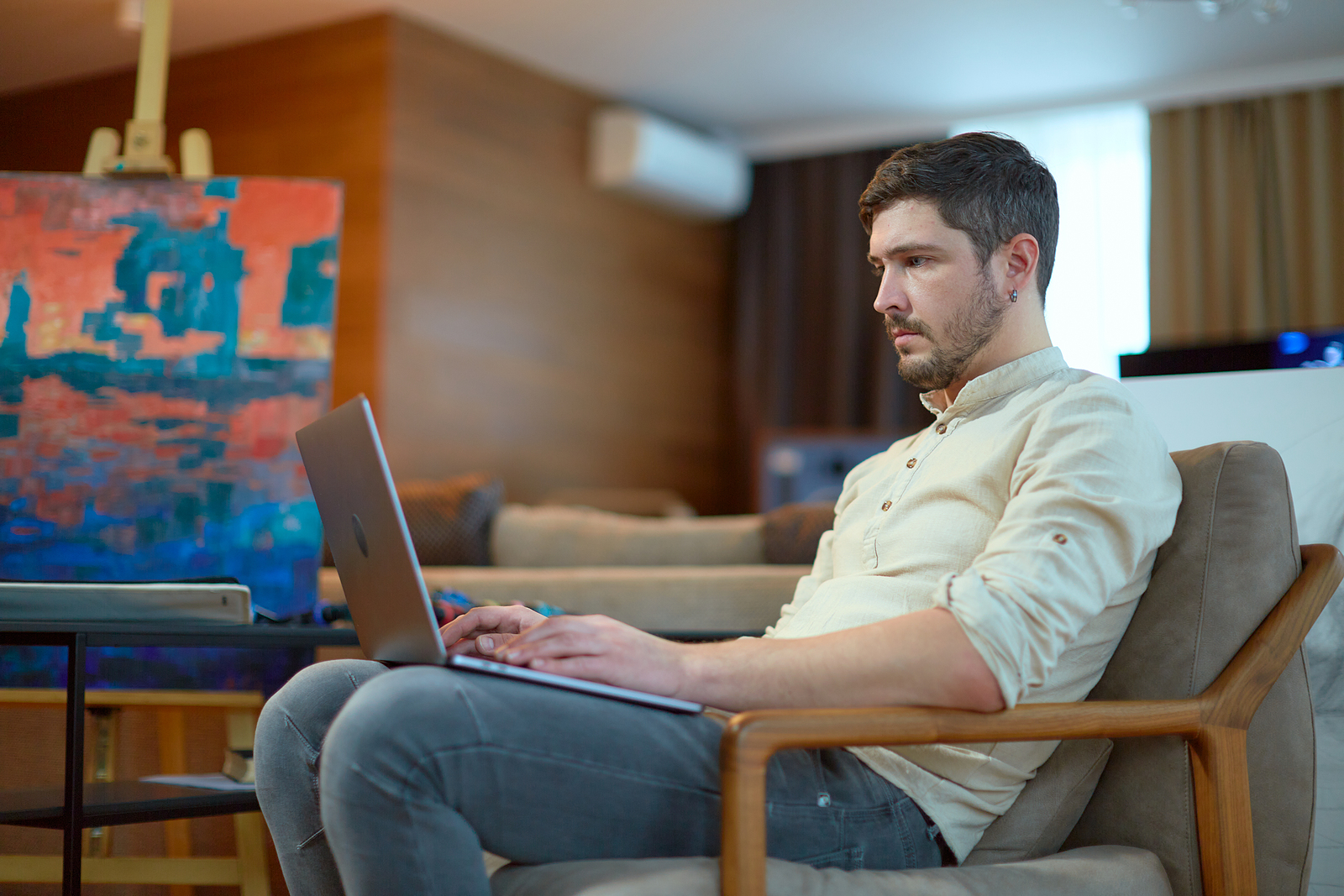 If you are an emerging artist, a fine art blog will be a good idea for you. It can help you create your personal brand, attract an audience and potential clients, and strengthen contacts with already existing ones. A professional blog is like a high-technology business card, allowing your clients to get acquainted with your art and find contacts for communication.
How to start a fine art blog: useful tips
1. Target audience
First of all, it is necessary to determine your potential reader and/or buyer. If the main purpose of your fine art blog is to attract collectors, create a portrait of your target audience, paying attention to clients' pain points and goals they pursue while visiting your blog.
2. Regularity
Blogging should be systematic. You have to pinpoint a specific time and hours for your blog development. Write ideas and topics when they spring to mind and create a content plan in advance.
3. Blog design
One more important detail of the fine art blog is its presentation. It should be modern, stylish, functional, understandable, and convenient at the same time. The visual solution should leave a good feeling and impression. Make the correct structure of the blog and customize its usability. A potential client should have the possibility to find the necessary information fast and in an easy way.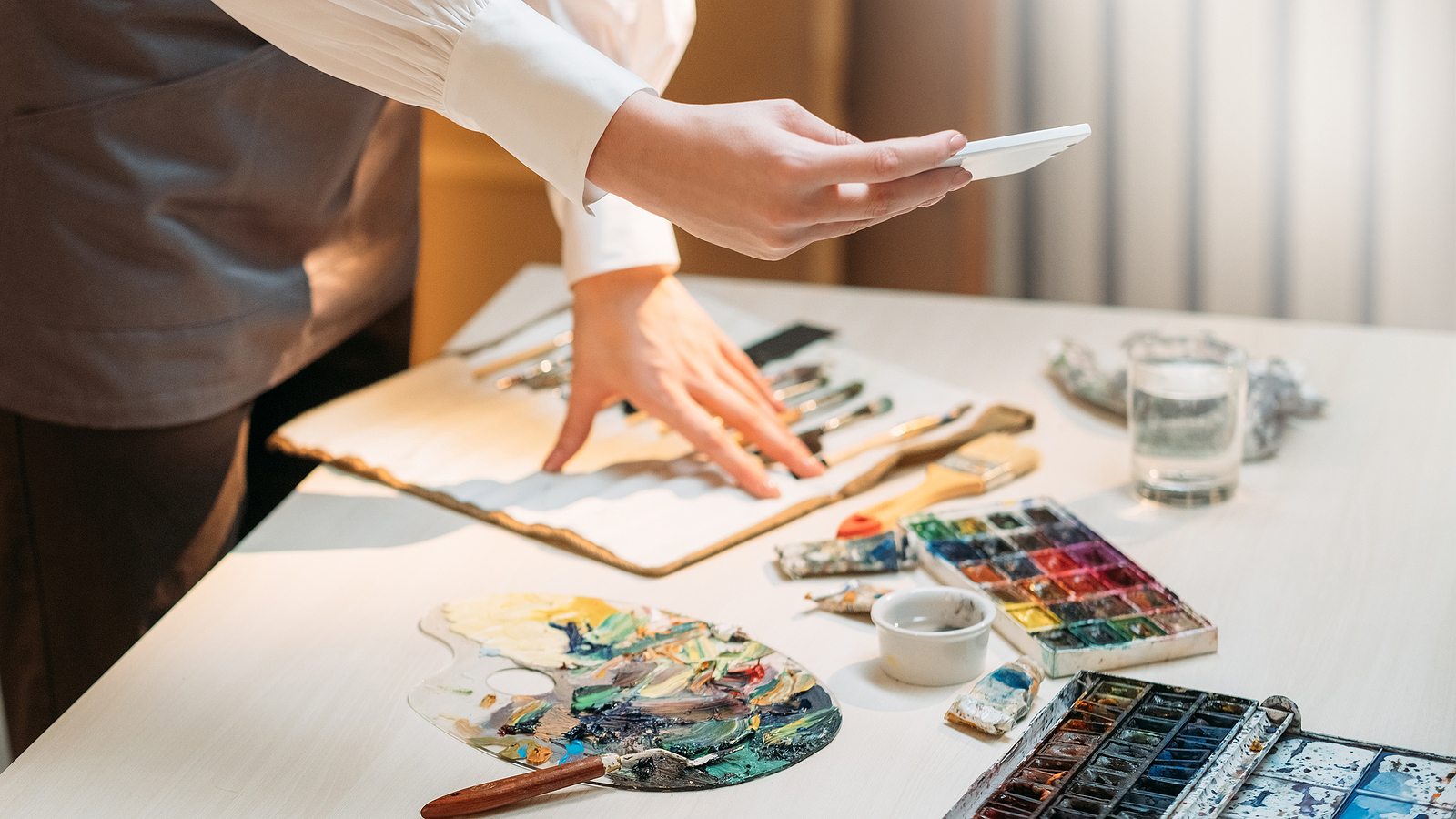 4. Involvement of the audience
The blog's main advantage lies in the opportunity to interact with the audience. Give your followers a chance to express their views, leave comments, and ask questions. Don't be afraid of negative comments, as they can allow you to work with objections and show your competence. Readers' remarks can also inspire you to new topics for your blog.
5. Types of content
Choose what you want to publish more often: photos of your artworks, texts, or something else. Think about your blog structure and types of content for publications. Find your right content proportion and the correlation between persuading, inspiring, educating, and entertaining content.
When you start your fine art blog, the most important thing is to decide on its purposes and objectives. Perhaps, eventually, you will want to hire a manager for blogging and communication with the audience to have more time for art. Whatever you choose, these tips will help you take the first step.