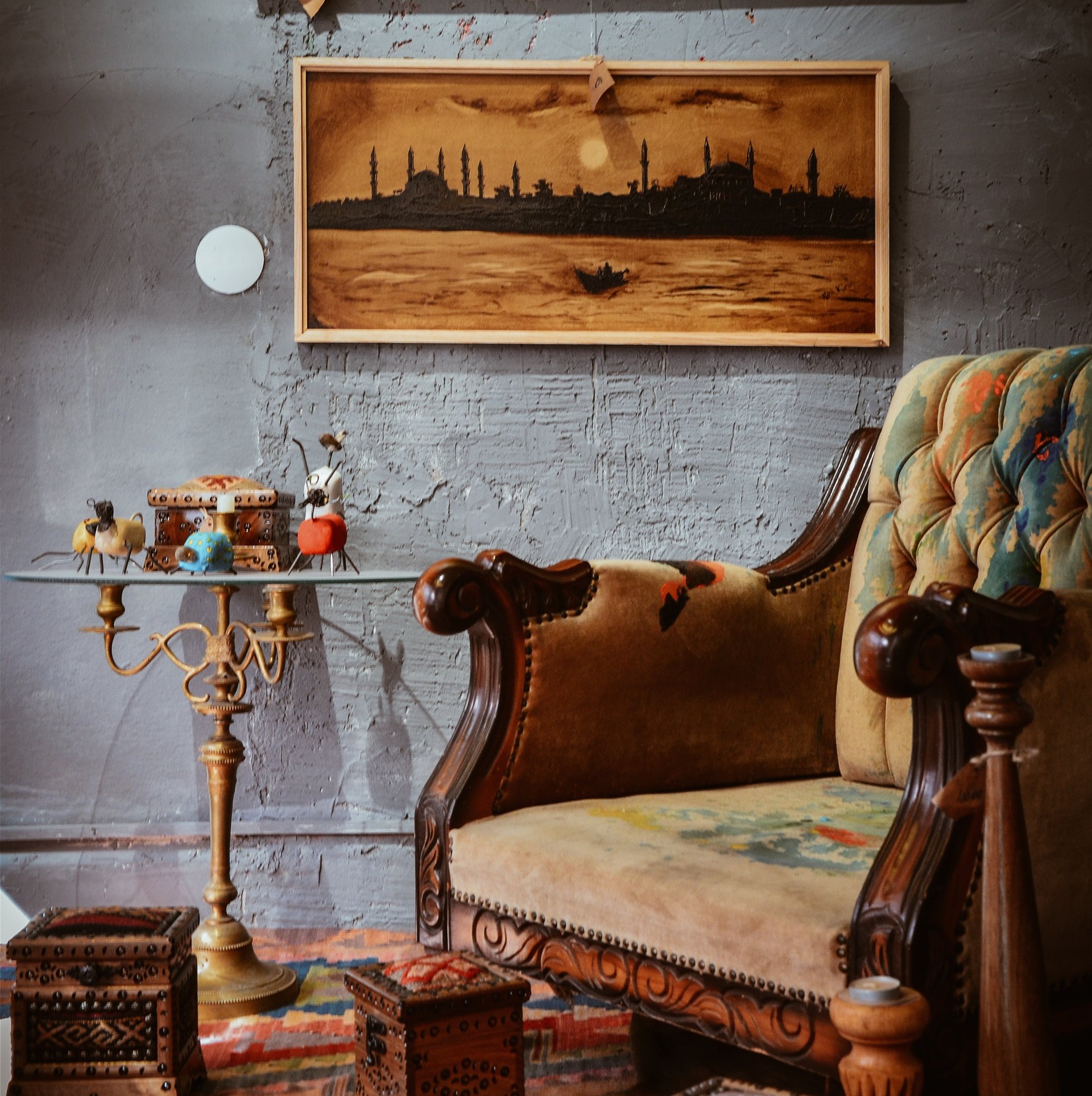 Investing is one of the most effective yet sometimes risky ways of doubling your profit. Contrary to popular belief, art has always been a gainful area for investors. However, there is so much misunderstanding about how to buy art and antiques that many people simply have no idea how it works. If you consider yourself a patient person and you are ready to wait for a long period of time, then the following information will come in very handy.

How to start investing in art and antiques: a 2022 beginner's guide
1. Invest in a plan and strategy
A clear and effective plan is half the success. Investing in fine art and antiquities without the understanding of what you do is no more than a waste of money. First and foremost, switch on your inner visionary and build your strategy.
2. Consult art advisors
To make sure you make the right decisions, you should consult art advisors. These specialists can help you avoid common beginner mistakes, which can save you time and money.
3. Access the risks
Risk assessment is a basic management task you need to undertake before you make any decision. The art industry is a risky sector, and yet you can avoid many risks if you know the market.
4. Stick to the plan
If you decide to invest in art and antiques, you need to be deadly serious about it. With time, your revenues will increase, so it is a must to remind yourself what your next steps will be.
5. Be ready for market fluctuations
The biggest investment risk is the reduction in product value. If your art collection starts to drop in price, you need to have plans B and C to feel financially safe when something goes out of hand.
Investing in art and antiques isn't that hard. Desire and coherent strategy will guarantee you an exceptional experience. Try it!