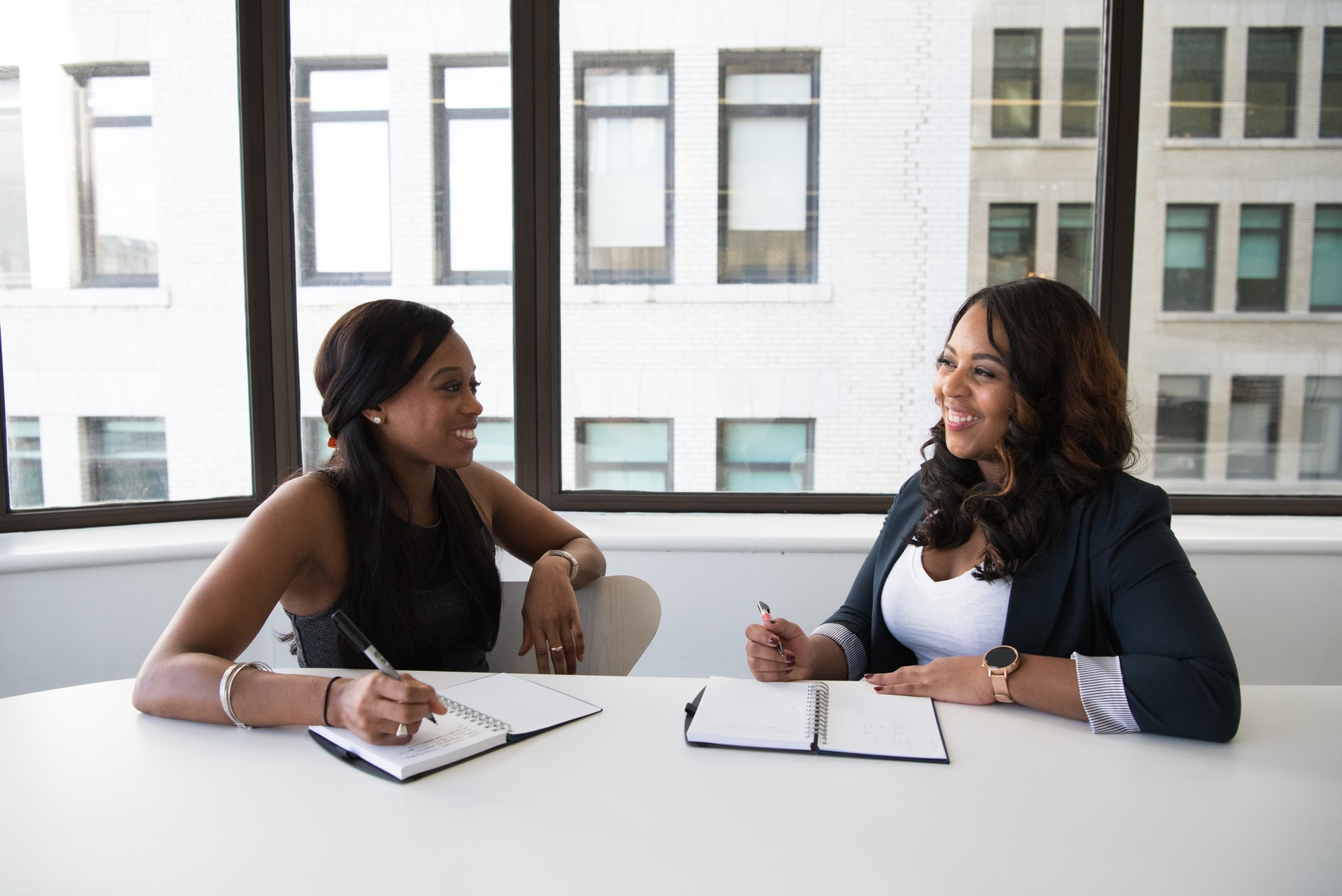 The new year has just arrived, and so many people have already started investing in art collections. Traditionally, January is rich in art auctions, which makes it a favorable period for buying and collecting fine art. If starting a collection is one of your New Year's resolutions, now is the best time to do it. To achieve your goals smoothly, you might need the help of professional art advisors. Below you will find some closely guarded secrets of effective communication with art advisors in 2022. Make use of them to start a year with a bang!
Secrets of effective communication with art advisors in 2022
1. Decide what your heart desires
An art collection is all about you and your personal preferences. Before you turn to art advisory firms, you should have a crystal-clear plan of what you want to invest in.
2. Share thoughts and feelings as they are
An effective conversation is when you are honest and open to a dialogue. Hiding your preferences in the art will only cause confusion. If it is a delicate topic for you, take time to prepare yourself for a discussion.
3. Be as precise as possible
To make the most out of the communication with art advisors in 2022, you should be very specific. While fine art is a rather abstract topic for a conversation, you still need to make yourself clear.
4. Think big but start small
There is no need to invest all your free money in art. Even if you want to become a big-name art collector, it would be more efficient to start small and decide what works best for you.
5. Give it time
Are you not yet ready to start an art collection? Art advisors will not disappear anyway. You can explore more of what you want and plan your future more precisely.
With these secrets, your communication with art advisors in 2022 will help make you progress without much ado. It is time to make your dreams come true!