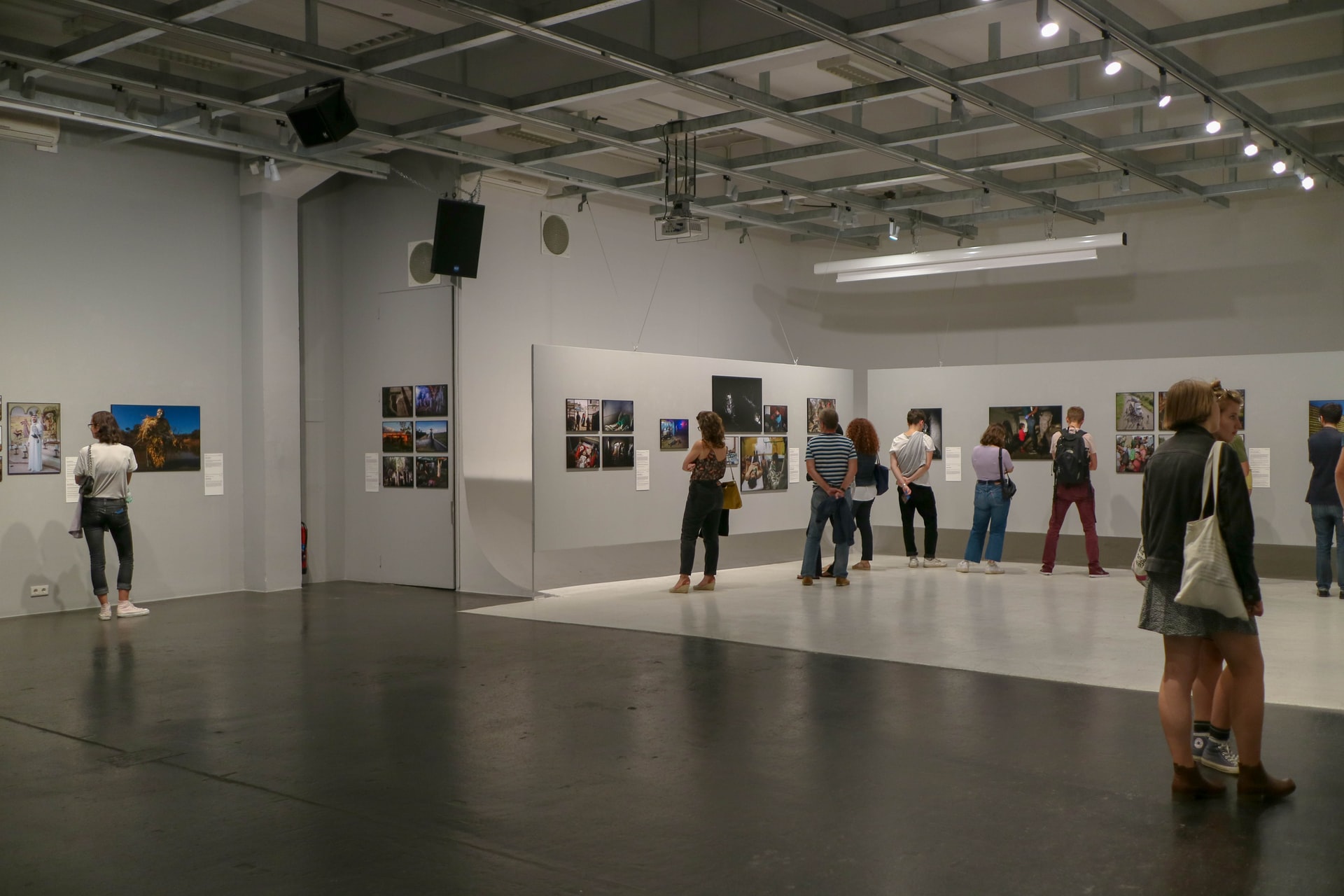 If you have ever been to an art fair, you probably know how hard and tiresome it is to navigate it. Ordinary art enjoyers wouldn't need any strategy to explore the venue, but when you are an art dealer or collector, the stakes are much higher. There are several rules that can help you get the most out of art fairs. At the end of the day, it influences your future success and prosperity.
The beginner's guide to visiting art fairs
Do your homework                                
Every art fair has a map and a list of exhibitors. If it is a big art show, you won't want to get lost among myriad art galleries. The best what you can do is make a list of what you want to see and find out where to look for it.
Don't be shy to have a conversation
Some people feel awkward talking to curators, artists, and other art collectors about art. Remember that conversation is key to sharing useful information, experience, and knowledge with your colleagues. The more you communicate, the more effective your exploration is.
Follow a plan
As it was said before, having a plan is a sound idea, but it shouldn't be very strict. Don't forget to enjoy the moments and atmosphere of art events. Transform your work into pleasure.
Don't forget to take a rest
Visiting art fairs, especially large ones, is a fairly time-consuming activity. It can take hours or even days to look at every participant of the show. That's why it is important to keep your organism hydrated and not overstress your body.
Focus on new things
There is nothing wrong with visiting art fairs for the sake of some particular artists or galleries. However, never lose the chance to explore something new, and maybe you will find something really unique.
Consider these steps when planning a visit to the next art fair in your life. Results will not disappoint you.