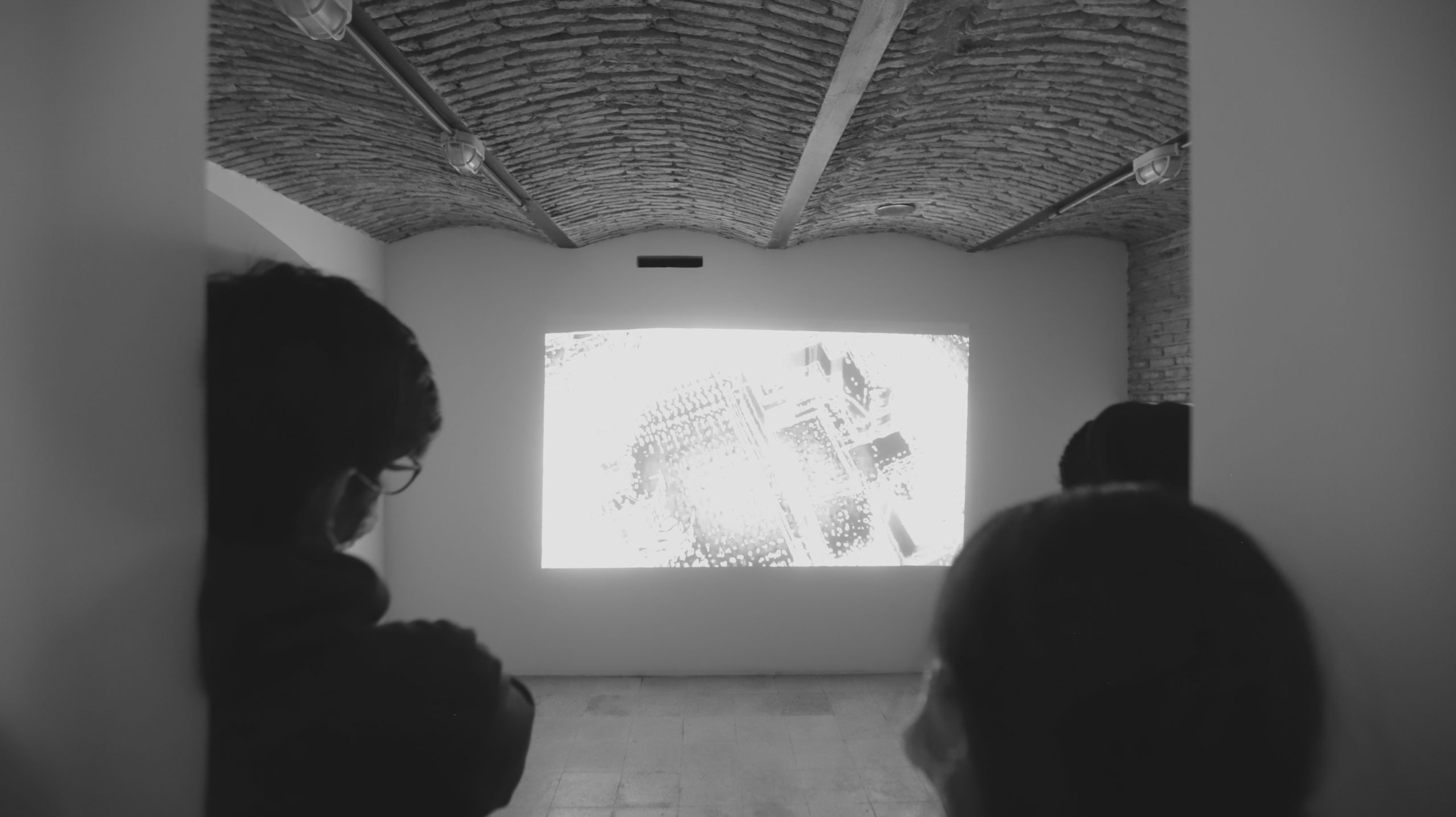 This month, on November 5-12, Platform 101, together with Art Researcher, Famori Studio, and Aleph Team, held its third glitch video art exhibition. Titled "Glitch: Aesthetic of the Pixels," the exhibit became a success and expanded boundaries of exploration of glitch aesthetics and video art in particular. The event took place at Pejman Foundation: Kandovan in Tehran, Iran. 27 talented artists from 11 different countries joined together to present their cutting-edge video glitch art to the public. The promotional sponsors of the show were The Holy Art and Fine Art Shippers.
Platform 101 celebrates the success of "Glitch: Aesthetic of the Pixels"
Platform 101 is an independent, nonprofit art institution aiming to promote new media and digital arts by supporting artists and sound designers. The exploration of glitches and separating them into distinct art was indeed a landmark decision. Volume 03 has become another important step for Platform 101, given how successful the art exhibition was this year. Pixel language is still a mystery, and it is in the power of glitch artists and musicians to uncover it. Thanks to the joint effort of people from Iran, Hungary, Brazil, Singapore, Portugal, USA, Azerbaijan, UK, and Ukraine, it is now becoming possible.
The full list of artists participating in the show included Abarca, Arash Masoom, Arezou Ramezani, Aqeaq Afkhami, Mohammad Abdollahzadeh, Reza Famori, Diyufang, Franco Palioff, Hernando Urrutia, Mohammad Ali Famori, Monika Mihaly, Nazila Karimi, Erfan Ashourioun, Neda Dastafkan, Nima Mansoury, Elnaz Mohammadi, Parisa Pakzamir, Ramin Saeidian, Chris Kore, Sabato Vissconti, Sadegh Majlesi, Shalala Salamzadeh, Shahab Shahali, Suture Blue, Parnian Donyari, Chris Kore, and Yannet Vilela Medina. The sound designers of the event were Farbod Hamedi, Ehsan Masoudian, Kamran Mottaghi, Babak Sepanta, Jesper Frederiksen, and Mohammad Sahebzamani.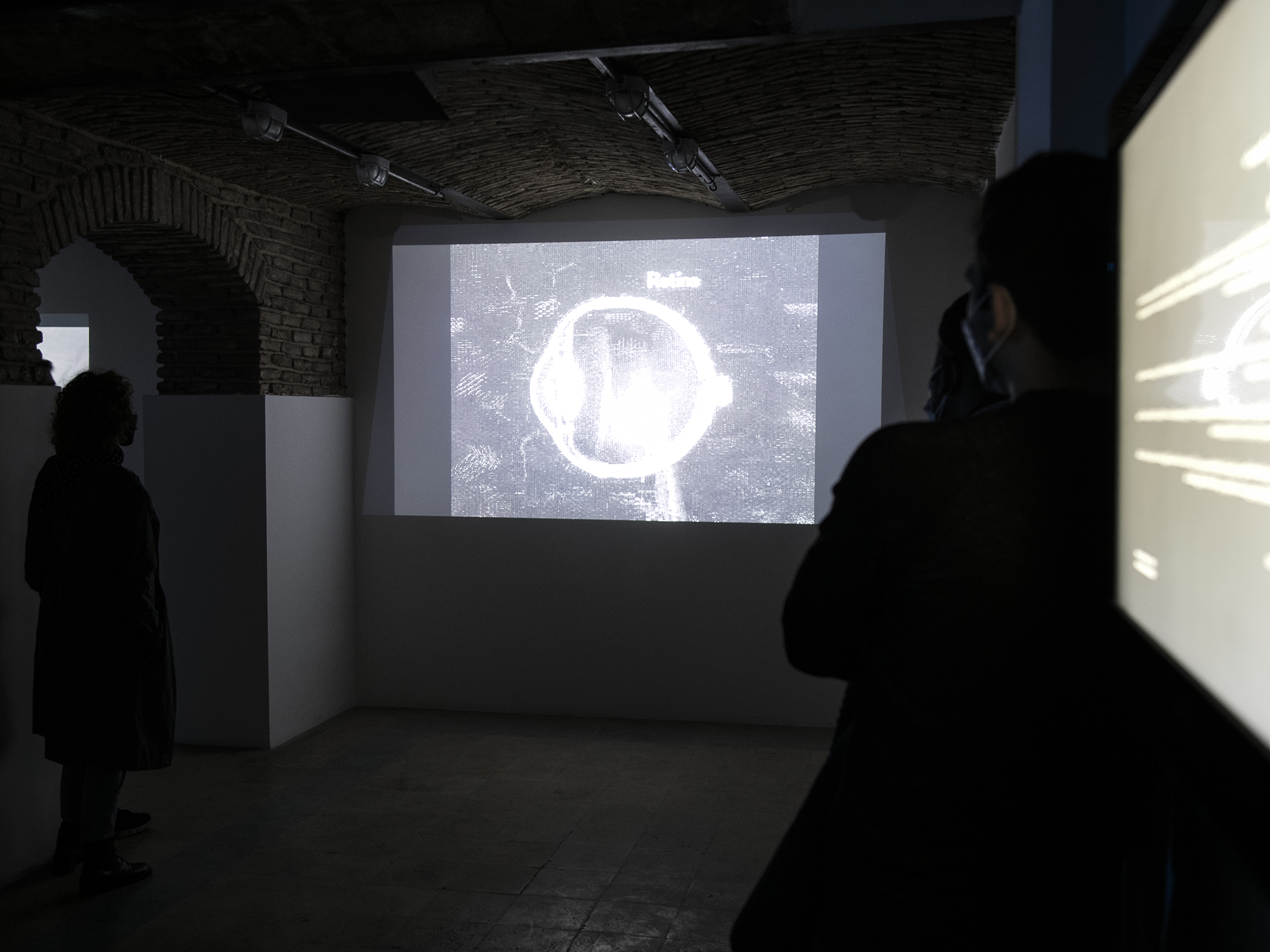 "Glitch: Aesthetic of the Pixels" was a vital art event that many art collectors, art lovers, and enthusiasts would remember for a long time. Hopefully, the art community will be able to see the new edition of the Platform 101 art show next year. There is so much more to explore, and it would be fabulous to see more video artworks by talented artists in the future.
Photographs by Nima Mansoury and Kayvan Yousefi