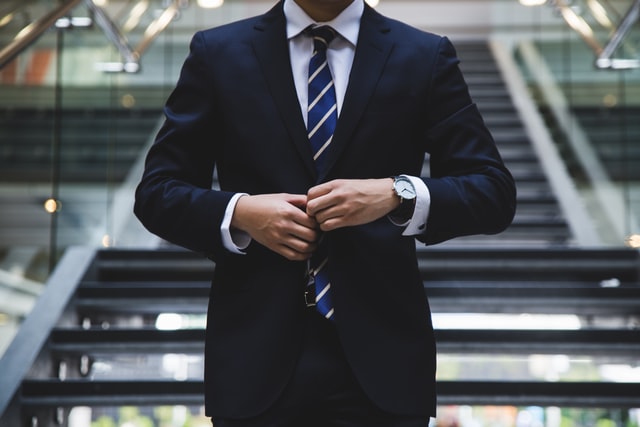 Whether you buy or sell art at auctions, the first experience can always be a bit baffling. Do you really need to buy art? What are your responsibilities? How to bid? And what about additional fees and charges? All these and other questions usually cross the mind of aspiring art dealers and collectors. If you are eager to attend art auctions but feel hesitant or nervous, art consultancy services might well help you. What are they all about?
What is art consultancy, and why do you need it?
Working with professional art consultants can bring you a lot of surprising benefits. An art consultant, often mistakenly confused with an art advisor, is a specialist who has extensive expertise and experience in the field and hence has vast knowledge to share. Auction consultancy is only a small part of what they do, but it is the focus of today's blog post.
How can art consultancy help you?
To start with, consultants will teach you how to ask the right questions and then provide complete answers to them. Since you have little or no experience in buying and selling pieces of art at auctions, you most probably don't know what problems can arise in the process.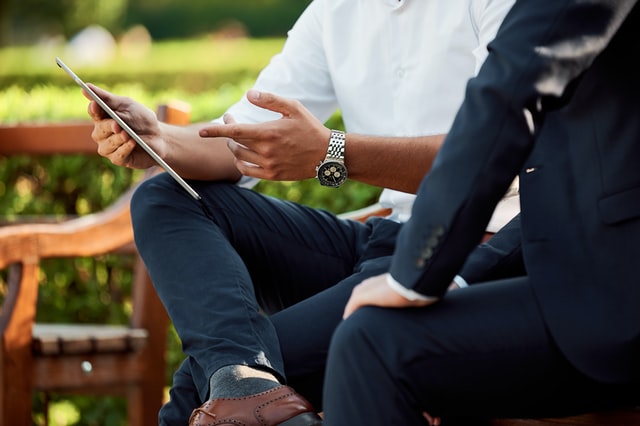 Provenance analysis, art authentication, art appraisal, and dispute resolution are the most common aspects of auctioning. Also, a buyer or seller needs to be very careful about auction policies as they can differ from one auction house to another. Of course, you can try and find out all the relevant information by yourself, but nothing can substitute experience. That is why fine art consultancy can make a big difference.
Buying and selling art at auctions is something that comes with experience. Don't hesitate to turn to experts when it comes to your own success. With art consultants, you can effectively increase your chances of winning auctions.