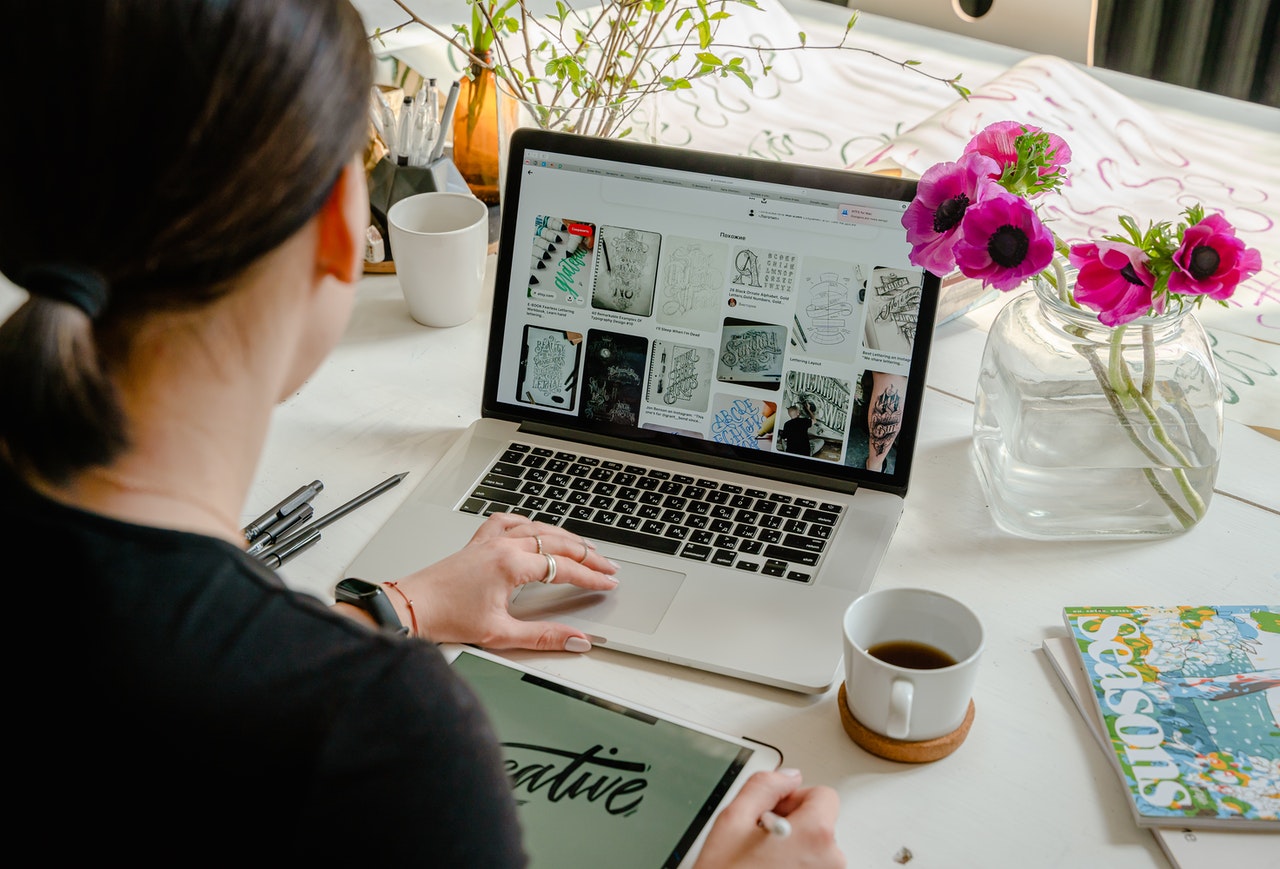 Sooner or later, every artist comes to a decision to break new ground in a career and bring their art to a new level. It is that very moment when a person starts to think about how to turn a craft into an art business. While the value of art is still pretty much based on commonly accepted postulates, it is important to know how to make more money by creating aesthetics. If you are thinking of making a step forward, here is what you need to know to build a successful business out of your art.
What you need to know to start a successful art business
Everything starts with planning. Without it, you will not be able to formulate your goals and accomplish them accordingly. A perfect plan is an individual thing because it is based on your experience, skills, and readiness to take risks. At the same time, it should answer the question "Where are you?" and "Where do you want to be in the future?" Without these seemingly easy yet fundamental questions, no progress is possible.
The next thing you should pay attention to is the structure of your art business. It is up to you whether you want to sell art online or offline, but it is essential to organize sales so that you and your customers have no problems whatsoever. It pays to know that the online art market is a more profitable space for complete beginners, but it's best when you combine both worlds into one strategy.
Once you create a business plan and choose how you want to sell your artworks, you should take the first step toward a bright future. At this particular stage, everything you need to know is that all hard work will eventually pay off. Your art business success starts with your mindset, so it is a positive attitude that can take you far in the art market.