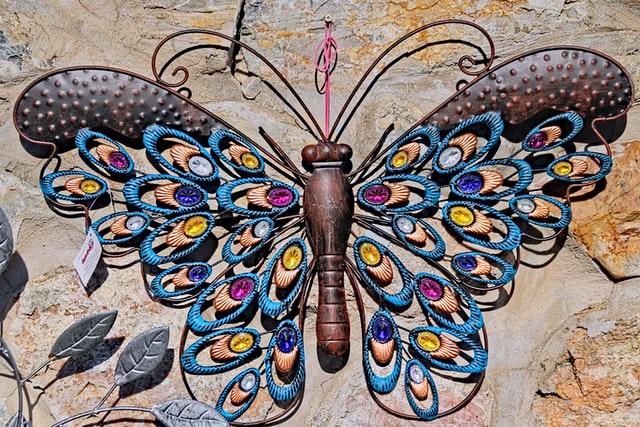 Among a bewildering variety of collectibles, art glass is probably one of the most unconventional options. Art made of glass is a risky investment due to the peculiarities of the material. Either sculpture or decoration, such pieces are highly valued among art connoisseurs and collectors, but only few decide to start a collection. If you are passionate about glass art despite all the difficulties, below you will find some handy tips on how to become a contemporary collector without breaking a sweat.
Beginner tips on how to collect art glass
1. Trust your instincts
If you already know a thing or two about the art market, you must understand that there is no "right" way to invest in art. It is up to you whether to follow one famous artist or buy different pieces from several emerging ones.
2. Learn the risks
Investing in contemporary fine glass sculptures or items of similar nature always incurs some financial risks. You need to do your homework to properly discover the tendencies and fluctuations of the market.
3. Consult an art adviser
If you require a helping hand to take the first steps in collecting art glass, you might want to hire art advisors. Having a professional by your side will save you lots of nerves and time.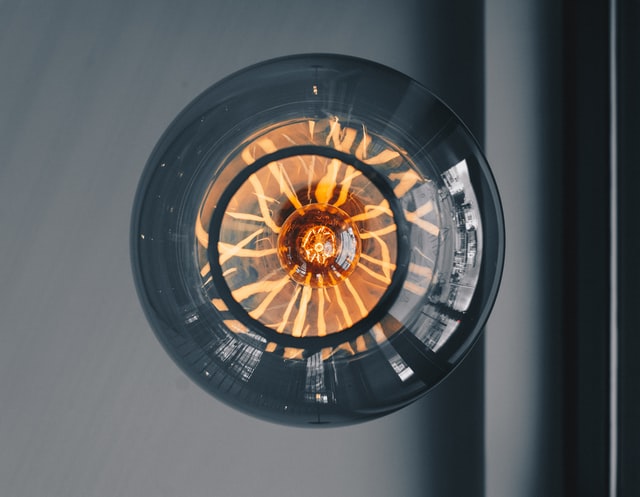 4. Shuffle strategies
As a beginner, you are likely to try different collection strategies. Whether you have success or all your efforts result in failure, it is important to exhaust all possible combinations to find out what works best.
5. Make a deal with shippers
Having reliable fine art transport is one more necessity of every collector. Safe transportation of glass is fairly challenging, so it is better to entrust it to experts.
Art glass is hard to collect, and still, it is a potentially profitable investment area to start with. With the tips above, you can markedly simplify and streamline your life as a beginner collector.