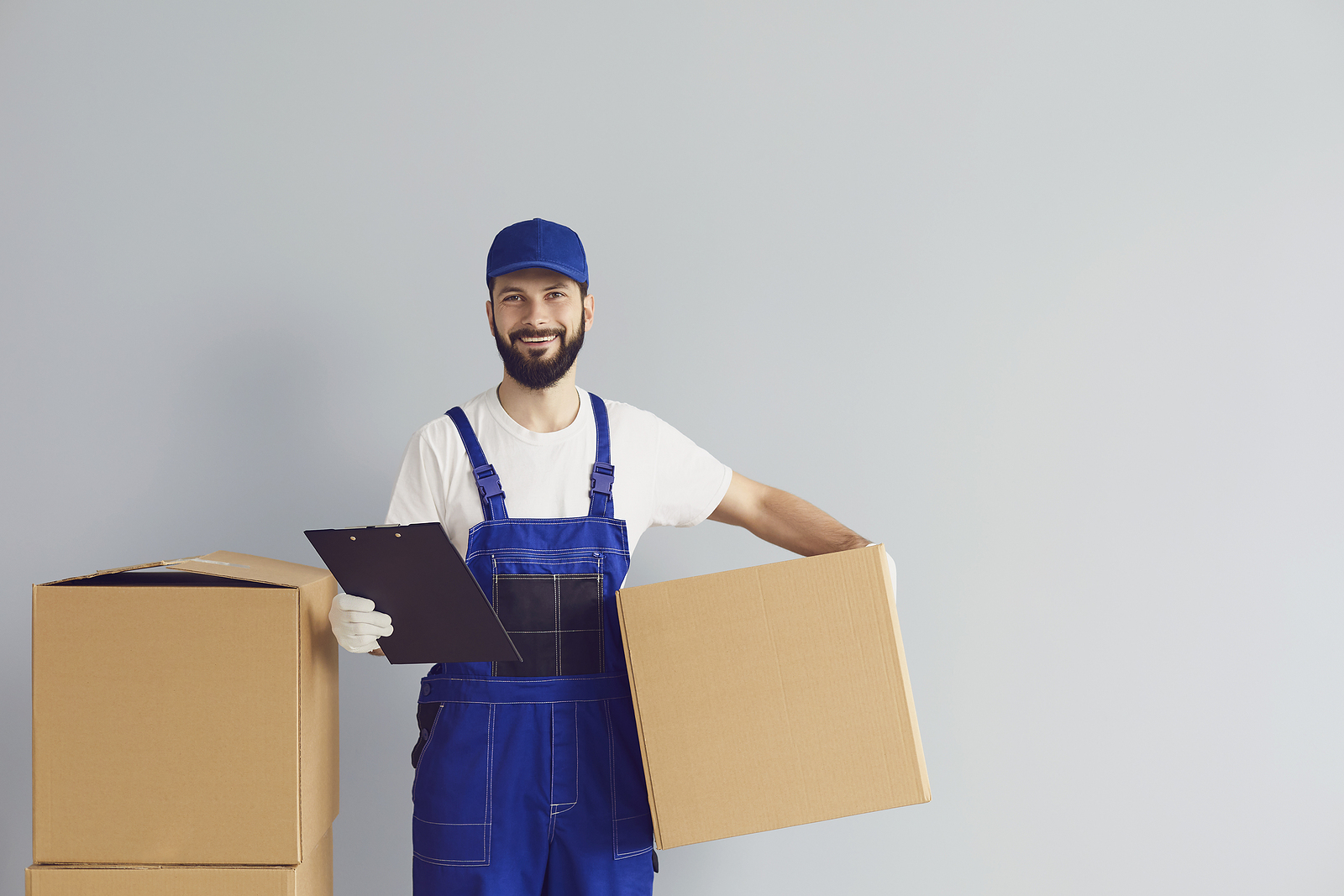 If you ship fine art on a regular basis, you probably know that not all artworks are equal. Some works are more expensive, and some are less. And when it comes to shipping, standard delivery is usually enough. However, what will you do if artworks are exceptionally valuable? That is when white glove delivery enters the stage. Let's find out what white glove services are, who needs them, and why on earth they are so essential for you!
White glove delivery: who needs it and why
In a nutshell, white glove delivery is an upgraded version of standard delivery, which means more attention and more guarantees. People usually hire white glove movers when they need superior safety and service promptness. You can move anything you want, but you would use white glove moving services mainly for very sensitive objects such as paintings, art prints, sculptures, antiques, designer furniture, and collectibles.
The list of clients of white glove moving companies is long. You can be a successful art dealer or just someone who needs to move some precious items. The fact remains that white glove delivery is a versatile service. It is a rather advantageous and effective option that might change your attitude toward the shipping process in general. Here are some of the main benefits of white glove services:
Superior protection. Movers use only high-quality materials to ensure package safety.
Safe and clean transportation. Best-of-the-best art handlers maintain the highest shipping standards.
Impeccable customer service. Professional consultation and help 24/7.
Delicate handling. A top-notch approach to handling art, including installation and removal.
Peace and security. No need to worry because your fine art is in safe hands.
What is, then, with the price? Considering all the benefits you get, art moving companies won't charge much for their services. You won't see exorbitant prices, as every company strives to be affordable for its clients.