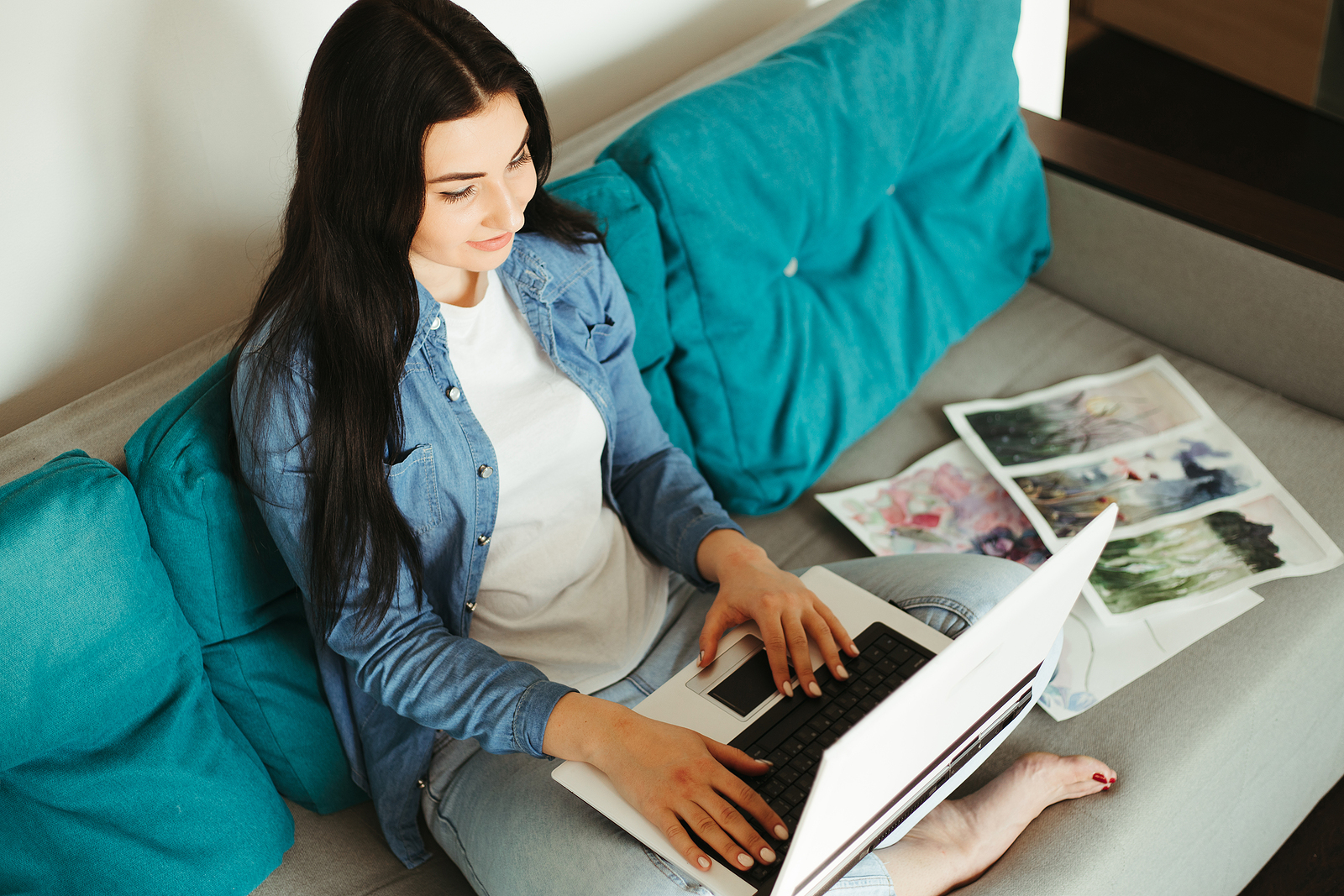 With the coronavirus outbreak and numerous lockdowns all over the globe, buying fine art online is becoming increasingly popular among both seasoned collectors and newbies. However, while it is a much more convenient option in many ways, some people still have doubts regarding online purchases. So, what if you have found that special piece that resonates with you, and you really want to have it in your collection, but you are not sure how to do everything right? Below you will find several tips on how to buy art online with confidence.
How to buy art online with confidence?
1. Artwork's characteristics
It is needless to say that before you buy art online, you need to learn more about the piece. Start with its main characteristics, such as the size, technique, medium, whether it is framed or not, etc. The next step is to determine whether you are buying an original piece or a fine art print. Keep in mind that original art should come with a Certificate of Authenticity. Finally, try to learn more about the piece's provenance and whereabouts.
2. Artists and their work
If you are only starting an art collection, it is important to learn more about the artists whose works you are going to buy. Check out their artistic training, awards, exhibitions, whether their creations are in some reputable public or private collections, etc. You do need to do some research in order to find the artist whose works are worth collecting and investing in.
3. Shipping and insurance
Once you have found the artist and selected the artwork you want to purchase, it is time to think about proper insurance coverage and safe shipping. After all, to buy art online is only half the battle, as you need the piece to be delivered to your home securely and without a scratch. Be sure to hire a reliable fine art shipping company able to provide a full range of services, from art pick-up to art insurance to white glove delivery. Good luck!