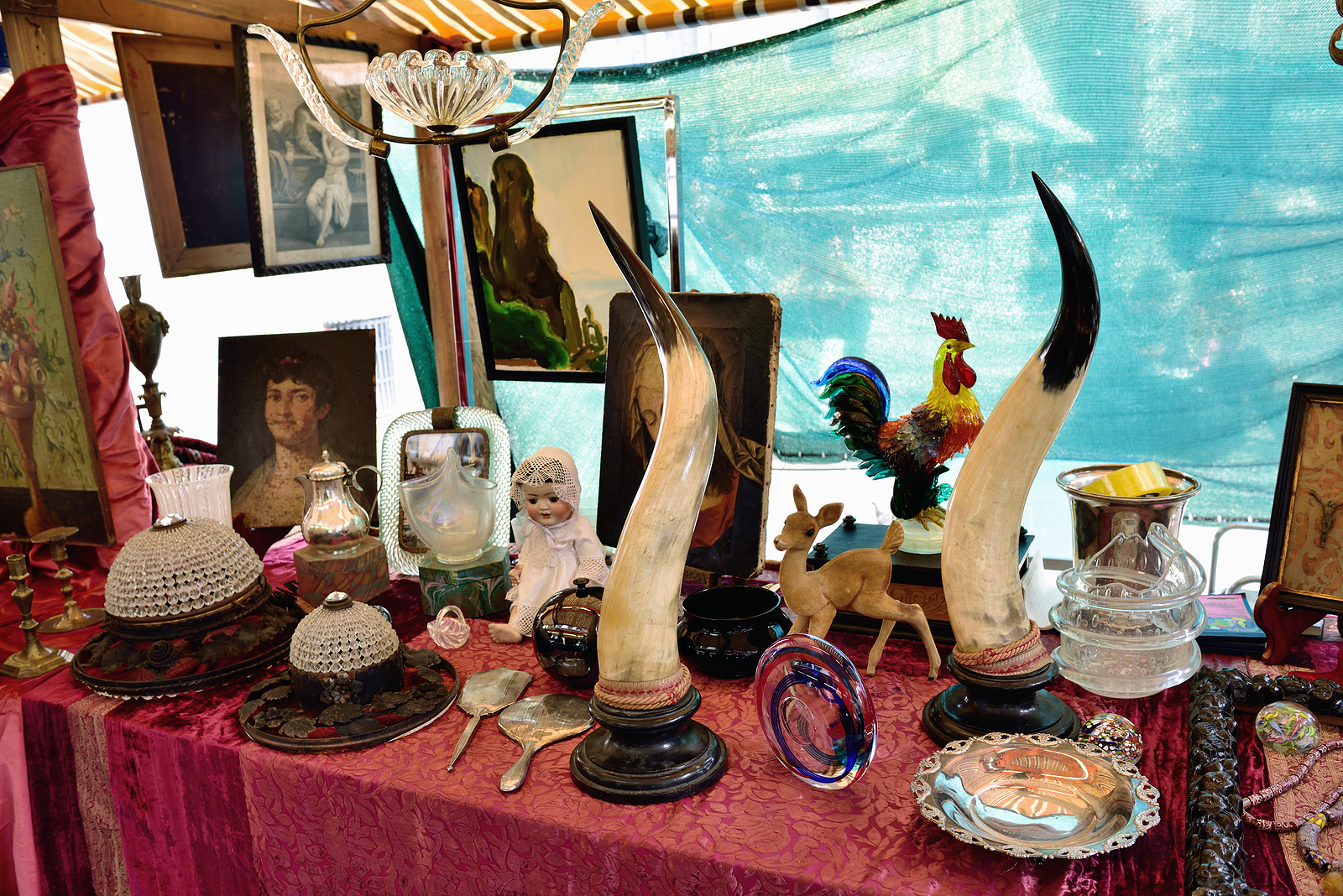 Looking for tips on how to become an art dealer? Fine Art Adviser has some pointers that might help. 
How to Become an Art Dealer, and Where to Start
Art dealers have existed approximately since the Middle ages. For as long as there was a demand to buy art, there were people who acted as the link between the artist and the customer.
Continue reading "How to Become an Art Dealer, and Where to Start"